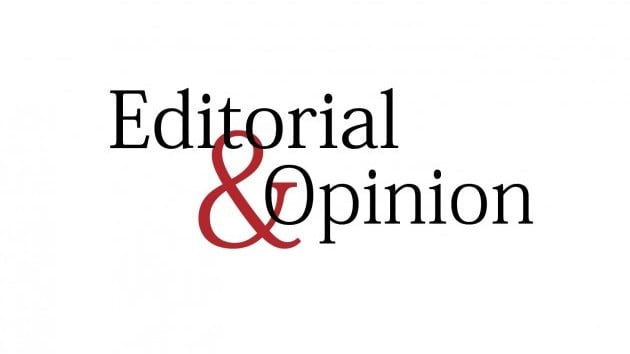 ---
So the Daska by-election will be held afresh. The Supreme Court yesterday rejected PTI's appeal against the February 25 order of the Election Commission of Pakistan to carry out re-polling in the entire constituency of NA-75 (Sialkot-IV). The by-poll held on February 19 had been marred by rigging – also involving the disappearance of presiding officers of more than a dozen polling stations – as well as deadly clashes between the workers of the ruling PTI and the PML-N that resulted in two deaths and injuries to many. The election commission had thus declared the election null and void. While the commission's verdict fell in line with what the PML-N had also been demanding, the PTI only wanted the re-polling to be carried out in selected polling stations and not the entire constituency. The PTI candidate, Asjad Malhi, had therefore challenged the ECP verdict in the top court, but failed to convince it.
A short order by a three-judge bench, headed by Justice Umar Ata Bandial, only says that the court has taken the decision in the light of the law, the Constitution and its own jurisdiction. In his remarks, however, during the hearing, the honourable judge observed, "Re-polling can take place if the results are disputed." Is this going to set a precedent? Perhaps yes. Let's wait for the detailed order to know what the court has based its judgment on. Justice Bandial also said that guidelines would be issued to prevent similar incidents in the future. It is hoped that such guidelines would lead towards reforming the electoral exercise.
The by-poll in Daska had raised questions on the seriousness and capability of the election commission to fulfil its constitutional duty of holding free and fair elections; on the intentions of the sitting government about ensuring peaceful polling through impartial use of the administrative machinery; and on the sincerity of our political players to play a role for transparent elections. A re-poll in Daska must provide the answers.