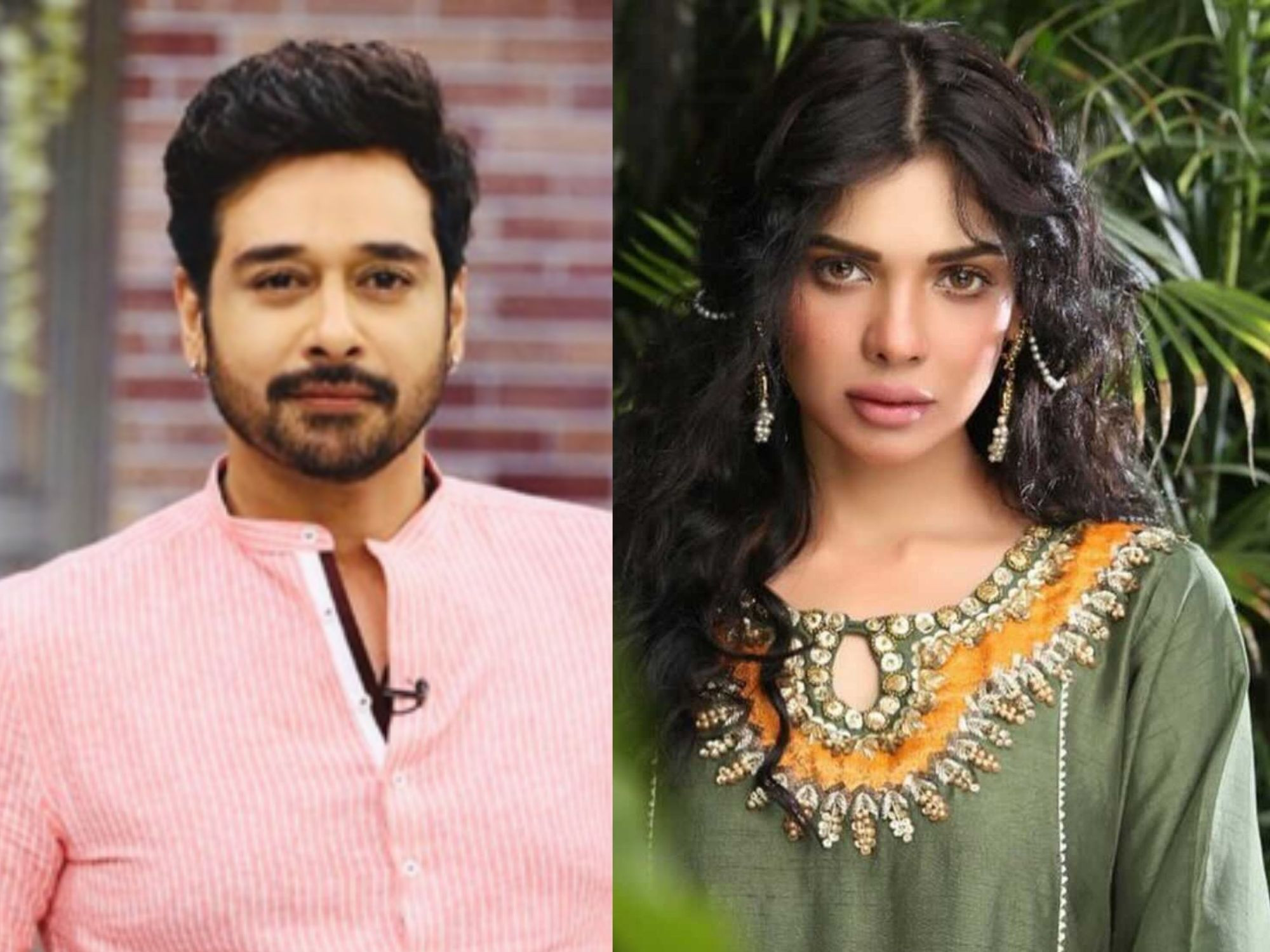 ---
Two young female athletes from Pakistan, Isra Waseem and Kainat Arif, lead the country to victory by bagging gold medals in the International Ju-Jitsu E-tournament on Saturday. Many well-wishers lined up on social media to celebrate them, including celebrities like Faysal Quraishi and Sara Loren, who lauded the splendid performance.
Taking to Twitter with the hashtag #JuJitsuE, celebrated actor Quraishi said, "Breaking stereotypes and boundaries. Isra Waseem and Kainat Arif, you both are an inspiration for many. Bohot mubarak ho! May you always continue to make your country proud!"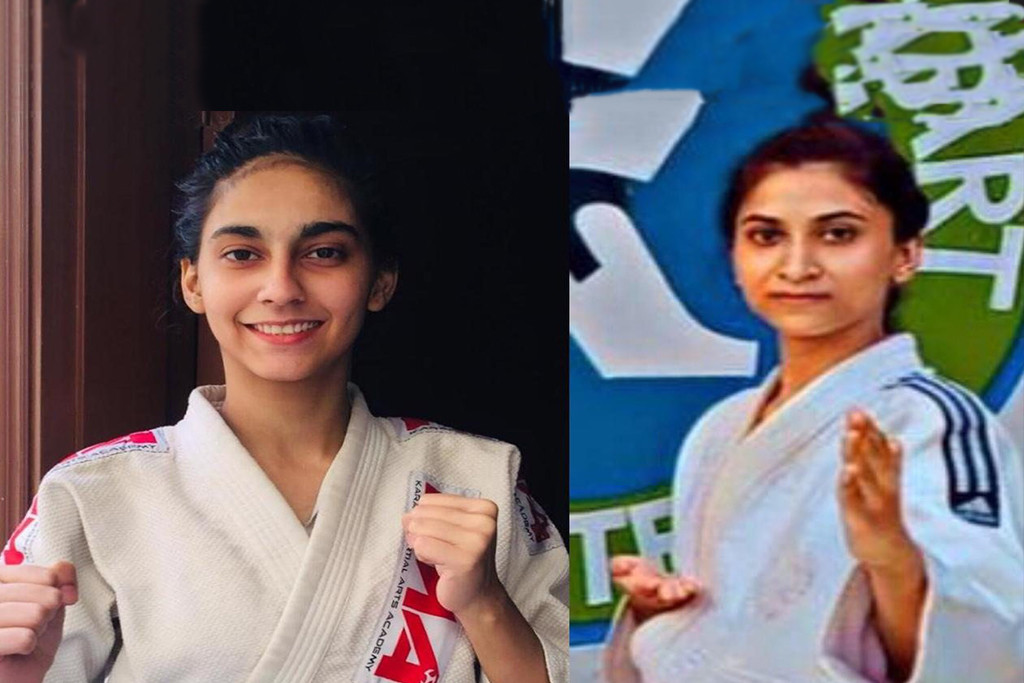 On the other hand, Loren - who is better known by her stage name Mona Lizza – also tweeted, "It is such an inspiration to witness young girls rise in diverse areas. Achievements like these take real passion and persistence. Congratulations and thank you for making us all proud, Isra and Kainat. May you continue to soar higher."
Fans of the two actors also lauded Waseem and Arif under the sub-tweet section, praying for the success and well-being of the rising stars.
About 371 teams from 31 countries took part in the competition where the Pakistani youngsters, Waseem and Arif made their country proud in the duo beginners' category for women. Pakistan Ju-Jitsu Federation (PJJF) referee Tariq Ali also appreciated the performance delivered by them.
COMMENTS
Comments are moderated and generally will be posted if they are on-topic and not abusive.
For more information, please see our Comments FAQ