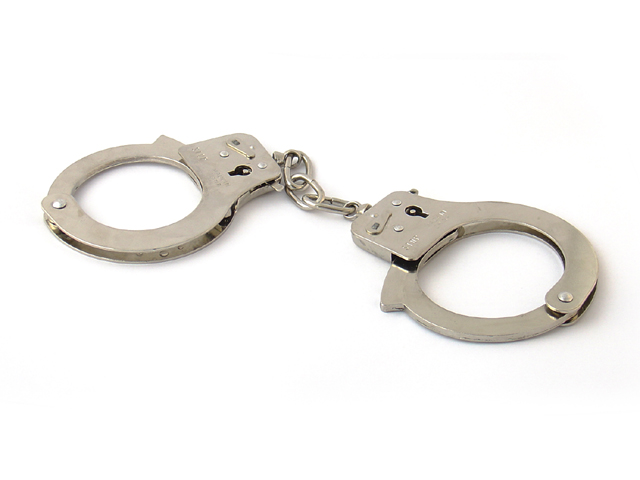 ---
OKARA:
Police claimed to have busted a three-member gang with its leader accused of embezzling millions of rupees in Benazir Income Support Programme (BISP), Ehsaas Programme and Khidmat Wazifa Programme.
Reportedly, the suspects were receiving the funds in the name of poor women by making fake plastic thumbs. At least Rs200,000 cash, hundreds of fake plastic thumbs, hundreds of fake ATM cards, hundreds of SIMs and hundreds of identity cards were also recovered from the possession of the arrested suspects.
Cases of fraud were registered against the embezzlers in different police stations. Police teams were on their way to arrest other accomplices and facilitators of the gang. CIA DSP Mehr Yousuf, during a press conference with CIA Inspector Mehr Ismail, Sub Inspector Nasir Ali Jutt and the police party, said that an organised group was active in Okara district to receive money in the name of women.
The suspects used to get thumbprints through the biometrics of innocent women for registering their names, he revealed. "Later, after scanning the thumbprint with a tape, they used to make fake rubber thumbprints with plastic jelly from Lahore and withdraw money from these registered accounts."
Cases were also registered against the suspects in Okara Shergarh and A Division police stations. On public complaints, DPO Faisal Shehzad had given the target of arresting the suspects to the CIA police. Inspector Mehra Ismail, Sub Inspector Nasir Ali Jutt and the police party arrested the suspects identified as Zeeshan Masih, resident of Government Colony, Bilal, son of Saleem, and a resident of Shadman Colony and Bilal, son of Siddique and a resident of 54L.
Police also recovered Rs200,000 cash from the possession of the accused. The amount was allegedly withdrawn from the BISP and Ehsaas programme through illegal means while 338 fake thumbs made of plastic jelly, 338 SIMs, 354 fake ATM cards and identity cards of 107 persons were also recovered.
According to DSP Mehr Yusuf, the arrested suspects used to get thumbprints of villagers and naive people, especially women who were tricked into paying money for applying for Prime Minister's Ehsaas Programme.
The suspects then made the thumbs out of plastic jelly from Lahore with the help of the prints and send their prints to NADRA through scanners to activate the fake SIMs. The accused called new victims through the fake SIMs and then used their registration to transfer the SIMs to other people's names.
Later, money was withdrawn from various franchises through this SIMs. According to the DSP, the police party was searching for the other accomplices and facilitators of the gang. According to the police report, the arrested suspects during interrogation had confessed to the crime.
Published in The Express Tribune, March 30th, 2021.
COMMENTS
Comments are moderated and generally will be posted if they are on-topic and not abusive.
For more information, please see our Comments FAQ