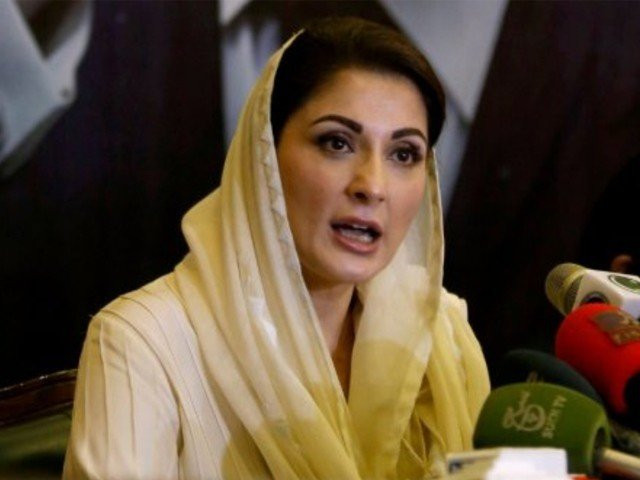 ---
KARACHI:
Central Information Secretary Pakistan Peoples Party Parliamentarian and MNA Shazia Atta Marri has said that the tone of PML-N Vice President Maryam Nawaz in her recent press conference against PPP was regretful.
She said the top PPP leadership remained in jail for years, endured exile and rendered many sacrifices, thus it was heart wrenching that they were being taunted by PML-N leaders by calling them selected.
Read: Maryam accuses PPP of 'submitting to Baap' by accepting BAP votes
She made these remarks while holding a joint press conference with Sherry Rehman, Moula Bux Chandio and other PPP leaders at Bilawal House on Sunday. Ms Marri said that we know how to respond to such taunts, and added that PPP was being blamed for striking a deal while someone else had benefited through a deal. She said PPP was not spoiling for a fight and believed in coexistence.
The PPP leader said: "We have our reservations about the person the PML-N nominated as leader of the opposition without consulting other political parties. She asserted that PPP will continue the democratic tradition inside and outside parliament. She concluded by saying the people were groaning under high inflation and exposed to risks of coronavirus because of government's mismanagement.
Published in The Express Tribune, March 29th, 2021.
COMMENTS
Comments are moderated and generally will be posted if they are on-topic and not abusive.
For more information, please see our Comments FAQ