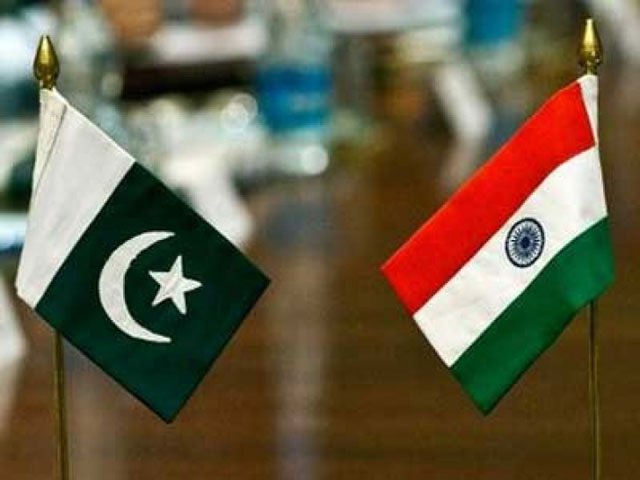 ---
ISLAMABAD:
Foreign Minister Shah Mahmood Qureshi is all set to travel to Dushanbe, Tajikistan, to attend the Heart of Asia Conference scheduled for March 30, a meeting which among others would be attended by Indian External Affairs Minister Subhramanyam Jaishankar.
Top diplomatic officials said that the conference could be important as a likely meeting of foreign ministers of Pakistan and India will determine the direction of relations.
The officials said the problem will turn around and come to the same point that what will be achieved through negotiations because Kashmir is the focus of Pakistan. India already wants to make friends first and solve problems later, but Pakistan demands that first resolve the long-standing issue and then be friends, they said.
As the main stakeholders in this whole affair are Kashmiris, negotiations cannot move forward without their involvement, they added.
The recently concluded Pakistan-India understanding on resumption of ceasefire at the end of February and peace gestures by Prime Minister Imran Khan and army chief General Qamar Javed Bajwa at the recent security conference in Islamabad is said to be the main source of optimism about moving forward in ties.
The ceasefire agreement was followed by a flag meeting at the brigade commander level on Friday, but questions arise as to what the roadmap would be if there is a dialogue as it is not as easy as it seems because India will not talk about Kashmir. However, the officials said, the question arises that if it does, how will the matter proceed?
Also read: Pakistan, India brigade commanders hold meeting at LoC
Diplomatic relations between the two countries can only be restored or things can move forward when the high commissioners of the two countries are restored.
Currently, the high commissions of both the countries has a staff of 55. In June last year, India announced a 50 per cent staffing. After which, Pakistan also withdrew 50% of its staff from Delhi. Diplomatic circles said relations could only be restored or improved if the two countries' high commissioners are restored.
This could be the first informal meeting between the foreign ministers of the two arch rival countries since the informal interaction between Qureshi and the then External Affairs Minister Sushma Swaraj in May 2019 in Bishkek on the sidelines of the SCO meeting.
The last formal meeting between the two countries took place in March 2016 in Pokhara, Nepal.
The Heart of Asia Conference provides a platform to regional cooperation with Afghanistan at its centre and with the recognition by the participants that a secure and stable Afghanistan is vital to the prosperity of the region. The process involves 15 participating countries, 17 supporting countries and 12 regional and international organisations.
COMMENTS
Comments are moderated and generally will be posted if they are on-topic and not abusive.
For more information, please see our Comments FAQ