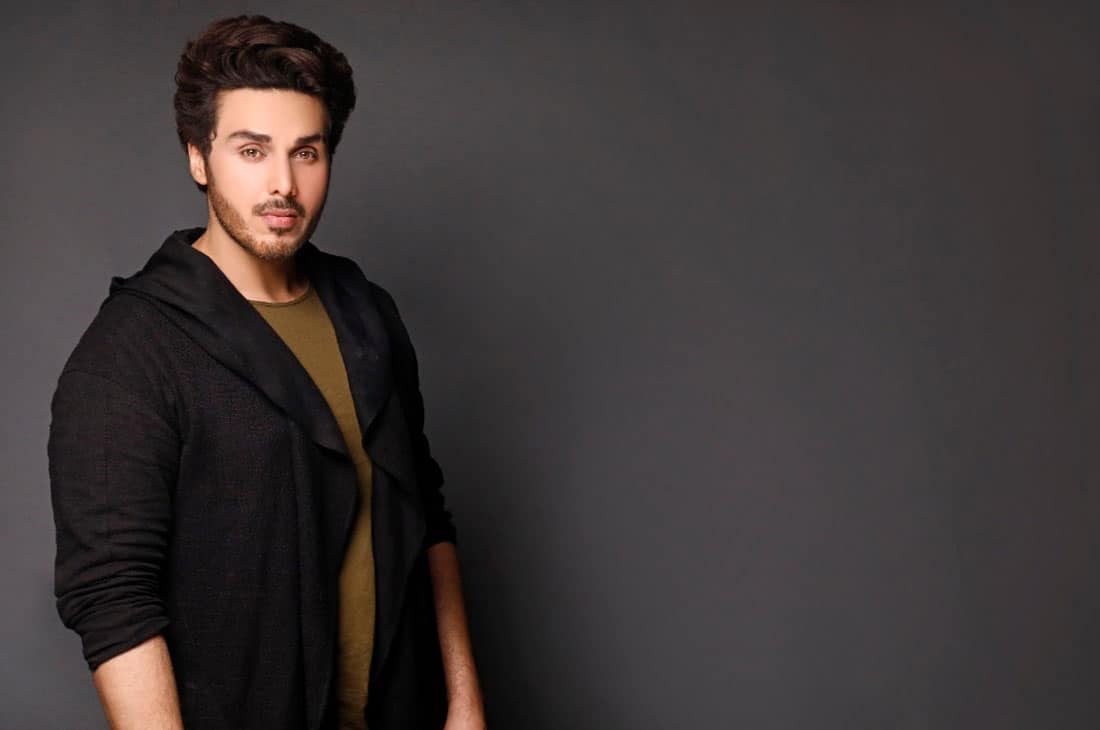 ---
A three-year-old girl was sexually assaulted before being brutally killed in Khyber-Pakthunkhwa's Kohat district recently.
A local resident of Kohat, residing in Khattak Colony, lodged a complaint with police, stating that his minor daughter Hareem Fatima went out of the house to play with other children but unfortunately, did not return.
The child was found dead later near a nullah outside the colony she resided in. After being informed of the incident, the police sent the body for autopsy which confirmed that she had been sexually assaulted before being murdered.
Now, actor and host Ahsan Khan is demanding justice for the brutal assault against a minor. "Another Twitter trend, another baby girl, another rape," wrote Khan in an Insta post. "Another family destroyed. Another story," he added.
"Would be remembered for few days and forgotten," continued the Udaari actor. "We always talk about upbringing and protection of our daughters, maybe it's time for us to stress on raising our sons right," he further stressed. "The Kohat incident is a reflection of our failure as a society," he concluded.
A first information report has been registered against unidentified persons and further investigation is underway to ascertain the truth.
The murder of the minor had caused a widespread panic in the area. Locals demanded immediate arrest of the culprits behind the heinous crime. They said that the child was found alive by the family but later died due to lack of facilities at the local hospital.
It is pertinent to mention here that despite the introduction of an Anti-Rape Ordinance by the government, rape cases are on a rise.
Have something to add to the story? Share it in the comments below.