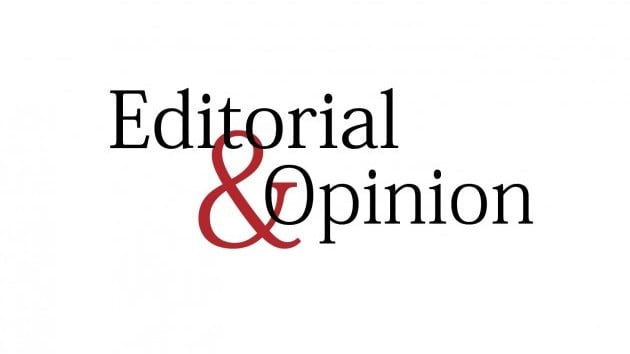 ---
In a big boost to the PML-N, the Supreme Court has restored the elected local government officials in Punjab. The PTI-led provincial government had dissolved the local governments in May 2019 – almost three years before their terms were to expire. Embarrassingly for ruling the party, even the attorney general, who was called in to advise the court, 'questioned' the clause in the Punjab Local Government Act, 2019, under which the local governments had been sent packing.
According to the Additional Advocate General of Punjab, the top court ruled the dissolution clause unconstitutional based on the attorney general's statement. He publicly asked why the attorney general gave a statement 'against' the law that was passed by the PTI-led provincial government. The reason for that is simple. Barring the collapse of a government, elected officials have earned the right to complete their terms and be returned or voted out by the people. The PTI law took that right away from the people and sent duly elected officials home.
While the PTI may claim that this was for good reasons — allowing newly elected local governments to operate under the new law — the argument falls flat when we consider that the biggest party at the local government was the PML-N. The PTI could just as well have been trying to take seats from the PML-N. The alternative is even worse: as the apex court recently noted, the PTI-appointed Punjab governor had tried amending the act through an ordinance just two days after the assembly was prorogued.
"Is the legislature of Punjab incompetent or the Punjab governor is wiser than 374 members of the provincial assembly," Justice Qazi Faez Isa asked at the time. Given that the PTI also kept delaying the election, Justice Isa noted that this act of disenfranchising voters was an attack on the people of Pakistan and against democracy. There is a saying, "Democracy is the worst form of government, except for all the others." We hope that the Punjab government officials responsible for this mess understand this.
COMMENTS
Comments are moderated and generally will be posted if they are on-topic and not abusive.
For more information, please see our Comments FAQ