 ---
Iconic Pakistani band Strings on Thursday announced to end its musical journey, leaving many fans heartbroken. "Hey guys. This post is a bit different from the usual. We have decided that today, 25/03/2021, is the day we graciously get to conclude STRINGS," the band said on its official social media platforms.
"The past 33 years have been incredible for both of us (Faisal Kapadia and Bilal Maqsood). It's so rare to have the chance to be able to do things like this and we are infinitely grateful to all of our fans for making it possible. We hope you found it worthwhile as well."
The post added that while the band technically may not be together anymore, both of them [Faisal Kapadia and Bilal Maqsood] share an inseparable bond that will connect them no matter where life takes them.
"Thank you so much for everything," the post concluded.
Soon after the announcement, fans took to social media and expressed love for the iconic band. Albeit heartbroken over the news, many shared how Strings played an important part in Pakistani music industry.
This goosebump worthy performance:
We're not over it yet
End of an era, indeed.
The heartache
And of course, there were memes: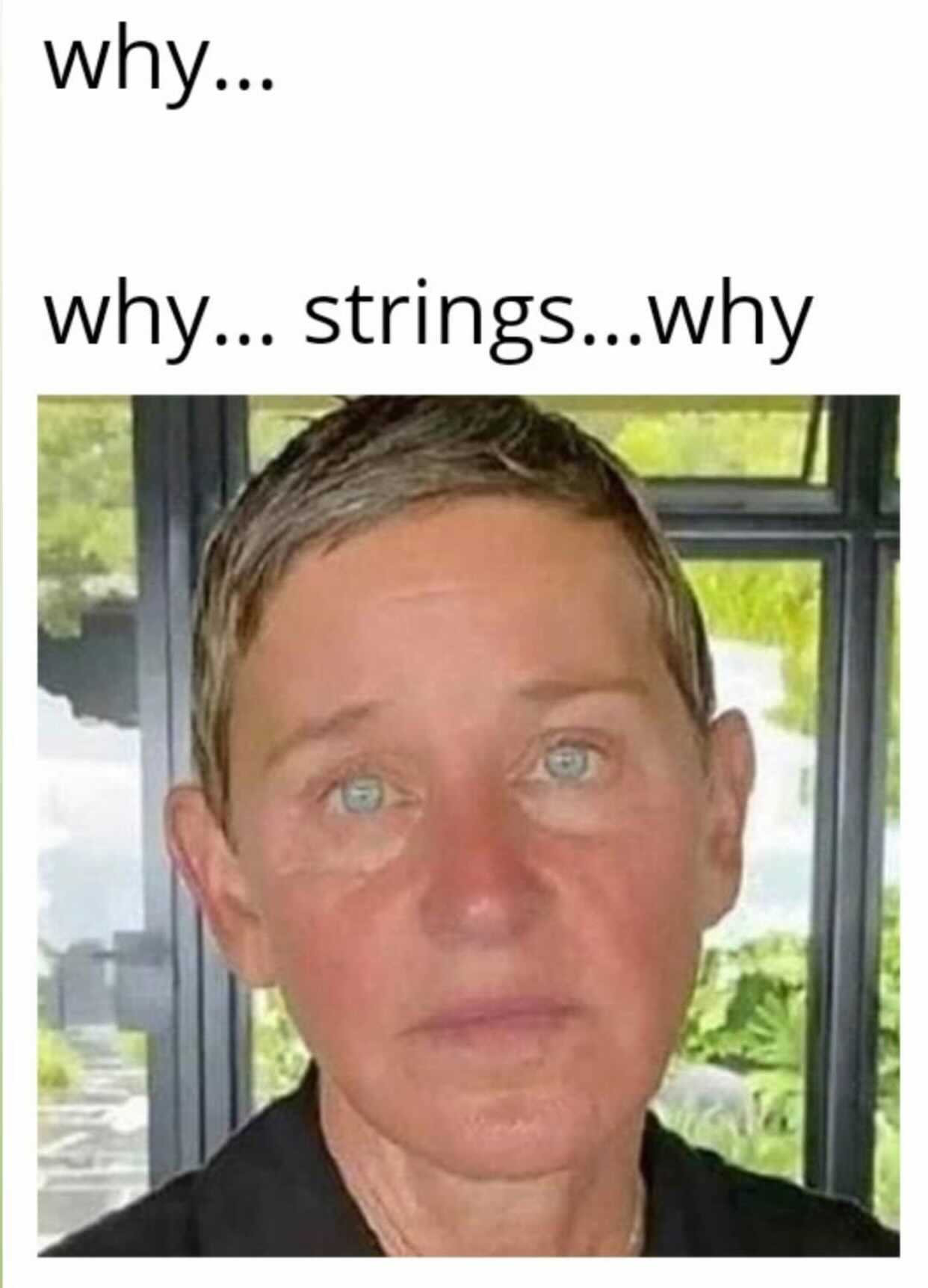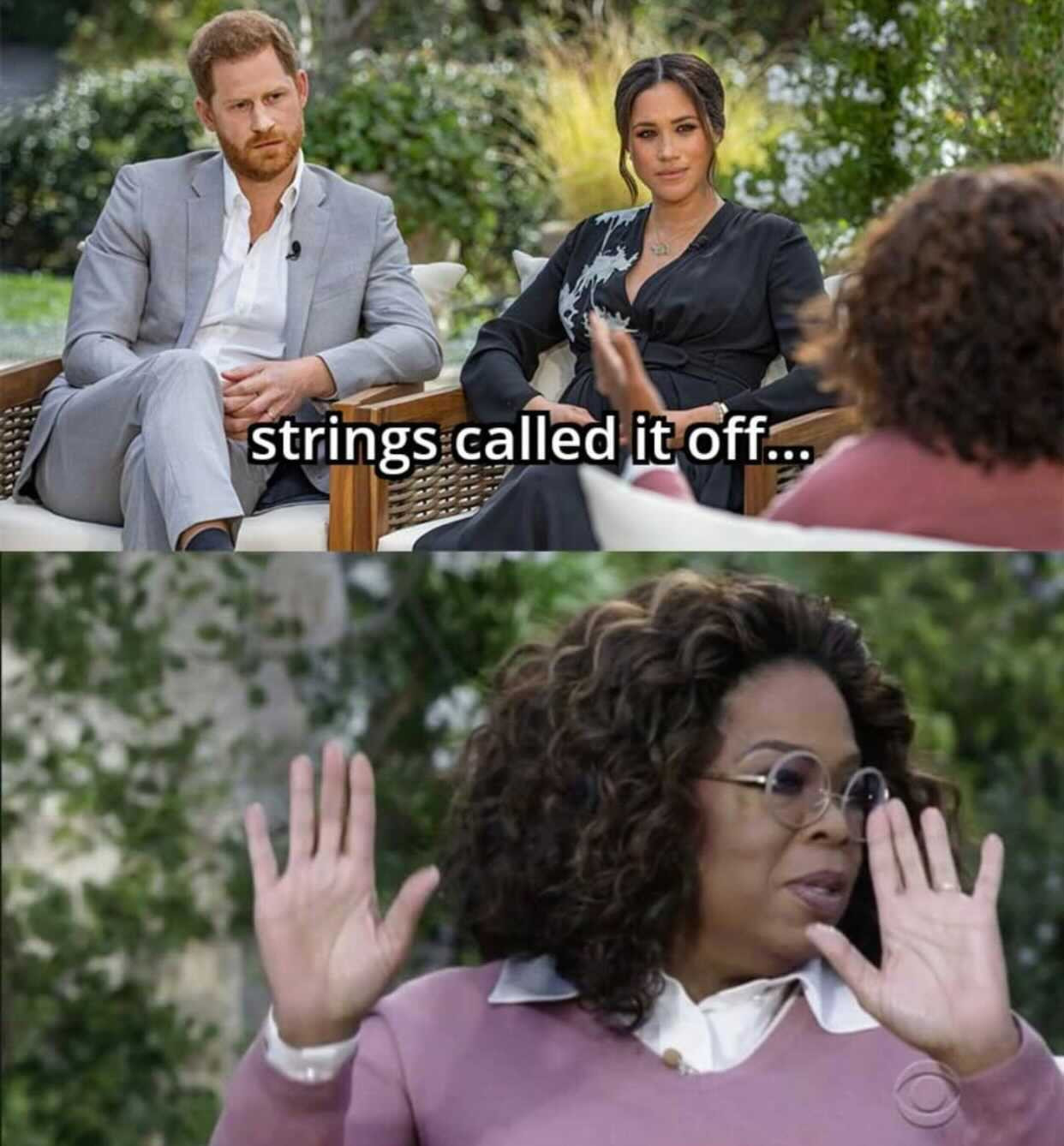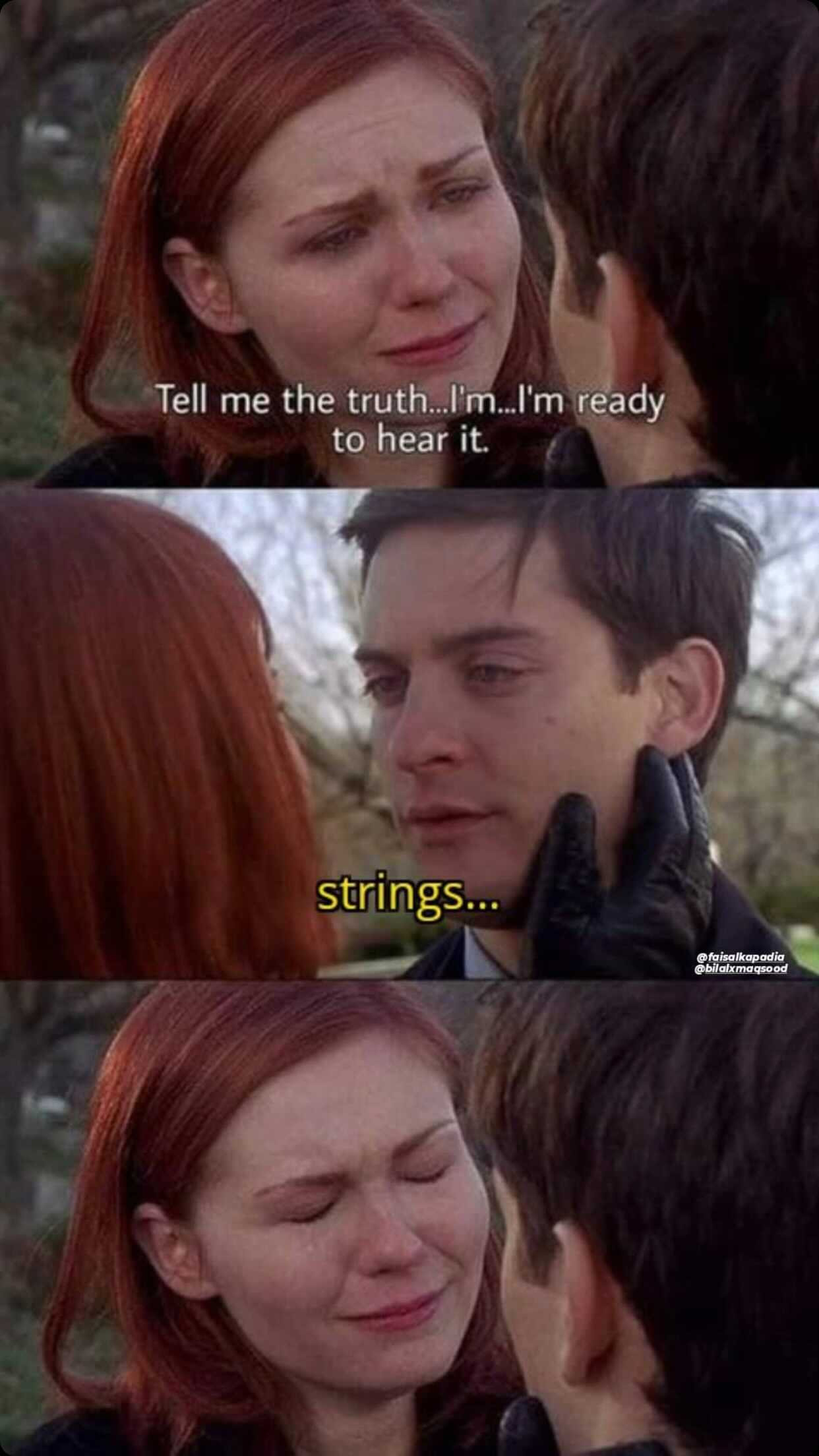 Tell us your favourite Strings songs.
Have something to add to the story? Share it in the comments below.
COMMENTS (1)
Comments are moderated and generally will be posted if they are on-topic and not abusive.
For more information, please see our Comments FAQ