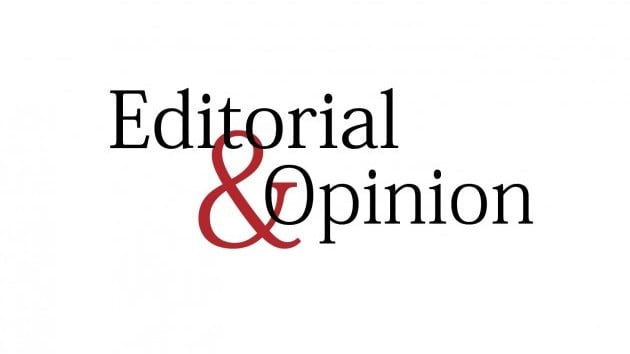 ---
Pakistan is among the 10 countries in the world most vulnerable to the effects of climate change. Now the impact of climate change and global warming is being felt the world over as well as in Pakistan. This is evidenced by increasing atmospheric and sea temperatures and extreme weather events. However, those exercising authority do not seem to be aware of the challenges being posed by the destructive phenomenon of climate change. There are reports that the dense forests of North and South Waziristan are being fast denuded of trees, most of which are hundreds of years old, by the avaricious timber mafia. These mafias are recklessly cutting trees for use as timber and also for charcoal, which are, reportedly, much in demand in neighbouring provinces of Afghanistan.
These wood products are being smuggled out to the neighbouring country because there they fetch a handsome price bringing in fat profits for the smugglers and all those engaged in unlawful felling of trees. The smugglers enjoy political patronage and the backing of unscrupulous elements in the local administration. The situation has worsened after the merger of tribal districts with Khyber-Pakhtunkhwa province. Formerly, local clans protected forests in their areas as without their permission it was not possible to cut trees. Recently a clan has banned the cutting of trees and also transportation of timber and charcoal through their area into Afghanistan. Charcoal is, reportedly, the only cooking fuel available in some provinces of Afghanistan close to Pakistan.
It is surprising that while the federal and provincial governments are doing a good job towards increasing the forest cover in the country, how the deforestation in erstwhile tribal areas has escaped their attention. One of the short-term results of deforestation is soil erosion which affects the soil and environment in multiple ways. Considering the fact that the denudation of forests in areas close to Afghanistan will harm both Pakistan and Afghanistan, the two countries should cooperate in preventing deforestation.
Published in The Express Tribune, March 24th, 2021.
Like Opinion & Editorial on Facebook, follow @ETOpEd on Twitter to receive all updates on all our daily pieces.
COMMENTS
Comments are moderated and generally will be posted if they are on-topic and not abusive.
For more information, please see our Comments FAQ