 ---
KARACHI:
A cycle rally was organised by the Critical Mass Karachi (CMK) to mark the National Day which ended at the Mazar-e-Quaid in Karachi on Tuesday.
The participants of the rally chanted "Pakistan Zindabad" and other patriotic slogans after singing the national anthem at the end of the rally.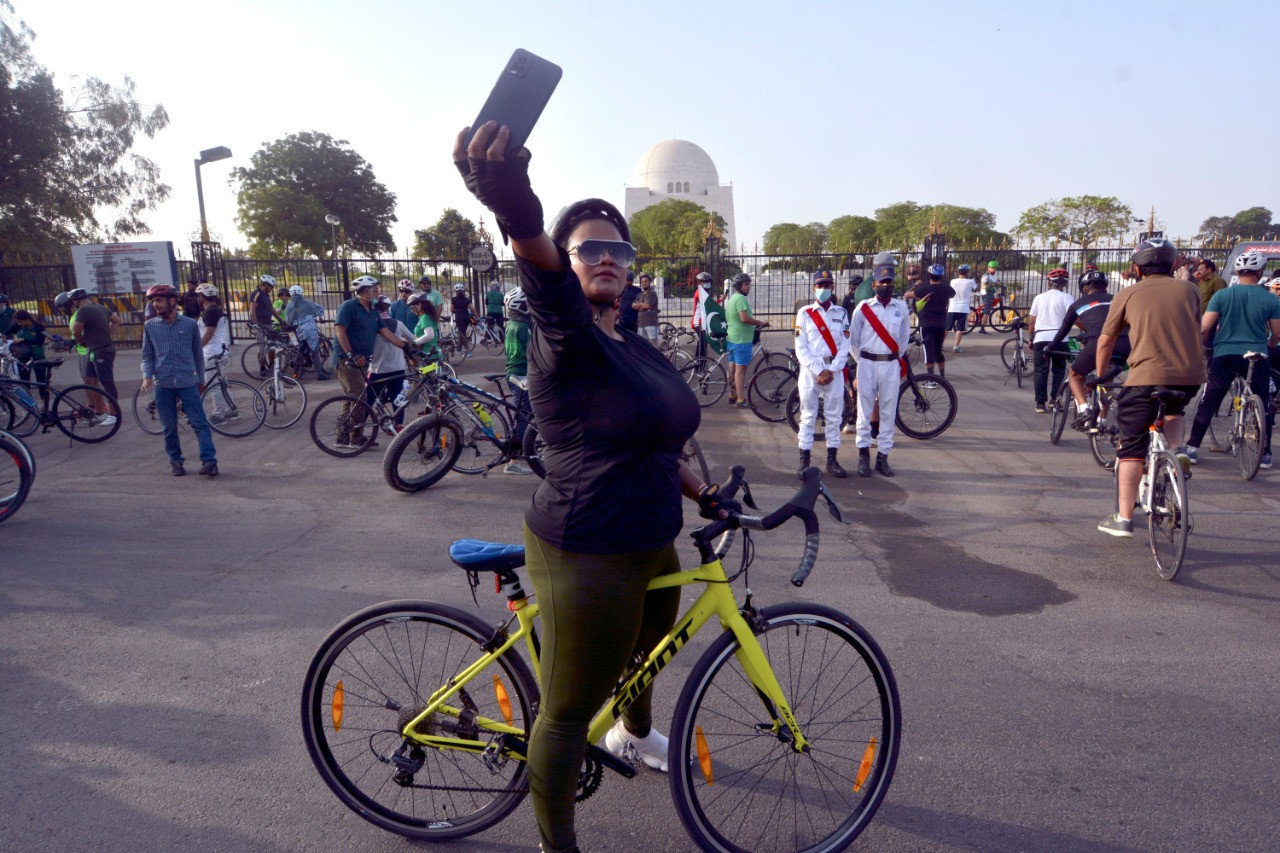 The nation celebrated Pakistan Day on Tuesday with a renewed pledge to transform the country into a true Islamic and welfare state in line with the vision of Quaid-i-Azam Muhammad Ali Jinnah.
On this day, the historic Lahore Resolution was adopted in 1940 that provided a framework for the realisation of the goal of a separate homeland for Muslims of South Asia.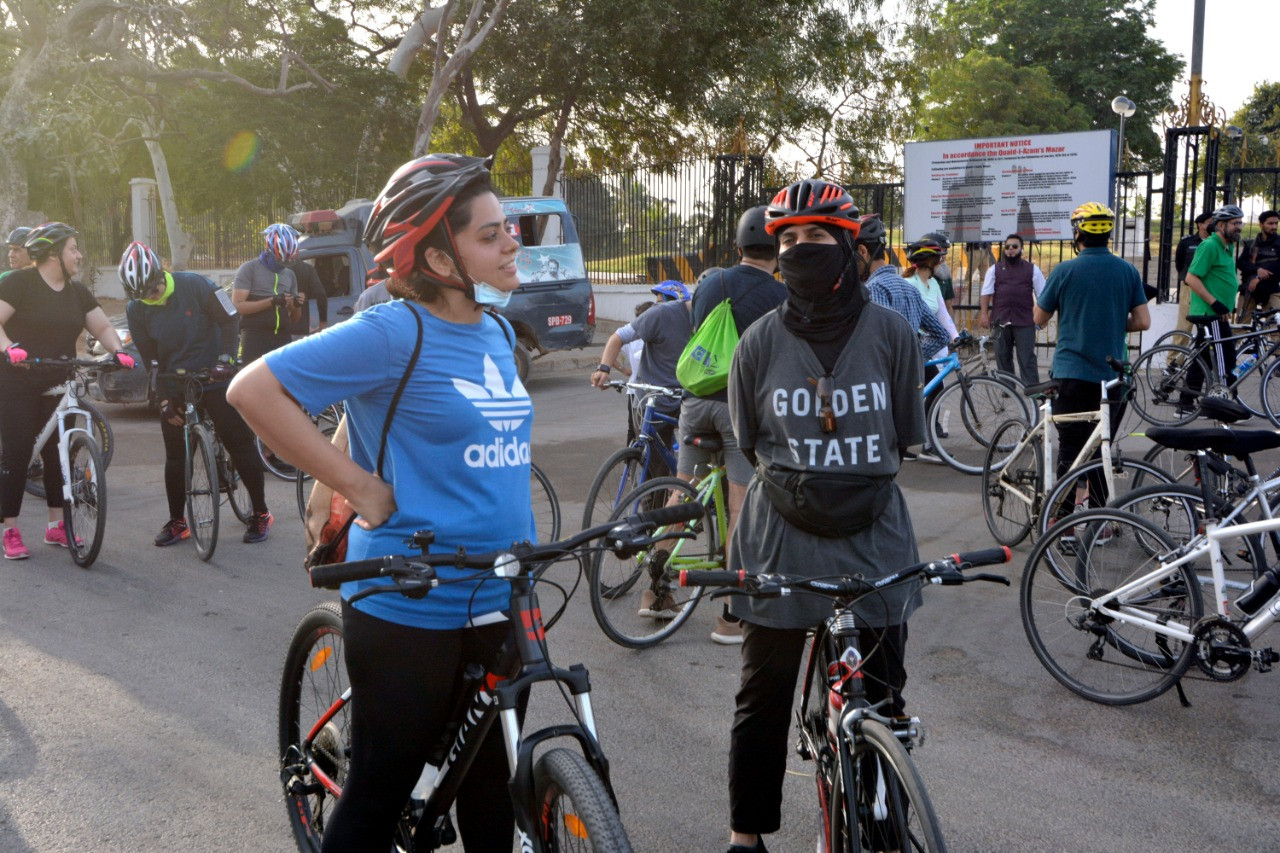 In their message on National Day, President Arif Alvi and Prime Minister Imran Khan pledged to turn Pakistan into a prosperous and progressive country and reiterated to stand with the Kashmiris in their struggle.
"On this Pakistan Day, we pay homage to the founding fathers of Pakistan whose services and sacrifices led to the creation of a separate homeland for the Muslims of the subcontinent," President Alvi said in his message.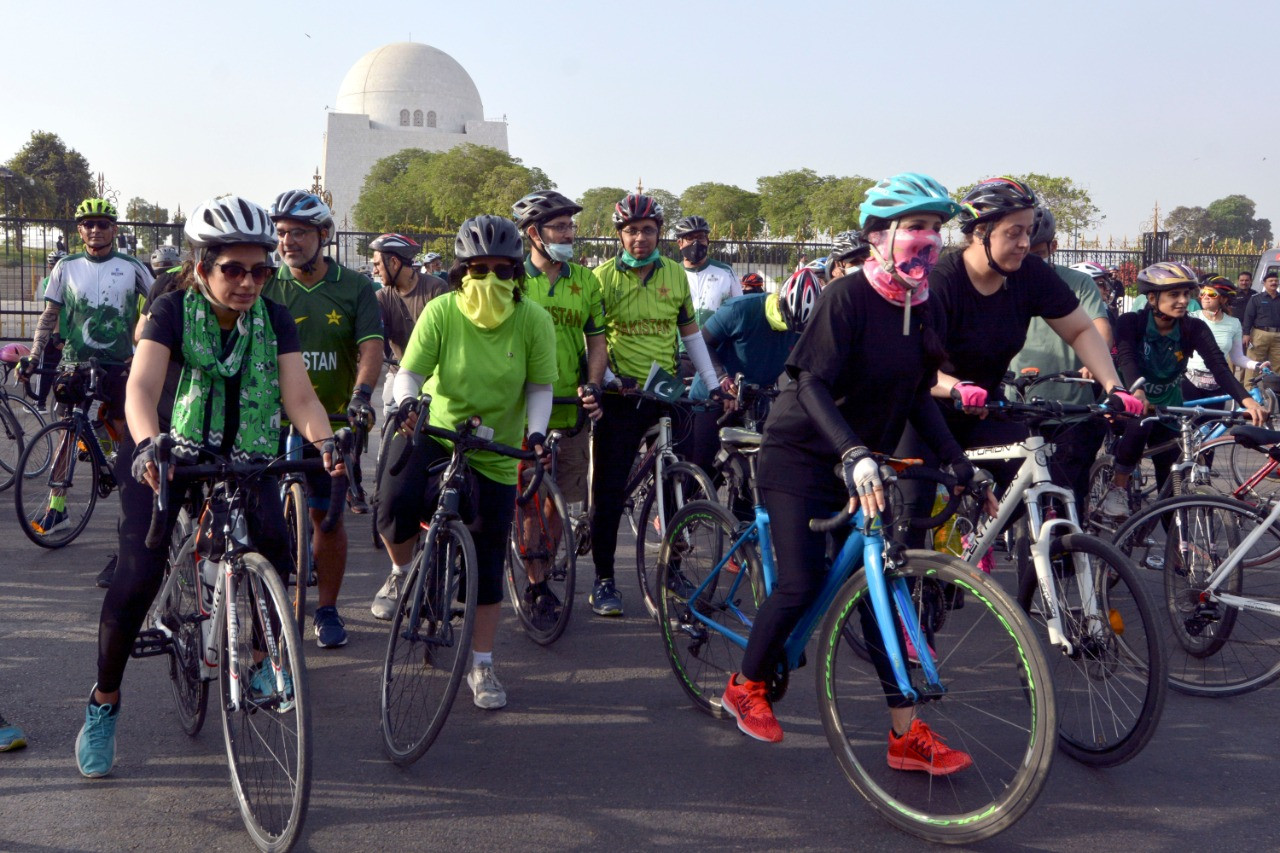 "Today, we reaffirm our resolve to make Pakistan an economically stronger and prosperous country," he added.
In a separate message, PM Imran reaffirmed his pledge to make Pakistan a progressive and prosperous state akin to the first state of Madina based on the principles of rule of law, meritocracy, egalitarianism and compassion.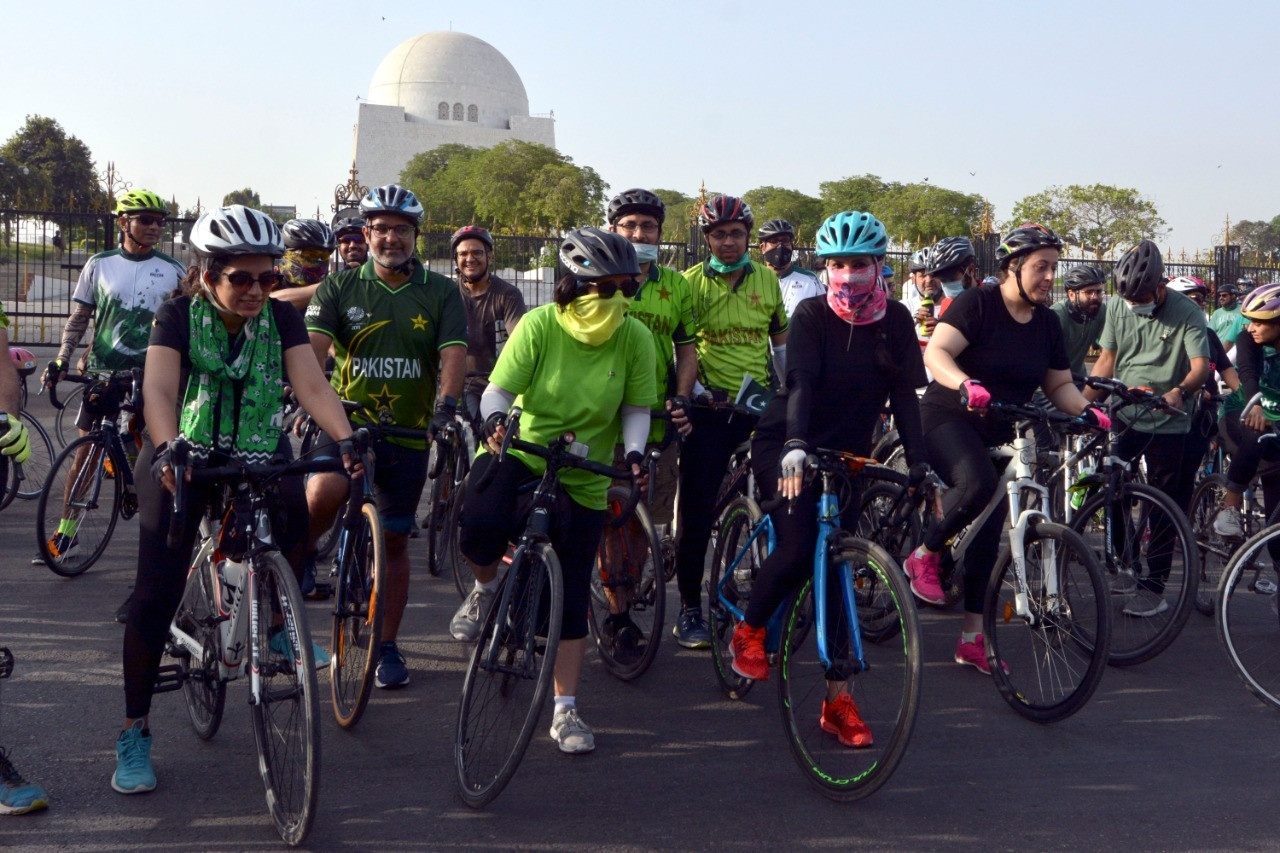 The premier noted that March 23, 1940, was a momentous occasion as it was when the Muslims of the sub-continent pledged to acquire a separate homeland to set free from oppression and slavery of the Hindutva mindset.
He said that the nation salutes the courage of Kashmiris and will continue to support them morally, politically and diplomatically for the actualisation of their right to self-determination in line with the relevant resolutions of the UNSC.
COMMENTS
Comments are moderated and generally will be posted if they are on-topic and not abusive.
For more information, please see our Comments FAQ