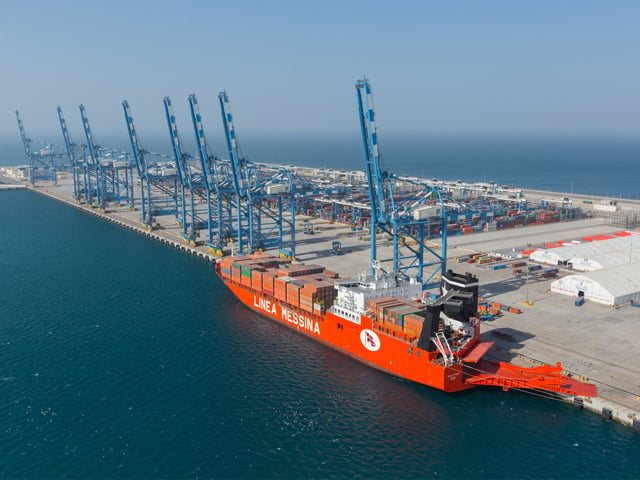 ---
GWADAR:
A one-day seminar titled "Gwadar Development and the Growth of Blue Economy in Pakistan" was held at the Pak-China Business Centre in Gwadar on Monday.
The seminar was organised by Friedrich Ebert Stiftung Pakistan in collaboration with Parliamentary Committee on the China Pakistan Economic Corridor.
The dialogue was attended by members of the National Assembly, Provincial Assembly, Gwadar Development Authority, Gwadar Port Authority, Civil and District administration officials, GOC 44 Division, Commander West Rear Admiral Sajjad, civil society members, students and faculty members of different universities.
The chief guest Sher Ali Arbab during his inaugural address welcomed the participants and highlighted the importance of Gwadar and Balochistan.
Balochistan to solarise 252 tube wells
Terming Gwadar as a pivot for the concept of CPEC, Arbab stressed that the people of Gwadar need to own this mega project and play their vital role in the progress of CPEC for the people of Balochistan and Pakistan. "The Gwadar ports and its allied projects will go a long way in changing the lives of people in a good way," he said.
FES senior Programme Coordinator Humayun khan, while highlighting the role of FES in Pakistan, elaborated that FES Pakistan has contributed a lot for the social development, democracy and freedom of expression. "This regional dialogue is a continuation of FES Pakistan's good work so that people's voices can be heard and all stakeholders in this mega project can assess what people of Pakistan need and how their lives can be improved through CPEC."
Published in The Express Tribune, March 23rd, 2021.