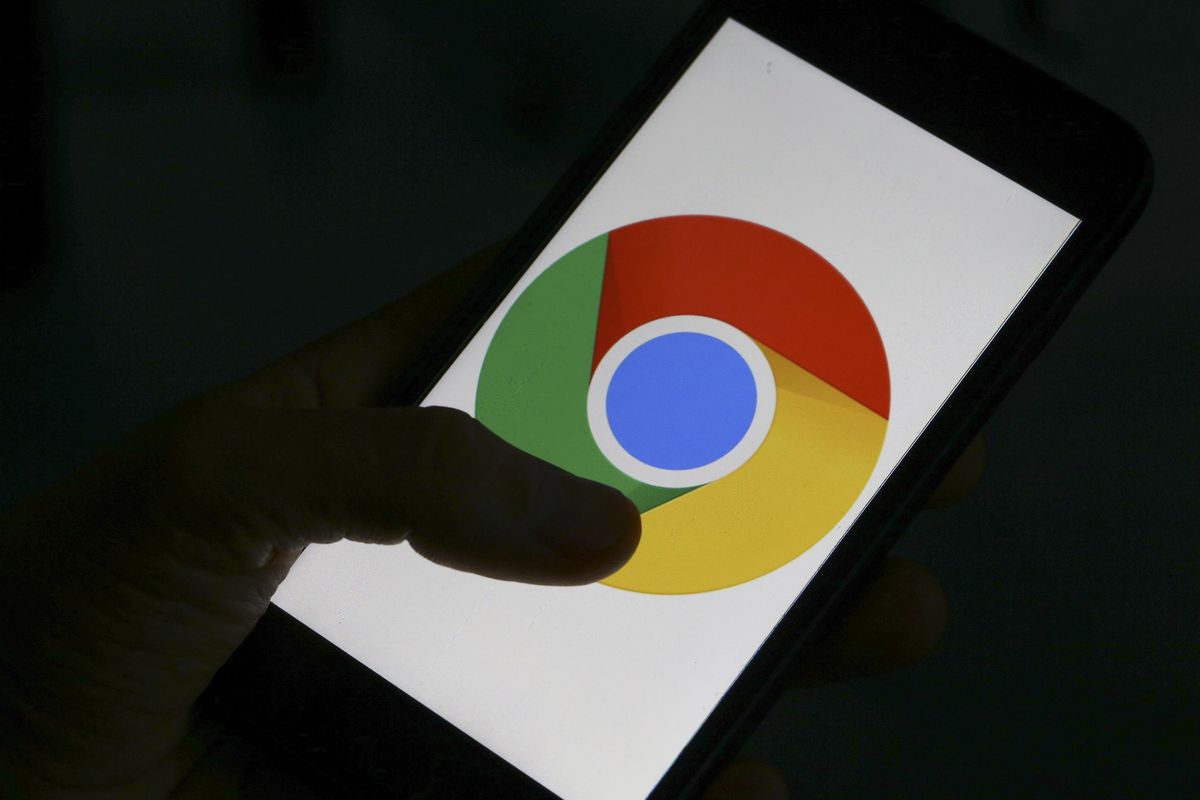 ---
Google chrome is under fire after updating many of its iOS apps with mandatory privacy labels revealing the shocking amount of user data the search engine giant stores in Chrome and its app, reports Forbes.
In recent times, privacy watchdogs have voiced their concerns over data harvested by big tech like Google, and after the latest revelation, people have every reason to stop using chrome.
Last year, Apple announced the rollout of new labels about privacy practices of apps for users to see before they are downloaded from its App Store. The privacy labels seek to quickly convey information about several categories of data collection.
The new rule made things complicated for Google. The company protects user privacy on its mail, documents, and drive ecosystem yet on the other hand, collects data that is stored on machine-learning algorithms which sent ads and recommendations according to user preference.
Australian lawmakers expected to pass amendments to Facebook, Google law
The search engine giant reportedly cashes in your data for over $120 billion a year from ad revenue, reports MIT.
"Google doesn't care about protecting user privacy," says DuckDuckGo, an Internet privacy company.
"They care about protecting their surveillance business model. If they really cared about privacy, they would just stop spying on billions of people around the world."
Google took three months to add privacy labels. DuckDuckGo revealed that Chrome is collecting way more data than its rivals.
After months of stalling, Google finally revealed how much personal data they collect in Chrome and the Google app. No wonder they wanted to hide it.
⁰
Spying on users has nothing to do with building a great web browser or search engine. We would know (our app is both in one). pic.twitter.com/lJBbLTjMuu

— DuckDuckGo (@DuckDuckGo) March 15, 2021
This is not the first time Google has come under scrutiny for storing user data. In previous years as well news about Gmail collecting data made rounds, however, CEO Sundar Pichai affirmed that the personal information stored on Gmail, Drive, Calendar, and Photos is not used for advertising purposes.
Facebook, Twitter outpaced by smaller platforms in fight against harmful content
Last year, Mac programmer Jeff Johnson revealed that even if you disable settings in Google Chrome to purge all website cookies and site data when you close the browser it still stores data for itself and YouTube.
"You don't become a multi-billion-dollar company without grabbing as much data as you can then monetize," says Cyjax CISO Ian Thornton-Trump.
The company argues that it only collects data to provide users its service, however, its competitors provide the same service without accumulating a big chunk of user data.