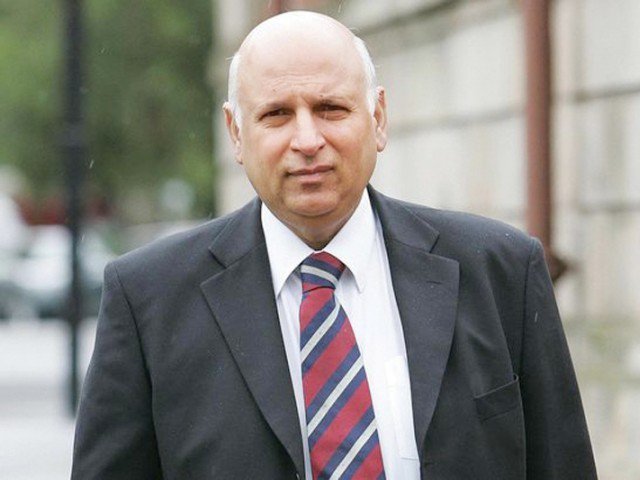 ---
LAHORE:
Punjab Governor Chaudhry Mohammad Sarwar has said that the government under the leadership of Prime Minister Imran Khan is ensuring the provision of all facilities to the country's minorities.
"All communities in the country are enjoying equal rights. However, this was not the case in neighbouring India."
In a statement issued on Sunday, he remarked that violence against Indian Muslims is on the rise with each passing day.
Read more: IHC disposes of cases against temple construction in Islamabad
"It is about time that the United Nations take stern notice of the atrocities committed against minorities in India and take action to prevent a genocide."
Sarwar stated, "It is condemnable that India is not allowing Indian Sikh pilgrims to come to Pakistan. Pakistan, on the other hand, will provide security and proper facilities to Sikh pilgrims coming from all over the world to Pakistan for pilgrimage."
India has become a country of hyper-nationalists, he commented. "Indian Prime Minister Narendra Modi as well as Indian security forces are supporting extremists. International bodies should no longer remain silent on these human rights violations in India."
Published in The Express Tribune, March 22nd, 2021.
COMMENTS
Comments are moderated and generally will be posted if they are on-topic and not abusive.
For more information, please see our Comments FAQ