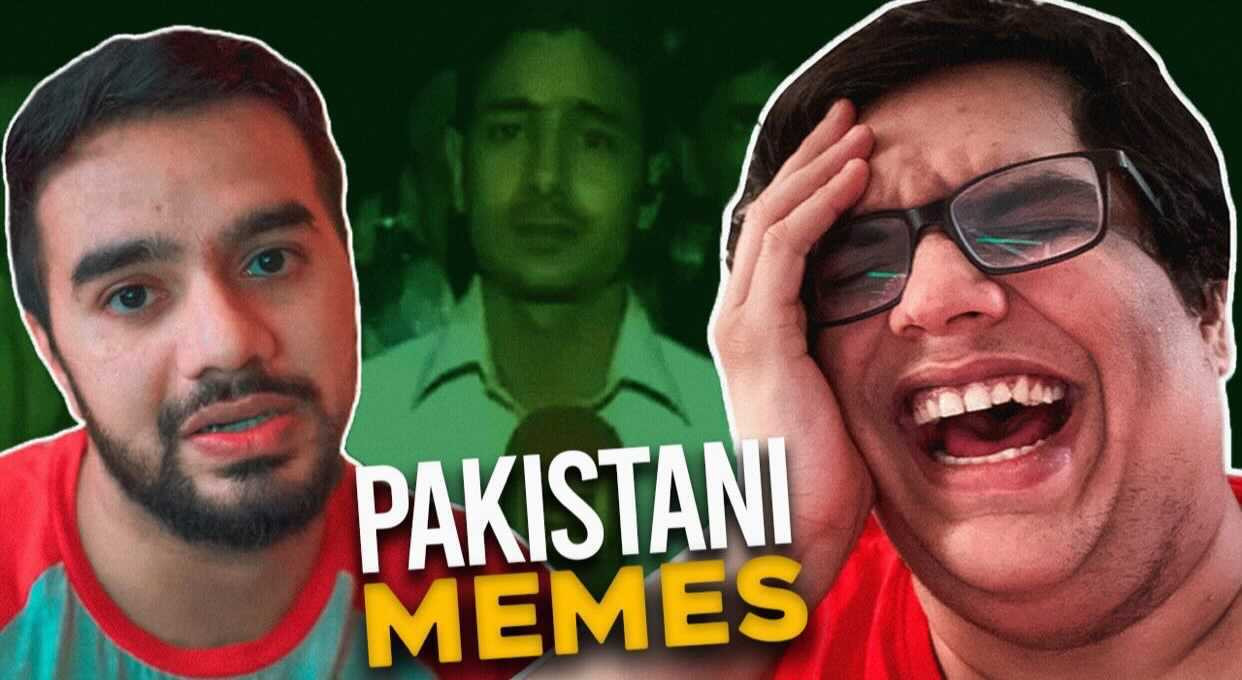 ---
The lockdown situation across the world has resulted in artists from different regions collaborating with one another via social media. Pakistani and Indian artists have been coming together a lot lately, something which was nearly impossible a few months ago, due to strained political ties between both countries.
While cross-border live sessions were for the most part held by musicians previously, either in the form of a mini jam session or discussion, it appears digital influencers and comedians are now actively bridging the gap.
Earlier, renowned vlogger Irfan Junejo made headlines when he invited famous Indian standup comedian Zakir Khan for a live Instagram session. This time around, Junejo joined AIB founder Tanmay Bhatt for a discussion on viral Pakistani memes, alongside two other Indian comedians. Bhat shared a 16-minute-video on his YouTube channel. "He's one of my favourite vloggers or YouTubers," he said, while singing praises for Junejo. "Today, we will see the funniest Pakistani memes," he added.
Junejo shared how many people in Pakistan are aware of the memes made across the border. "These days Mirzapur dialogues are all the rage," he commented, as he mimicked a dialogue from the famous Amazon Prime show, "Ab humko chaiye full ijjat." Bhat added, "But in India, the last meme that went viral was by the Pakistani girl – the Pawri meme. She became a sensation."
Starting off with a clip that made the rounds on social media, where a driver dumped the car into a ditch following over-speeding, the duo went on to talk about Dananeer Mobeen's Pawri Horahi Hai video that took the internet by storm last month. Bhat also showed the famous Saudi school's video on Pakistan Day that was subjected to heavy memes and trolls too. He then shared several clips from the 'grape' video.
They then discussed actor Meera's interview with photographer Tapu Javeri and her issue while conversing in English. "Everyone made fun of Meera Jee's English but when I saw this video, I think it is important for the guest to be supportive as well," Bhat said.
The two then laughed along to the famous Living on the Edge selection video and some clips from a political talk show. Lastly, which meme compilation is complete without the infamous Anday Wala Burger viral clip? "This was good fun! We hope to do this again very soon," he concluded.
Have something to add to the story? Share it in the comments below.