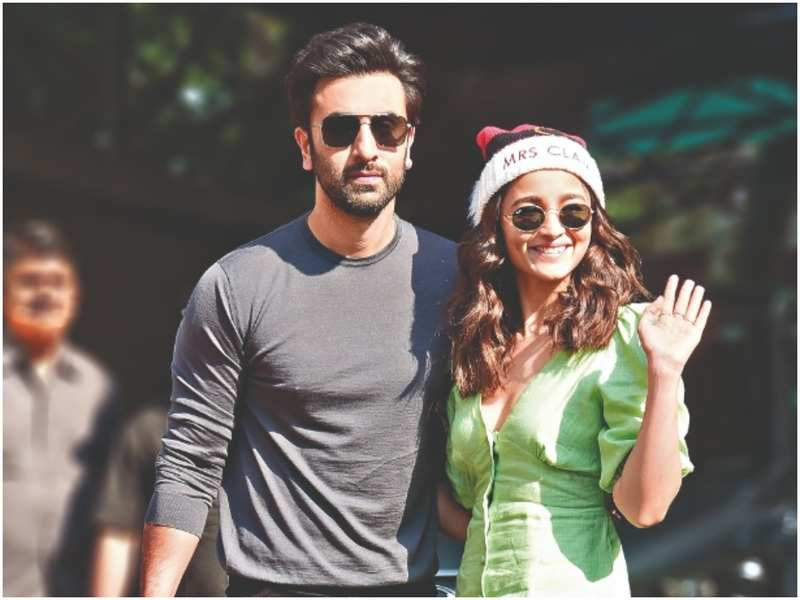 ---
Alia Bhatt and Ranbir Kapoor have been dating for over two and a half years now. And as per rumours – and loose statements made by the duo here and there – they would have tied the knot by now, had it not been for the pandemic. Neither Bhatt nor Kapoor shy away from expressing their fondness for each other and seem all set for the future.
This was evident in an exclusive interview Bhatt recently sat with Filmfare, wherein she disclosed the exact moment at which she knew that Kapoor was the man for her. "When I met him for the first time in my life, I knew. Again, let me tell you, he's not difficult. Ranbir Kapoor is a supremely simple person. He's such a nice human being that I wish I was as good as him. As an actor, as a person, as everything. He's a way better person than I am," said the starlet, who has worked with Kapoor's late father in the 2016 hit Kapoor & Sons. She will soon be seen with her beau in the upcoming sci-fi Brahmastra – their first film together.
"It's not a relationship. It's a friendship. I'm saying this with all genuineness and honesty. It's beautiful. I'm walking on stars and clouds right now. The best part is that we're two individuals, who are living our own professional lives in its full form right now. He's shooting continuously. So am I. It's not a situation where you'll see us constantly together. That's the true mark of a comfortable relationship. Nazar na lage. In fact, there's a beautiful book titled My Brilliant Friend. Ranbir's my brilliant friend," she added.