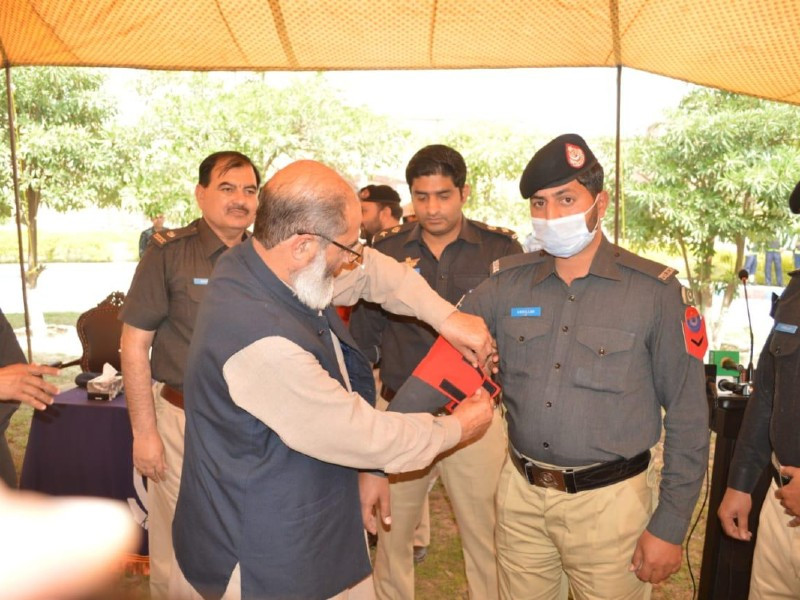 ---
PESHAWAR:
In a first, the Khyber-Pakhtunkhwa (K-P) Police have deputed guides including women in 11 police stations in Swabi district for the convenience of the public.
As per details, the guides will facilitate citizens and station staff in registration of first information reports (FIRs) and will also attend to complaints of senior citizens as well as women.
Commenting on the development, District Police Officer (DPO) Swabi Mohammad Shoaib said that the process of deployment of well-mannered and well-educated personnel as police guides has been started.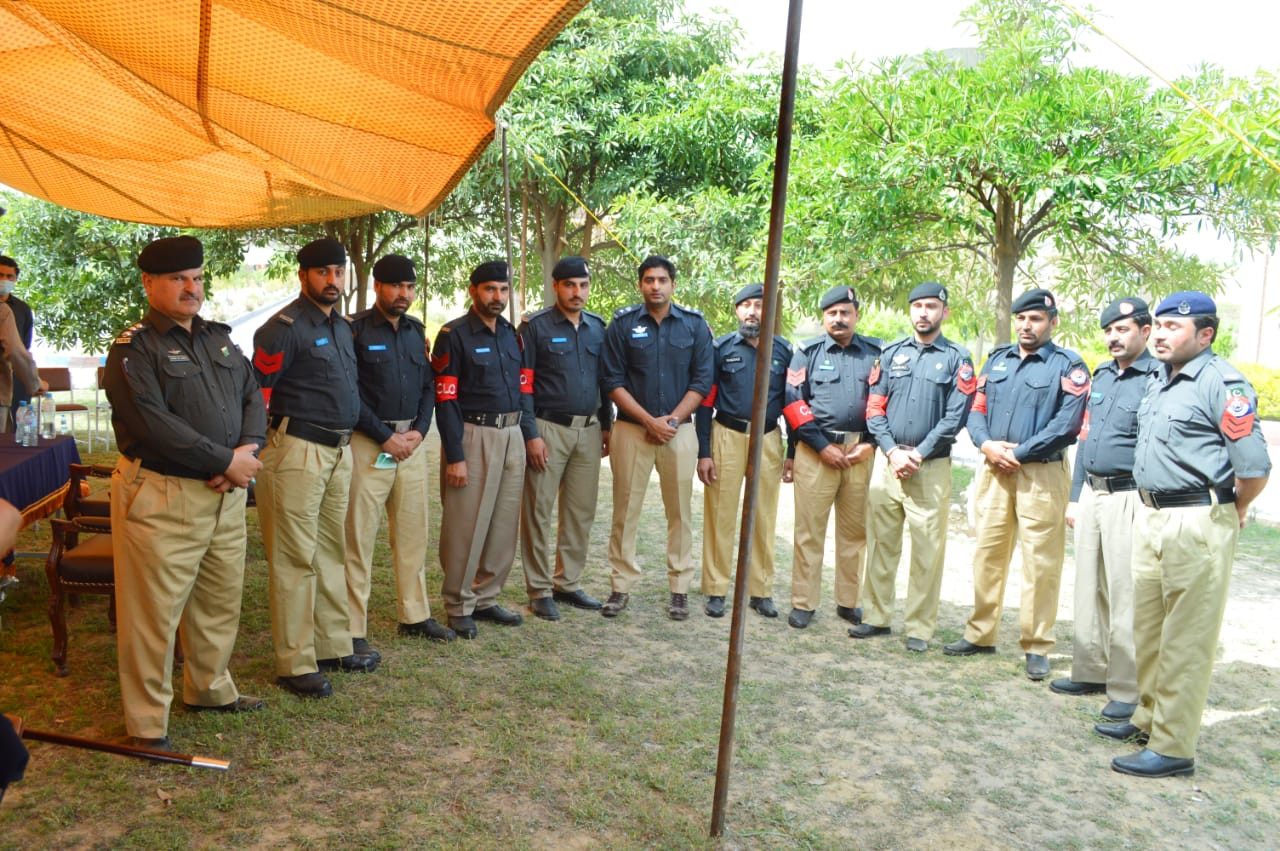 He said that the guides will be stationed at 11 police stations of the district. "No citizen will have to wait when coming to the police station now," he said, adding that the guides will assist visitors of the police station in meeting any officer including the SHO.
Read more: Vests given to K-P police are 'not bulletproof'
He also said that the cop guides will also help the station staff in the registration of FIRs, complaint report and other security issues or emergency situations.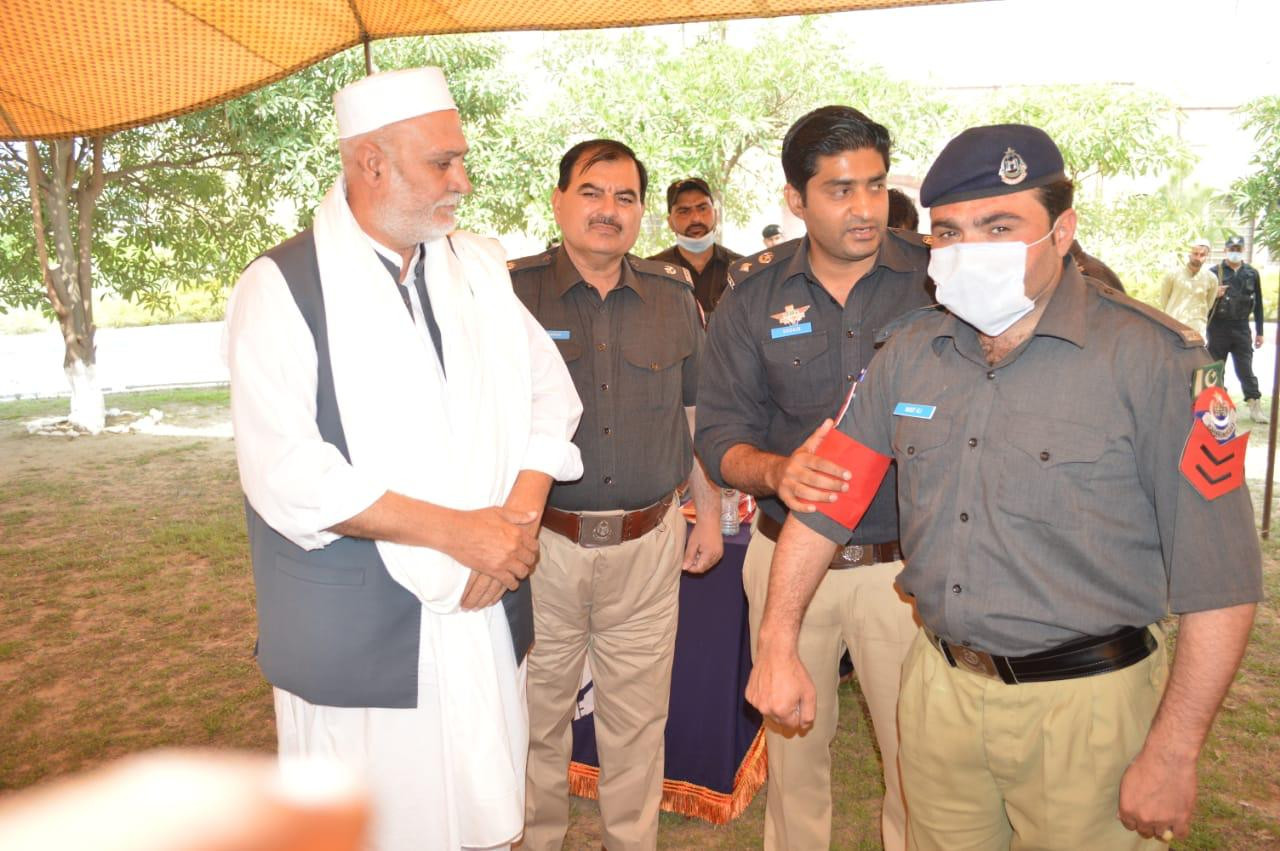 As per the DPO Swabi, modern policing requires a change in the culture of police stations besides the use of technology. "The deputation of police guides in Swabi district is made keeping in view the need for transformation."
In the first phase, police guides are being deployed at a few police stations in Swabi, while in the next phase, a police desk will also be set up to solve women's issues, he further said.