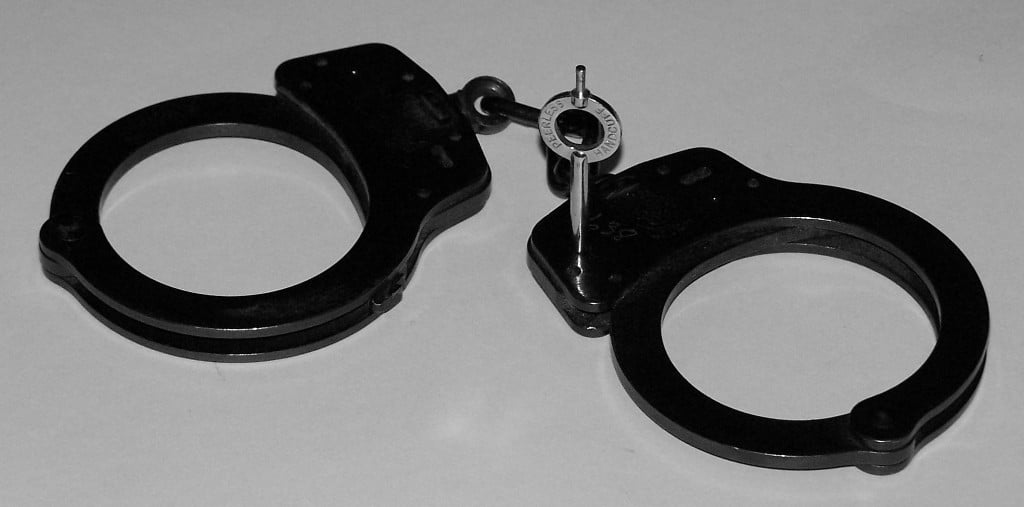 ---
RAWALPINDI:
The Ratta Amral police on Friday claimed to have busted the so-called Peeru Gang which had allegedly broken into the locker room of a bank and stolen valuables during a weekend last month.
The accused had stolen cash, jewellery, gold biscuits, prize bonds and bearer certificates worth over Rs17.5 million and other valuables from the bank.
Police sources said they were expecting the suspects to cough up the names behind the heist that looked like an inside job. The thieves had entered the locker room of the bank by cutting the grills of a window on the night of Friday, February 5.
Being a public holiday, the night watchman was absent, however, the alarm system and the CCTV cameras also did not work.
A police spokesperson mentioned that the bank staff found the place scattered when they returned to work on Monday morning.
The lockers with cash, jewellery, and other valuables were emptied.
According to the investigation, four or more burglars entered the bank by cutting the grill on the backside of the bank's ventilation unit.
They were equipped with a gas cylinder, welding torch and other equipment, he added.
He mentioned that the alarm system remained inaction during the robbery which was being investigated.
The suspects allegedly took their time to cut through the strong room and lockers, pack up the booty and leave the place undetected, the spokesman said.
Carrying out a scientific probe, Ratta Amral police investigator officer's team identified and arrested six suspects including Shehzad, Sajid, Roman, Haji Muhammad, Liaquat, and Mohsin. The arrested suspects were known as the so-called Peeru Gang, police said.
According to the police spokesperson, Shehzad was a convicted drug dealer. He and the rest of his gang members hail from the Orakzai tribal district
COMMENTS
Comments are moderated and generally will be posted if they are on-topic and not abusive.
For more information, please see our Comments FAQ