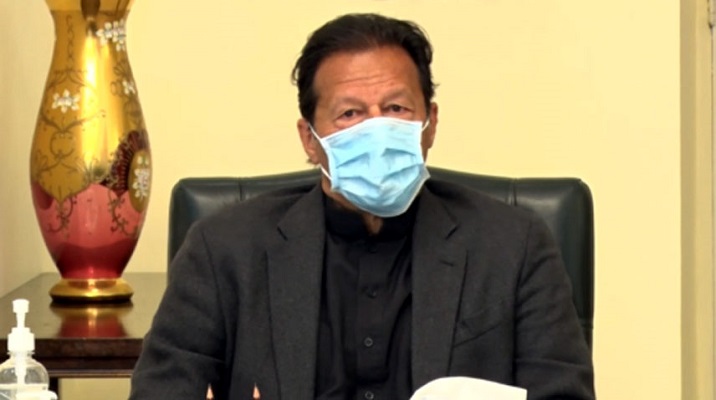 ---
ISLAMABAD:
Power consumer will benefit from reduction of around Rs325 billion in the circular debt due to target set for the next two years to keep power sector losses in check and improve receipts, Prime Minister Imran Khan was informed during a meeting on Friday.
The meeting was held to discuss electricity prices, with special focus on the reduction of circular debt. The prime minister was briefed about the proposed strategy to check electricity prices as well as reduce the circular debt.
The meeting was told that as a result of the present government's efforts, decreasing trend in technical and non-technical losses was witnessed and improvement in receipts of electricity bills was also recorded.
Read: Circular debt on the rise despite towering govt claims
It was further told that a strategy had also been formulated to further check transmission and distribution losses.
The prime minister, in his remarks on the occasion, said as the previous governments, besides establishing most expensive power projects, also neglected the aspect of curbing transmission and distribution losses as well as improving flaws in the system, and its burden was being faced by people.
The people were facing difficulties due to the mistakes committed in the past by the previous governments, he remarked.
COMMENTS
Comments are moderated and generally will be posted if they are on-topic and not abusive.
For more information, please see our Comments FAQ