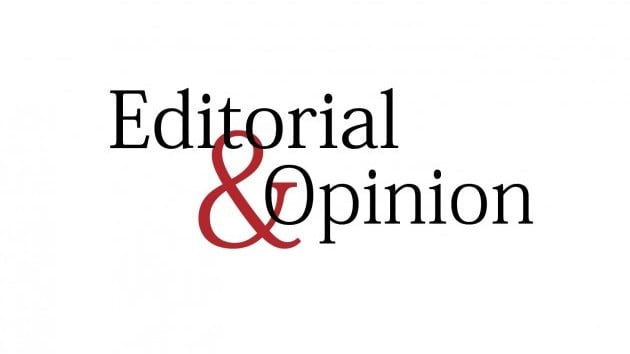 ---
The impact of all the recent borrowing from IMF is finally becoming visible through new rules and laws. The most noticeable impact is in the form of some Rs140 billion in 'new' taxes, which the government had been putting off for over a year. The change actually targets tax exemptions — reportedly about 80 of them — more than imposing anything fresh. While some may argue for the exemptions to have stayed, the fact of the matter is that tax exemptions now add up to almost 3% of GDP, compared to about 2% in India and just 1% in South Korea. Given the country's paltry tax collection, reforms were an absolute necessity.
More interesting was the fact that the prime minister was reportedly unwilling to withdraw a few exemptions. While some of them, such as those for renewable energy and special economic zones are understandable, his reluctance to kill the corporate agriculture enterprise income tax exemption will raise eyebrows. Lest we forget, much of the personal wealth in Parliament remains closely tied to agriculture, especially among top-tier politicians across all parties.
But whatever the motivating factor for the tax policy decision, the most impactful long-term change is probably regarding autonomy for the State Bank of Pakistan. The bank will now be able to work freely to reign in inflation. Although governments have always set inflation targets, these were consistently ignored by successive regimes in favour of a single-focus on growth. That would not be a problem in itself if growth was across the board. Unfortunately, the reality was that little has been done to address the widening income gap, leaving poor people to suffer disproportionately under rampant inflation, while the rich can absorb the impact through disproportionate increases in their wealth.
Meanwhile, the third major reform was regarding state-owned enterprises (SOE). The bill aims to streamline the workings of SOEs and reduce government interference, including in areas such as appointments and procurement rules. This is significant because, despite some improvements under the PTI government, SOEs remain a drain on the public kitty, largely due to continuing management and structural problems.
Published in The Express Tribune, March 12th, 2021.
Like Opinion & Editorial on Facebook, follow @ETOpEd on Twitter to receive all updates on all our daily pieces.
COMMENTS
Comments are moderated and generally will be posted if they are on-topic and not abusive.
For more information, please see our Comments FAQ