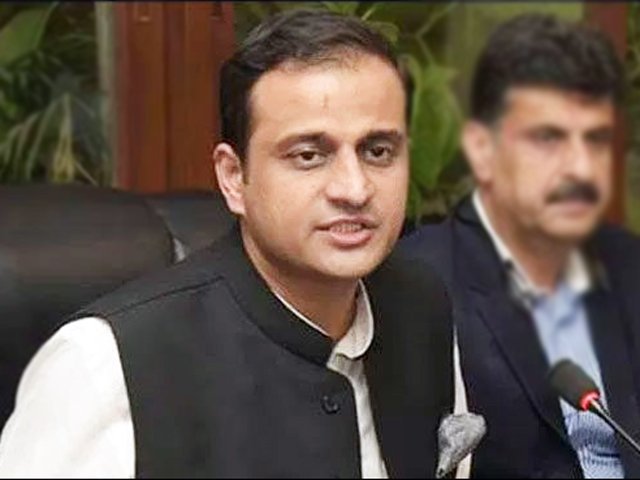 ---
KARACHI:
Pakistan should tap further into its vast potential of producing electricity through solar energy as the country is blessed with sunshine for almost 300 days in a year, said Adviser to the Sindh Chief Minister on Law, Environment, Climate Change and Coastal Development Murtaza Wahab on Wednesday, after he inaugurated the University of Karachi's (KU's) 30 kilowatt solar power project.
Addressing the inauguration ceremony, he said Sindh had the potential to produce vast amounts of electricity through solar energy to meet the country's present needs today and in the future because of the province's unique geographical location and climate.
Wahab appreciated the fact that the 30kw solar power project at the KU was financed by the varsity's alumni as part of its efforts to ensure a cleaner and greener Karachi.
He urged other citizen bodies to come forward with similar schemes for the city's development.
Wahab said the university had nostalgic value for him as his parents were KU alumni.
He said on his last visit to the campus he had announced two scholarships and he would present cheques to the KU authorities for two students selected for the scholarships.
Speaking to the media after the inauguration ceremony, he lambasted the Pakistan Tehreek-e-Insaf (PTI) and held it responsible for the high price of chicken and milk in the city. He said if the PTI ran the country's economy efficiently in the Centre, the price of essential commodities in Sindh would come down immediately.
Published in The Express Tribune, March 11th, 2021.
COMMENTS
Comments are moderated and generally will be posted if they are on-topic and not abusive.
For more information, please see our Comments FAQ