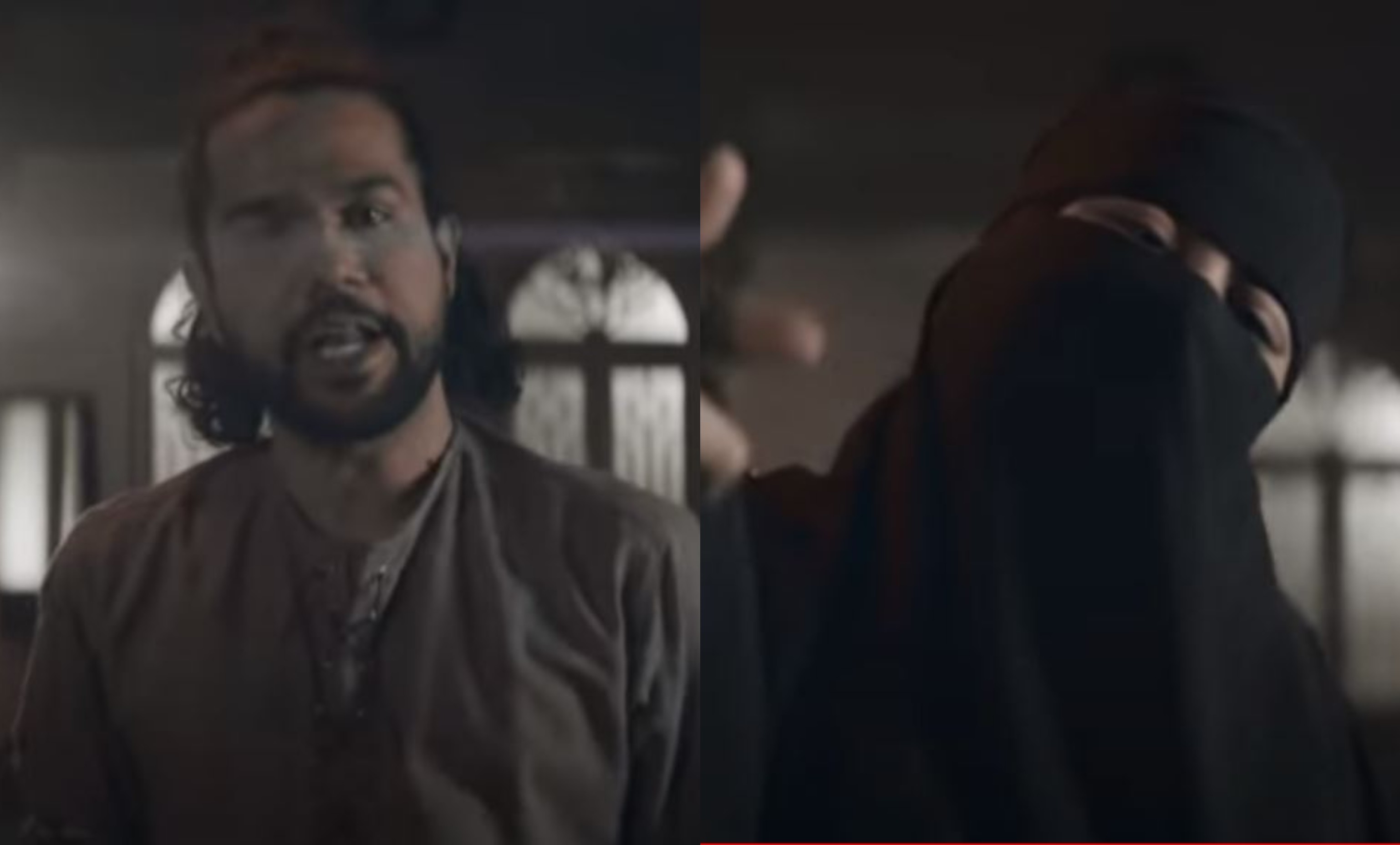 ---
Ali Gul Pir has released a rap against perpetrators of patriarchal violence, in line with the theme of this year's Aurat March.
While 2020's Aurat March shed the light on body autonomy with the slogan Mera Jism Meri Marzi becoming the highlight, this year it focuses on multiple themes. The march in Lahore will target the bias in healthcare against women and sexual minorities and the one in Karachi will focus on the violence against women and minority groups.
Pir, who is fluent in sarcasm and by now, diss tracks, has once again released a song that may irk many misogynists and maybe a few Khalilur Rehman Qamar fans.
His latest, Tera Jism Meri Marzi, is not exactly promoting the said agenda. It takes a sardonic dig at the men who believe women should have no authority over their own bodies. Pir starts of by thanking Qamar as he speaks for the vast majority of men who cannot even stand the thought of women marching.
It goes to show how the same men think they can do as they please with the bodies of women related to them, and the women around them.
The chorus of the track goes, "Tera Jism, Meri Marzi. Chup aurat achi bolnay waali gandi," as Pir puts into words the principles of patriarchy. But just when you thought the rapper and comedian had given the charge of his song to the counter mindset despite his sarcasm, Eva B, a female rapper draped in a burqa takes away the spotlight.
Of course, mansplaining women's rights would not have made any sense and it seems Pir knew exactly what his song needed – a female who could voice the plight and power of her own gender. Thus, the burqa-laden powerhouse then slams those exercising physical supremacy over women by explaining why that does not define manhood.
B goes on to disregard the "she was asking for it," narrative by chanting, "aese kesay tune socha sab aesi wesi hain, jesi teri niyat hai, sab dikhti hi wesi hain." The narrative of the music video then also shifts as the woman, who was previously silently suffering domestic abuse, reclaims her rights and position. Pir and B's song also hints at the stories behind previously raised slogans such as 'Khaana khud garam karlo.'
Tera Jism Meri Marzi stars Nazar ul Hasan, Shabana and the audio has been mixed and mastered at Bigfoot Music​.
Have something to add to the story? Share it in the comments below.