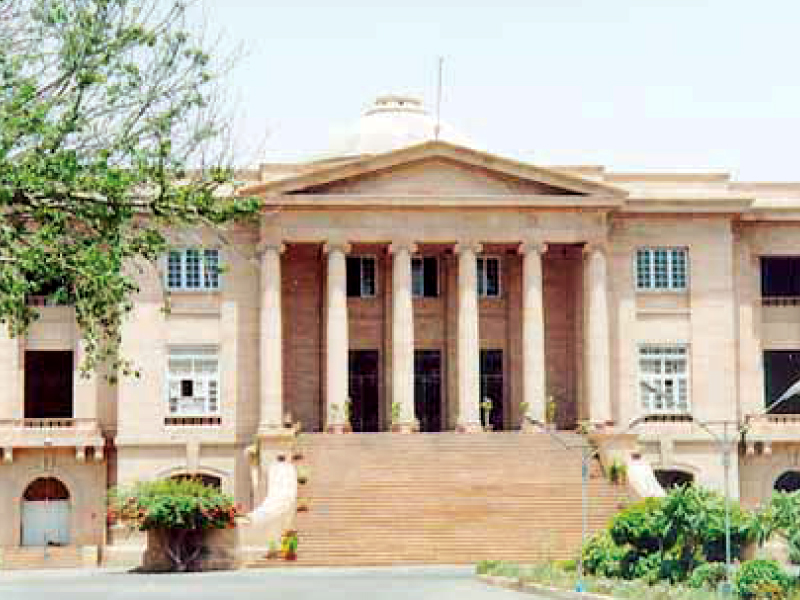 ---
HYDERABAD:
Around 51 lawyers have filed nomination forms to contest the upcoming election of Sindh High Court Bar Association in Hyderabad, scheduled for March 27.
According to the list of candidates issued by election committee chairperson Syed Muhammad Haroon Rashid on Saturday, 34 candidates will contest on six seats of office bearers and 17 for seats of the Members Managing Committee.
Advocates Abdul Sattar Sarki, Ayaz Hussain Tunio, Ishrat Ali Lohar and Muhammad Azhar Arain are running for the seat of the president, while Advocates Bhagwandas Bheel, Riazuddin Qureshi, Wali Muhammad Khoso, Syed Inayat Ali Shah and Zahid Chohan for that of the vice-president.
Nine candidates have filed forms for the seat of the general secretary, four for joint secretary, seven for library secretary and five for treasurer.
Published in The Express Tribune, March 7th, 2021.