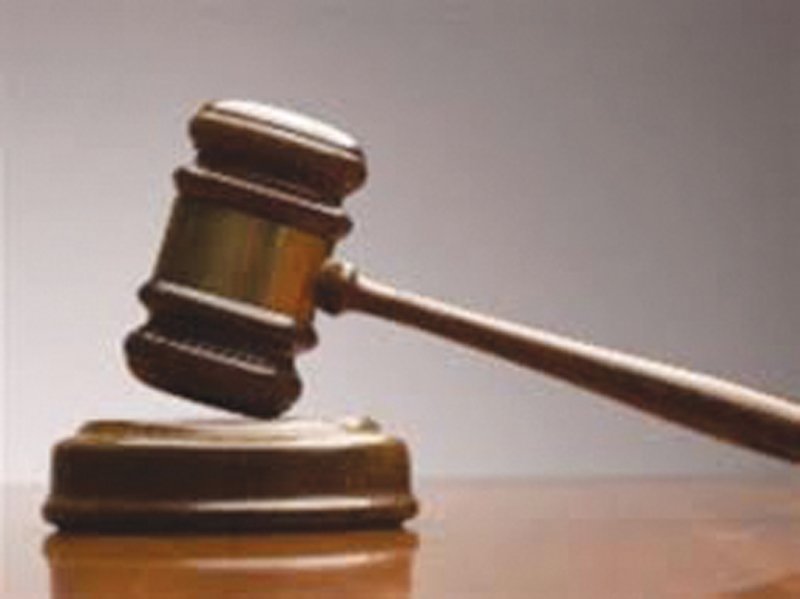 ---
KARACHI:
An anti-terrorism court (ATC) summoned on Thursday more witnesses in the Naqeebullah murder case after it recorded the statement of prosecution witness Humayun, who failed to identify any of the accused during an identity parade at the hearing.
While giving his statement, Humayun told the court that he knew Naqeebullah and was at a tea hotel when some when arrived there in cars and whisked Naqeebullah away.
When the court asked him to identify the men who had taken Naqeebullah away from the accused, he failed to identify any of them.
During cross-questioning, Humayun was asked about his address.
He told the court that he resided in Gulshan-e-Iqbal.
At that, the court remarked, "You are differently-abled and travelled half a kilometre away from your home to have tea?"
The court adjourned the hearing until March 11 after summoning more witnesses.
Former Malir SSP Rao Anwar, DSP Qamar and other accused appeared before the court at the hearing.
Acquittal
Separately, the court acquitted a man, Muzammil Baig, in a police encounter case, declaring that it appeared that Baig was shot and injured by police in a "fake" encounter, which the cops said had taken place in Mehmoodabad.
The court observed that medico-legal officer at Jinnah Postgraduate Medical Centre Dr Umair Ahmed had said in his statement that Baig was shot with a big gun, from a distance of more than two metres. However, a police official had stated that gunshots were fired at Baig from a distance of 24 feet. And a prosecution witness had said Baig was shot from a distance of 32 feet to 35 feet.
"There are contradictions in the statements and the evidence produced before the court," the court remarked.
Elaborating further, it stated that during interrogation, a policeman had stated that an unnumbered pistol was seized from Baig's possession, but the weapon submitted by the police to the court was numbered.
The court directed the Karachi AIG to probe into the fake encounter and instructed the relevant authorities to immediately release Baig if he was not accused in any other case.
Hate speech cases
Meanwhile, an ATC recorded the statement of a witness, Hasan Aftab, during the hearing of 23 hate speech cases registered against Muttahida Qaumi Movement leaders.
After recording the statement, the court adjourned the hearing until March 27.
Published in The Express Tribune, March 5th, 2021.
COMMENTS
Comments are moderated and generally will be posted if they are on-topic and not abusive.
For more information, please see our Comments FAQ