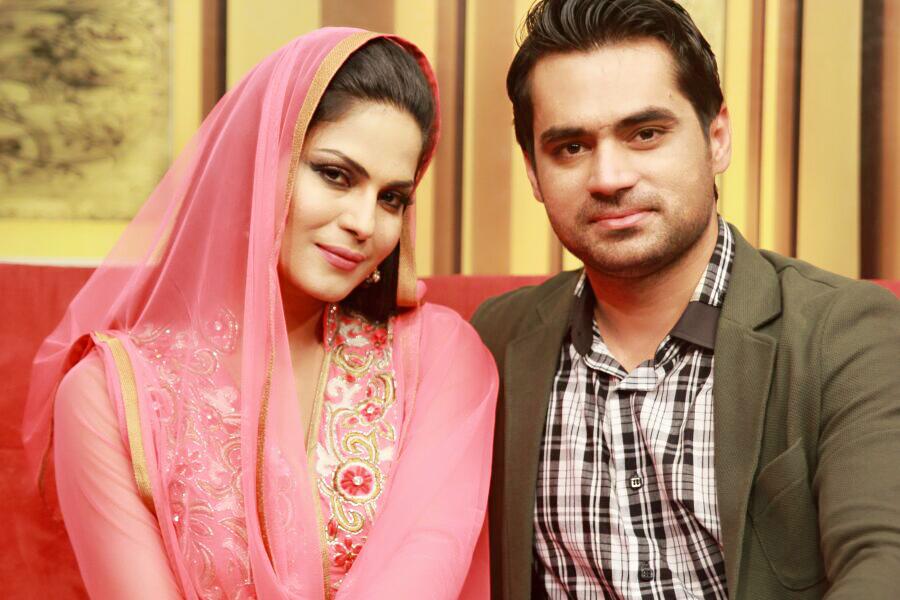 ---
ISLAMABAD:
The Islamabad High Court (IHC) on Thursday issued the final warning to the Ministry of Foreign Affairs to submit an answer in the case against the shifting of actor Veena Malik's children to Pakistan from Dubai.
IHC Chief Justice Athar Minallah presided over the case filed by Veena Malik's ex-husband Asad Khattak against the shifting of his two children to Pakistan from the UAE.
The petitioner alleged that the Pakistan Consulate in Dubai had misused its power in assisting the actress to move children to Pakistan.
According to Khattak, a case regarding the custody of his children was pending before a court in Dubai which court had ordered on April 2018 that the children could not be taken out of the country.
However, Malik managed to shift the children to Pakistan with the help of the Pakistan Consulate in Dubai, he added.
In his petition filed with the IHC, Khattak sought legal action against the consulate's staff. The couple had parted ways in 2017 and they have two sons aged five and six years. The children also hold US citizenship.
Published in The Express Tribune, March 5th, 2021.