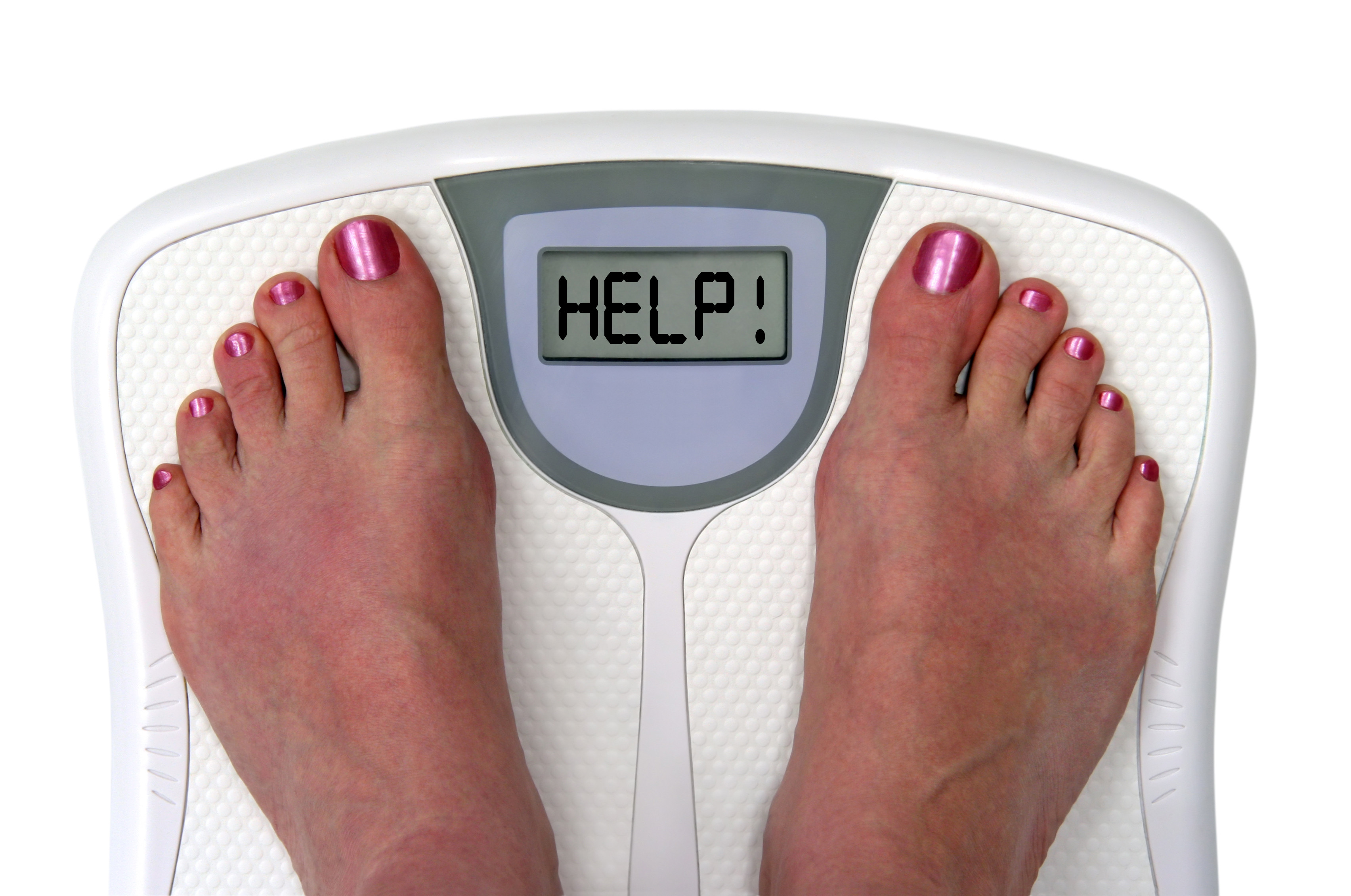 ---
ISLAMABAD:
Addressing a ceremony in connection with World Obesity Day, Denmark Ambassador to Pakistan Lis Rosenholm informed the audience that some 45 million people suffer from obesity in Pakistan.
She said obesity was a complex disease, and that the countries needed to cooperate to have a healthy world.
The envoy called for spreading awareness through media and sensitising them against different ailments.
"Denmark has been working on it for a long. Our children – even the prime minister – ride a bicycle even when it rains," she added.
To fight against the disease, she suggested the use of stairs instead of elevators. She, however, stressed that the discussion on obesity should be done with good manners.
"We have to get rid of it without indulging in body shaming," Rosenholm added.
Published in The Express Tribune, March 5th, 2021.