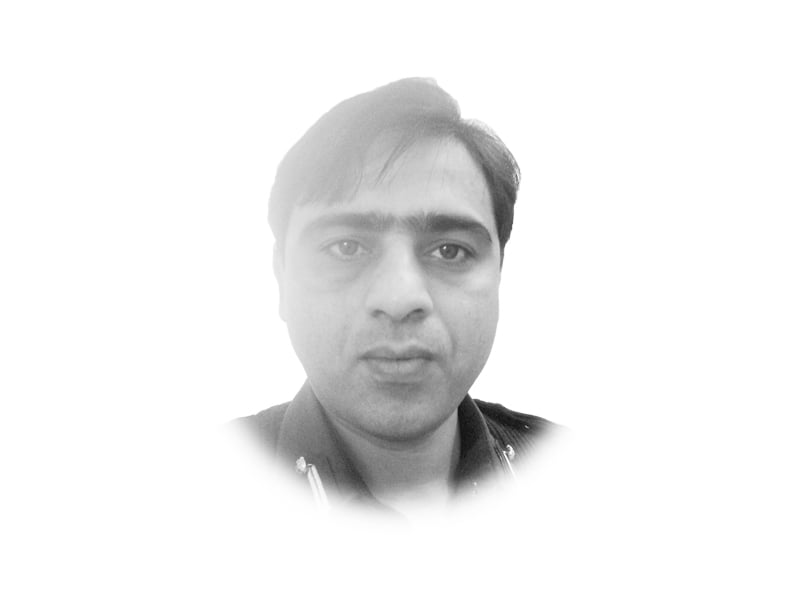 ---
Undoubtedly, cyber space will dominate the future. It is an expanding domain which is experiencing modification on a daily basis. New things are being introduced with modern interventions giving the space more adaptability and accessibility. As the world embraces the cyber reality, the threat template is also shifting from physical to non-physical space. There are three broader areas in which the cyber domain is going to impact developing countries in years to come. First, an upsurge in cyber-criminal activities may force countries to focus on counter cyber-criminal activities creating a void in cyber security. Interestingly, cybercrime and cyber security are distinct fields but are closely linked. Lack of cyber security enhances chances of high cybercrime.
Second, conventional intelligence collection mechanisms may not work as the cyber space provides an all-encompassing avenue of authentic, speedy and reliable information collection. Third, young minds are required to keep pace with the dynamic state of cyber world and many developed countries have outsourced their cyber security structures to youth with special skills of cyber entrepreneurship. These individuals coin new ideas and come up with new techniques to break codes, hack systems and venture into sensitive cyber networks to introduce viruses, cyber jamming software and remote computer communication retarding techniques.
The cyber space has been a favourite medium for opinion transmission of extremists for their needs, networks and narratives. They need to influence young minds to cultivate them for focused goals. This is a dynamic state of action which finally culminates in radicalising the youth. The networks are live relationship wires which can be activated anywhere depending on the group's requirement. Moreover, national fault lines are exposed and criticised with full force in the cyber space. For example, the number of sectarian attacks in cyber space has increased manifolds since last year.
These include audio and video messages against different sects often resulting into exposing inter- or intra-sectarian susceptibilities. The cyber medium is the most important carrier of extremist narratives of different groups or organisations. The terror actions are also being shifted to the non-physical domain with each passing day. For example, recently former TTP spokesperson Ehsanullah Ehsan allegedly threatened Malala Yousufzai. Though it was rebutted by the government and was labeled as a fake tweet, such attempts show the extent of cyber space and its far-reaching effects. Even if the account was fake it was employed to spread disinformation and intimidate a person living hundreds of miles away. The Nobel laureate, subsequently, tweeted critical remarks against the government and an investigation is under process too.
The alleged tweet by Ehsan highlights three important factors. First, it enhances the importance of cyber space which can be conveniently used to hurl threats against a personality with an ensuing criticism against a government for a lackadaisical attitude. This not only creates international media ripples but raises questions on the CT action spectrum of a country. Second, militants are no longer required to use the physical medium for action impact. They can now create impressive activity in the non-physical sphere through a simple tweet or message on a social media platform.
Third, a faster and speedier cyber network will present a more complex challenge to a government or a cyber-monitoring department in a developing country as the response time may reduce further for blocking unwanted online content. Here, the electronic evidence collection, its preservation and presentation are areas of concern. An effective model may be evolved through developing a collaborative approach between the FIA and provincial counter terrorism departments (CTDs) for investigation and apprehension of extremist elements involved in criminal cyber activities.
The cyber reality is here to stay and it will keep on presenting a dynamic challenge to any country. We need to wake up to this reality as soon as possible.