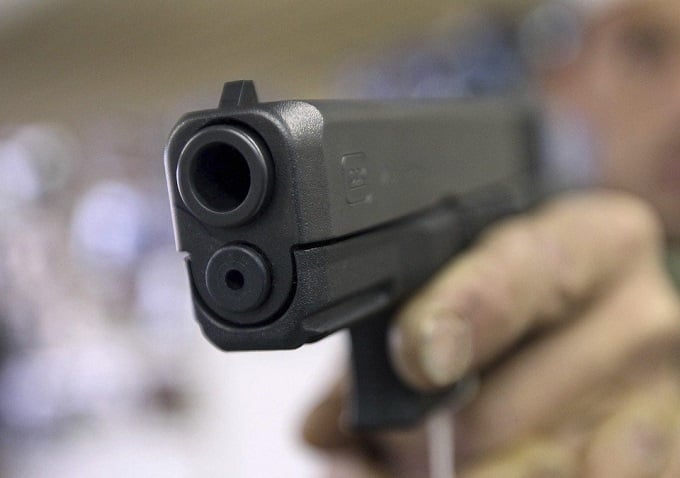 ---
KARACHI:
The police claimed to have arrested on Monday the prime suspect behind the murder of a citizen during a robbery near Hussainabad Chowrang last month.
According to Central SSP Malik Murtaza, the arrested suspect, Bilal has confessed to shooting Usama, 28, dead. He said that Bilal stated that he and his accomplice, Zubair, who was steering the motorcycle, snatched mobile phones and wallets from two men sitting in a car near an auto mechanics shop near Hussainabad Chowrangi, Shareefabad on February 20.
Bilal told the cops that when they were about to leave, the driver of the car bended over in his seat and fearing that he was about to brandish a weapon, Bilal opened fire at him and fled, said SSP Murtaza. Further investigation is underway.
Published in The Express Tribune, March 2nd, 2021.