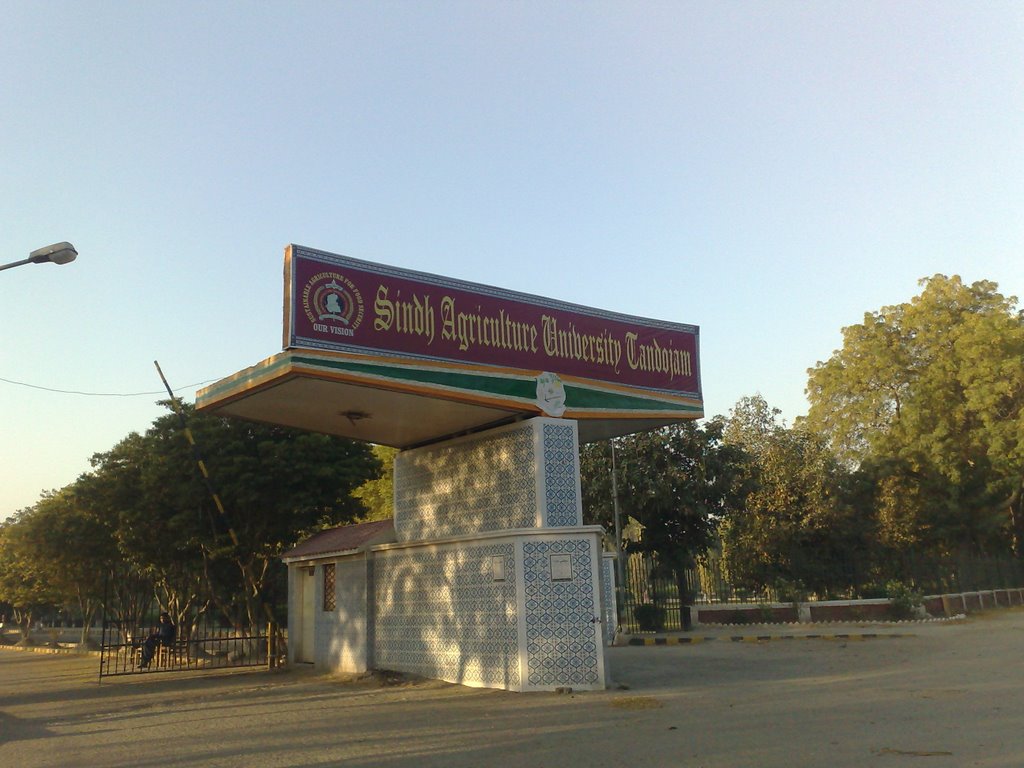 ---
HYDERABAD:
The Sindh Agriculture University (SAU) Tandojam, which claims to be facing a financial crunch has asked for a bailout package of Rs1 billion.
SAU Teachers' Association (SAUTA) President Dr Pir Ahmed Naqi Shah urged the Higher Education Commission (HEC) and the Sindh government on Monday to release Rs1b on an emergency basis to pull the varsity out of the crisis.
In a statement issued on the day, he maintained that the faculty and staff had not received promotions, increase in remuneration and other dues.
He added that retired teachers, officers and employees were also not being paid their post-retirement dues.
Shah stated that the university had contributed significantly in research on integrated farming, climate-smart agriculture, soil status, desertification, land management, fisheries, livestock, nutrition, horticulture, floriculture, poultry and the emerging challenges in these fields.
He said that the faculty has the potential to help policymakers institute reforms in the agriculture, livestock and fisheries sectors.
Shah cautioned that academic and farm research programmes would be adversely affected if the institution's financial situation kept deteriorating.
Published in The Express Tribune, March 2nd, 2021.