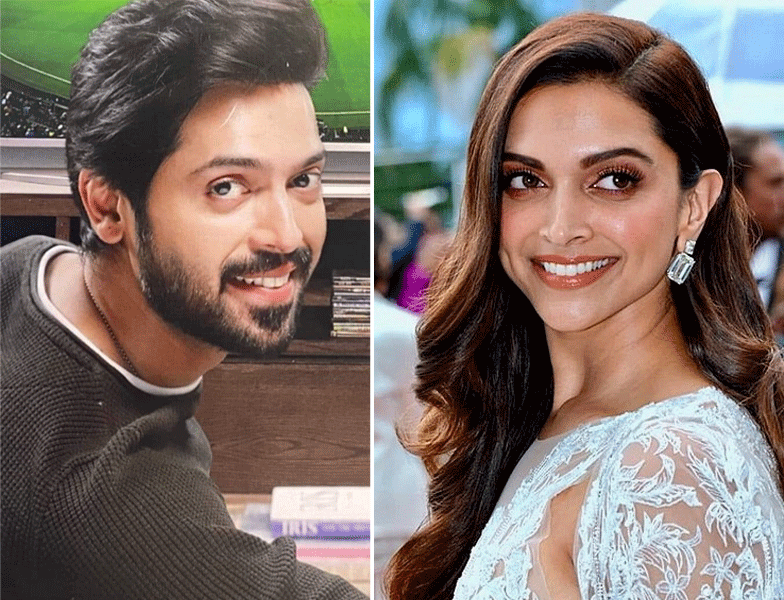 ---
There have been quite a few doppelgangers of famous personalities in the past. The recent lookalike to have taken the internet by storm on both sides of the borders is former Miss World and Bollywood star Aishwarya Rai Bachchan's Pakistani doppelganger, a blogger Aamna Imran.
Aishwarya Rai finds her Pakistani doppelgänger and the internet is losing it
However, Twitter has found a rather absurd comparison - one many are agreeing with.
A picture of Fahad Mustafa has been making rounds on the micro-blogging site, with a thought of how the Load Wedding star looks like Bollywood star Deepika Padukone. And many can't stop thinking about it.
Here's what people are saying about it:
What do you think?
Have something to add to the story? Share it in the comments below.