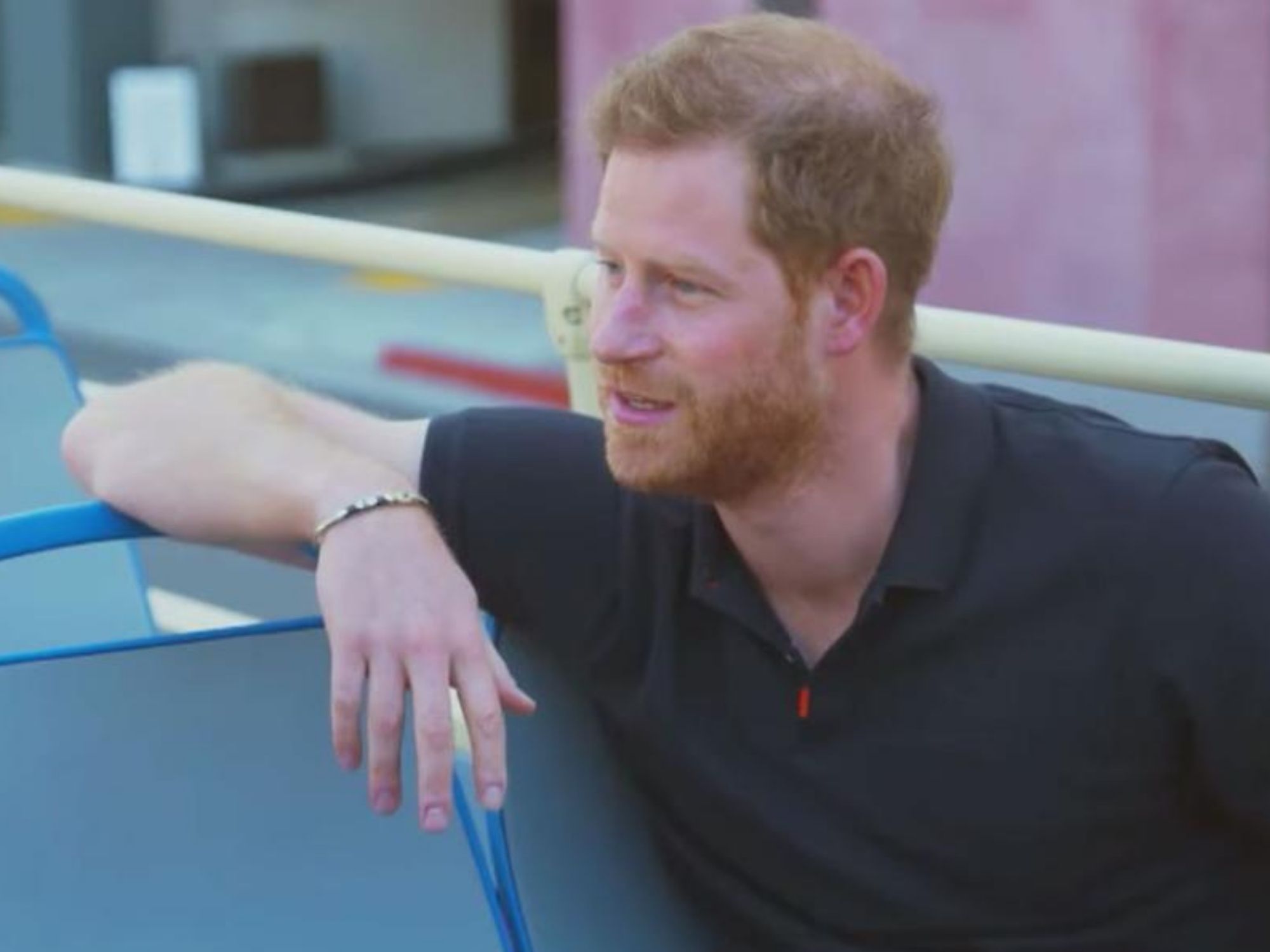 ---
Prince Harry claims he had to step back from Royal duties to protect himself and his family from the "toxic" situation created by the UK press. He told chat show host James Corden it was "destroying my mental health" and he "did what any husband or father would do."
Buckingham Palace confirmed last week that the Prince and his wife Meghan would not resume Royal duties. The Duke insisted they were "stepping back rather than stepping down," reported BBC. The couple, who are expecting their second child, moved to California with their one-year-old son Archie after announcing their plan last January. As a result, they will have to return their honorary military appointments and Royal patronages.
In a segment for Corden's The Late Late Show, Harry joined in on a double-decker bus tour of Los Angeles – his first interview since moving to LA. Asked by Corden about the couple's decision to leave, he insisted, "it was a really difficult environment, as a lot of people saw. We all know what the British press can be like. And it was destroying my mental health. I was like, this is toxic." Yet, the 36-year-old said, "I will never walk away; I will always be contributing. My life is public service."
The Duke and Duchess of Sussex have both taken legal action against media outlets in the past. Meghan recently won a High Court privacy battle against the Mail on Sunday over the publication of a letter to her father. Recalling this, Harry described the "painful" impact of the "ruthless" campaign against her. "I lost my mother and now I watch my wife falling victim to the same powerful forces," he said, admitting his "deepest fear is history repeating itself."
The former Royal also defended Netflix drama The Crown, amid criticism from some quarters about its portrayal of the Royal family's history. "Of course, it's not strictly accurate but, loosely, it gives you a rough idea about what that lifestyle, what the pressures of putting duty and service above family and everything else, what can come from that," he explained. "I am way more comfortable with The Crown than I am seeing the stories written about my family, or my wife or myself."
Last September, it emerged that Harry and Meghan had agreed a deal with Netflix to make a range of programmes, some of which they may appear in.
Harry also revealed that Archie's first word was "crocodile" and the Queen sent him a waffle maker for Christmas. He added that the monarch, 94, and the Duke of Edinburgh, 99, who is currently being treated in hospital for an infection, have used Zoom to video call the family, and have seen Archie "running around."