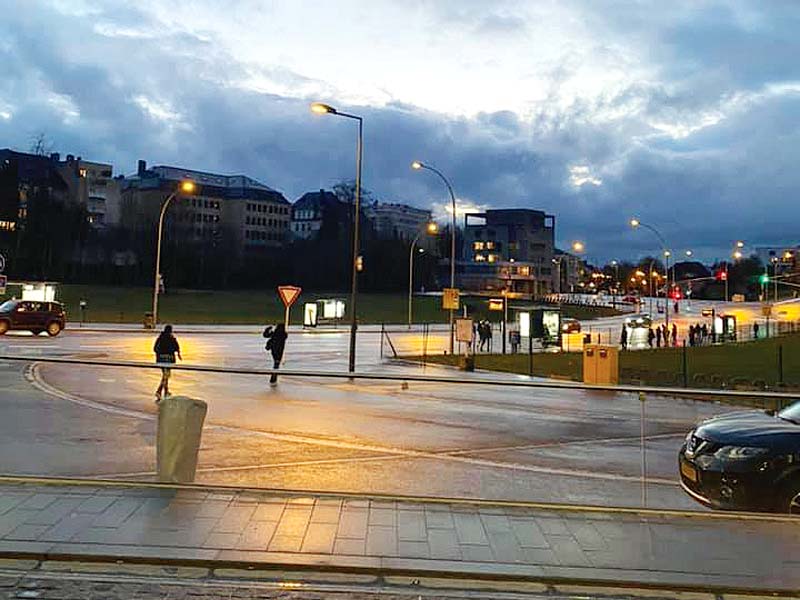 ---
Set out of a cinematic fantasy, landlocked between Germany, France and Belgium, lies Luxembourg, one of the smallest and richest countries in the world and the only sovereign state ruled by a monarch; making it a sole Grand Duchy! With its bewildering, ancient fairytale charm and accessible location, Luxembourg invites visitors from the rest of Europe and beyond every year but it didn't catch my attention until the pandemic second wave took the continent in its grip. Restrictions were prolonged, non-essential shops and businesses were closed from Denmark to France and hotels were shut for foreign visitors without a worthy purpose to travel in almost every EU state. But in the midst of all the chaos and then eventually declining infections, Luxembourg opened, albeit partially. I was elated to finally see some semblance of normality for leisure travel. In what may seem to be a long journey, I took a train from Aarhus, Denmark — after getting a negative Covid test — and left for Luxembourg far in the western side of Europe. After crossing various German cities, 12 hours later I arrived at my destination, instantly mesmerised by the dramatic beauty of it, which was a unique blend of architectural heritage, royalty and surreal nature.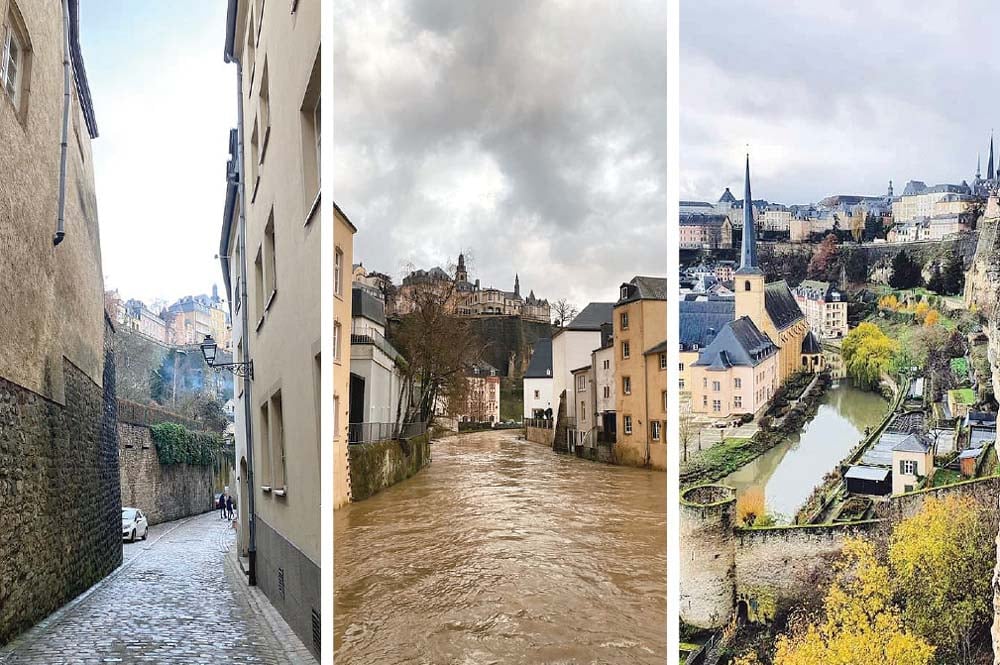 History in abundance
Luxembourg City's unique topography adds to its beauty. Charming old houses stand tall on daunting cliffs, with some in the farthest part of the hilly region even surrounded by luscious green forests. Towards the south, lies the affluent neighbourhood with just less than 1,000 inhabitants called The Grund, one of the most visited and picturesque spots in the entire country of just over 600,000 people! The Grund is a basin or a narrow valley situated on the banks of River Alzette, famous for its restaurants — that are still offering take away service during the pandemic — and bustling nightlife that is eager to return once more tourists start travelling again. Nonetheless, it's the views that Grund offers from its various spots and ancient bridges that seal the deal here and are a must on the list if you relish beauty, landscapes and like sightseeing on foot.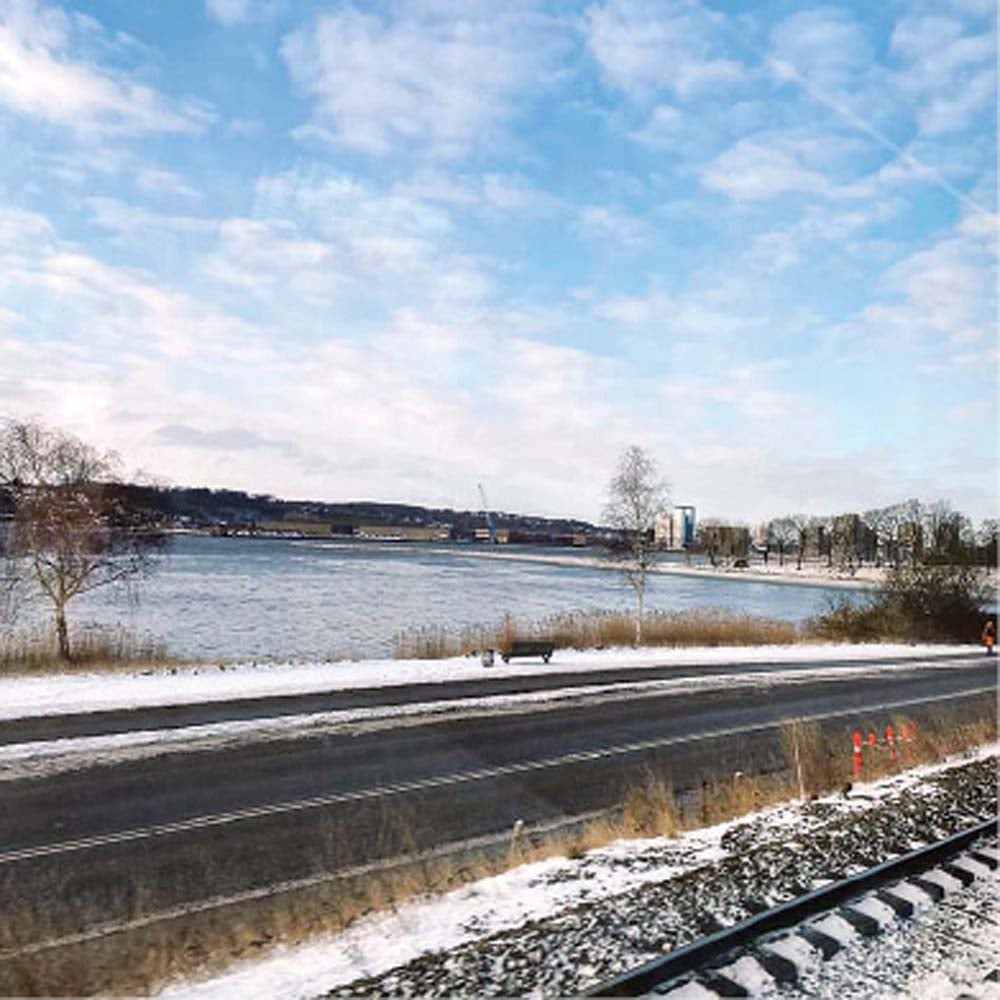 The Grund is accessible from the city's Old Town, better known as Ville Haute, that itself has much to offer. The area boasts grand palaces and noteworthy buildings in abundance, including a 17th century Notre Dame cathedral and town square of Place Guillaume II.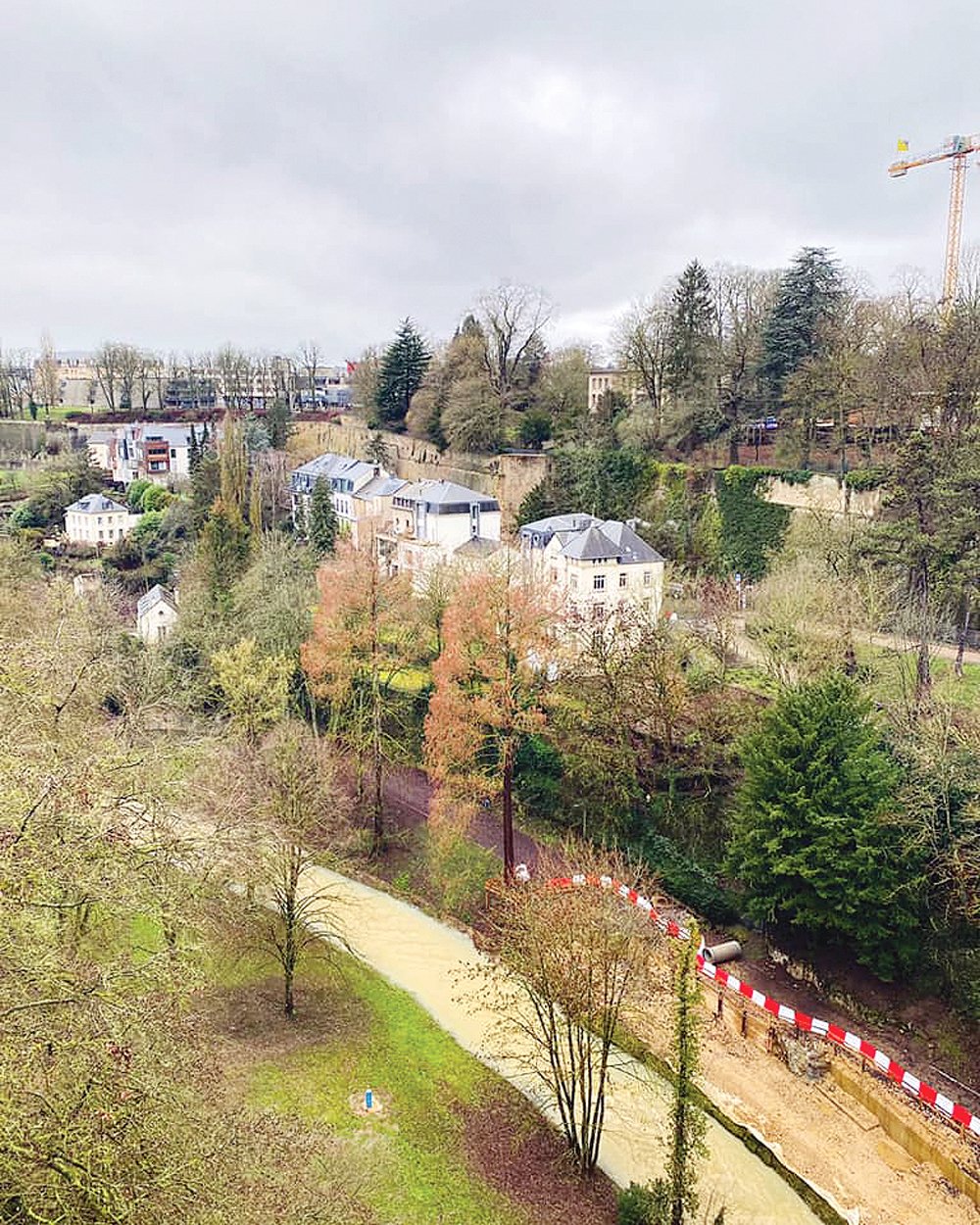 Of fortifications, rocky cliffs and ancient beauty
Luxembourg happens to be renowned for its mysterious, medieval-like fortifications and castles that date back to the 17th and 19th centuries. In this regard, Bock promontory is particularly famous and mainly so for being home to an old castle discovered in 1963 and Casemates, a UNESCO World Heritage site and a diverse underground series of tunnels that are of immense historical significance and are a popular attraction among visitors. The tunnels were made with the purpose to provide refuge to thousands of soldiers during wars and various accounts reveal they even sheltered as many as over 35,000 residents during World War II. Because of these historical passages and fortifications, Luxembourg was given the title of "Gibraltar of the North".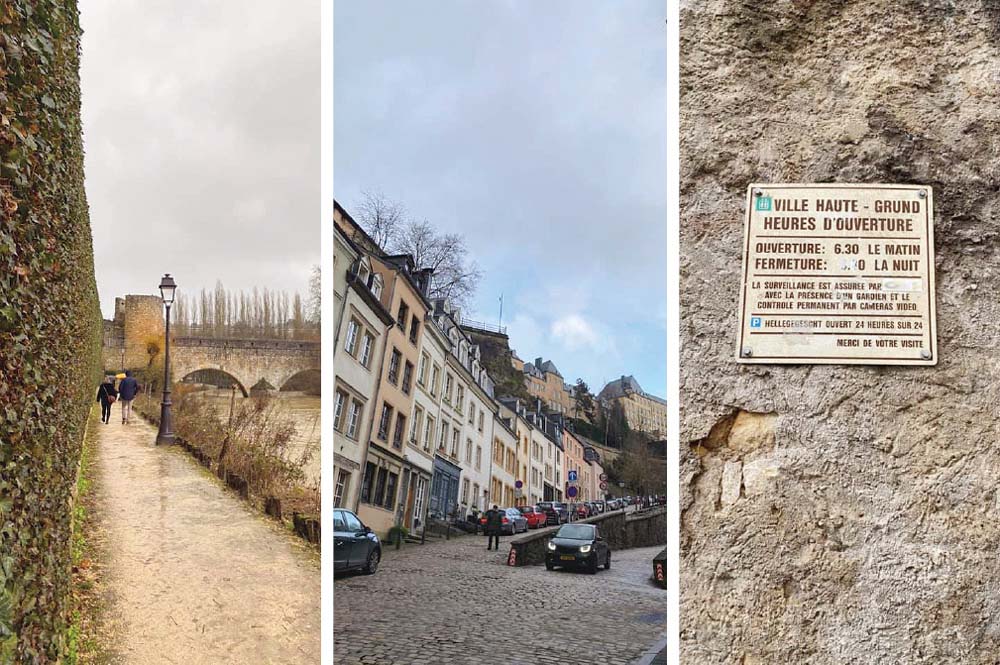 La Corniche and enchanting views
For more stunning views of the picturesque city, head to "Europe's most beautiful balcony" called Le Chemin de la Corniche, to take a stroll and plenty of photos. Luxembourg offers beauty in abundance, history that educates and a chance to live a fairytale, that is best experienced at Le Chemin de la Corniche.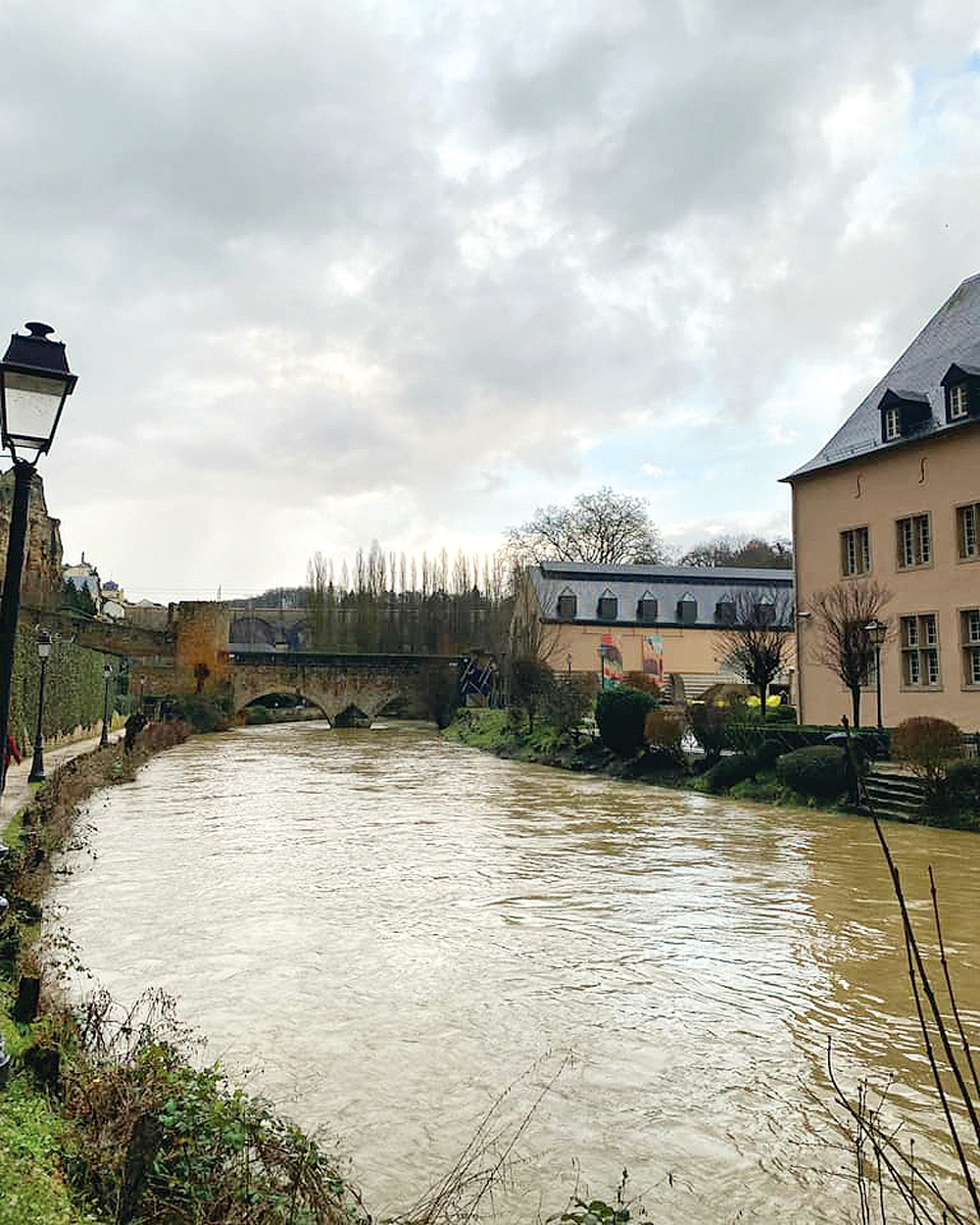 Feel at home at Gare
Far from Luxembourg's ancient and medieval feel, Gare is the centre of the city with all the hustle and bustle, transport and medium-scale business activities taking place. Like any other big city's main hub, Luxembourg's Gare has tonnes of benefits if you plan to stay here — thanks to the many hotels that exist — with one being its close proximity to the railway station and various public transport means of getting to different parts of the country and even far. Worldwide famous and local food chains can also be found in this part of the city.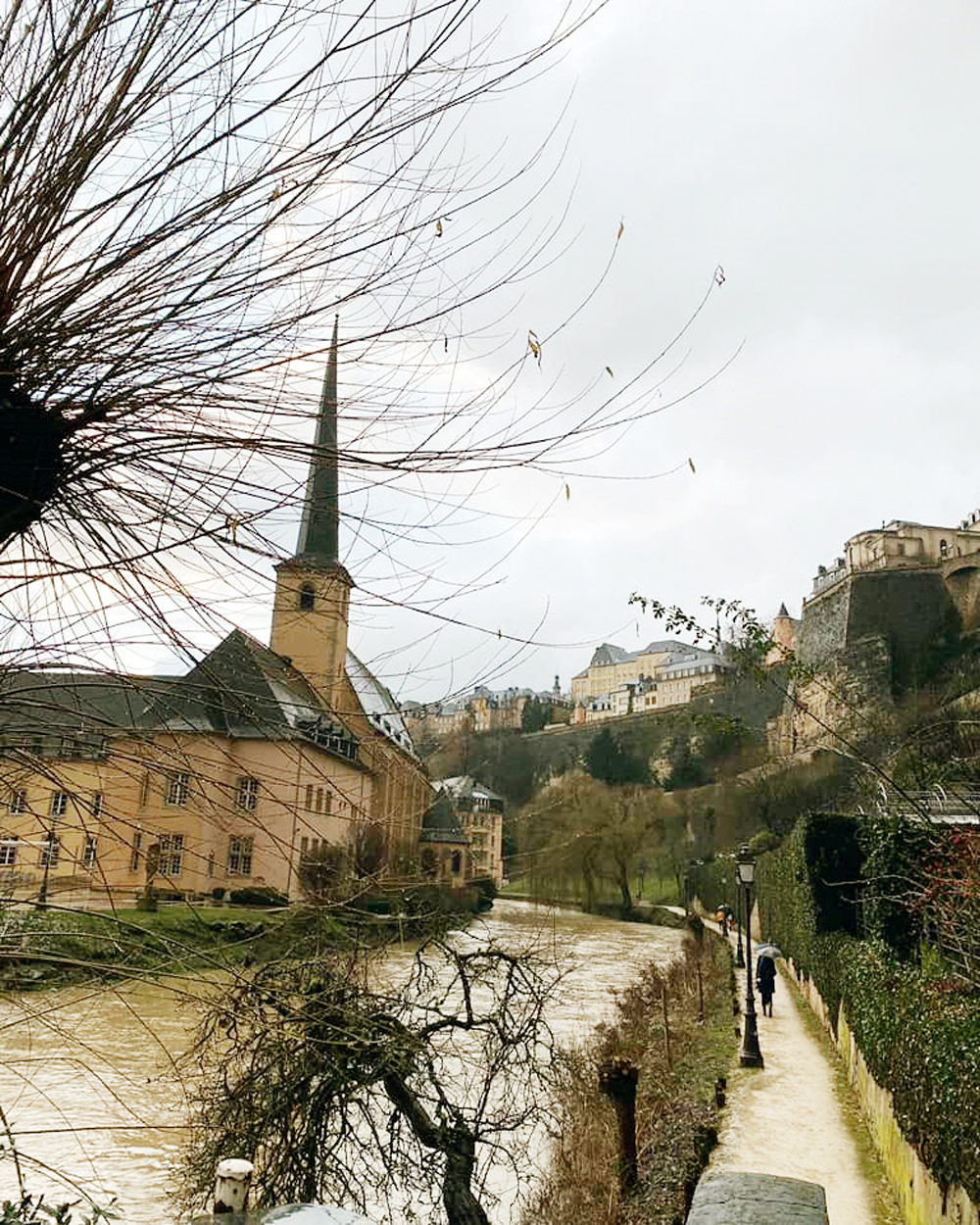 Why visit Luxembourg?
A country with comparatively less population and less tourists visiting, in contrast with other major European cities such as Paris, Hamburg or Rome, Luxembourg has better prospects at offering more convenient means of physical distancing even in popular tourist spots while travelling. The fact that it has opened for tourists from the EU when the rest of Europe is still hesitant is also an added benefit and a positive sign that it may start welcoming visitors from far off areas as well, including Pakistan, soon, when the second wave subsides.
COMMENTS
Comments are moderated and generally will be posted if they are on-topic and not abusive.
For more information, please see our Comments FAQ