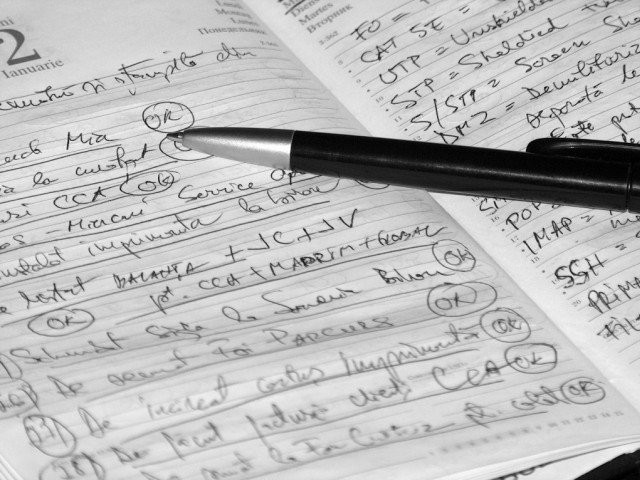 ---
ISLAMABAD:
The National Assembly (NA) Standing Committee on National Health rejected the results of the MDCAT examinations by the Pakistan Medical Commission (PMC). The committee held the view that the formation was wrong, commenting that it had become a powerful institution.
The members of the committee headed by the chairman will visit PMC on Friday (today) to clear the ambiguity in the MDCAT results, a spokesperson shared on Thursday.
The panel asked the students to visit the commission as well and get their papers re-checked. It further instructed PMC to arrange an official as well as two other related people having experience in checking MDCAT papers.
The meeting of the NA Committee on National Health was held under the chairmanship of Khalid Hussain Magsi, which was attended by the National Institute of Health (NIH) Chief Major General Amir Ikram and SAPM on Health Dr Faisal Sultan.
While briefing the committee, the PMC officials said that re-taking MDCAT exams was like wasting an academic year of students. They claimed that there were no irregularities in the entry test.
A committee member, Khurram Nawaz, noted that the PMC prepared results and then changed them which was admitted by the PMC president as well. Dr Sultan responded by saying that the answer sheets of the students were present in the PMC and the committee members could go there any time to check them.
The committee chairman expressed that it felt like a new government would take over soon after which PMC would be changed massively.
Meanwhile, Dr Sultan briefed the committee that a 300-bed hospital would be set up in Sector G-1 for mitigating patients' load on Pakistan Institute of Medical Sciences and Polyclinic Hospital (PCH). He added the work on the hospital would start from next month.
The officials of the health ministry briefed the committee on the details of the budget of various public sector development programmes last year. They informed that some 67 new projects of the Ministry of Health were being launched, adding that Sheikh Zayed Hospital was included in the federal budget for the first time and Rs500,000 were allocated for it.
Published in The Express Tribune, February 26th, 2021.