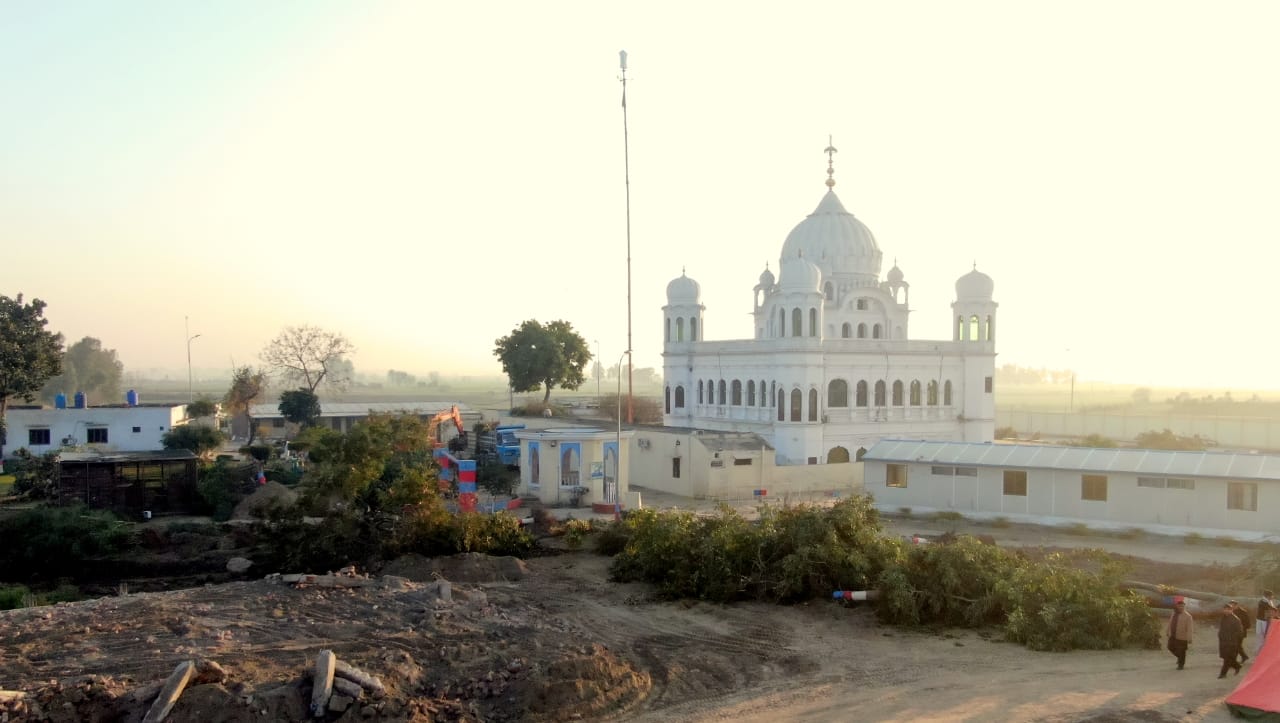 ---
LAHORE:
Punjab Chief Secretary Jawad Rafique Malik has claimed that the provincial assembly did not adopt the due process for approaching the federal government after passing a resolution for restoration of a road project for easy access to Nankana Sahib from Kartarpur.
The top bureaucrat of the province gave the statement before Lahore High Court Chief Justice Muhammad Qasim Khan during the hearing of a petition against delay in the construction of roads from Narowal to Muridke and Shakargarh. He was asked what measures the provincial government had taken on the unanimous resolution of Punjab Assembly requesting the federal government to restore a Lahore-Sialkot motorway link project for easy access to Nankana Sahib from Kartarpur.
Responding to the query, Malik said the assembly had directly engaged the federal government rather than involving the provincial government. He said such matters were taken up at the government level.
Read more: Kartarpur symbol of religious unity: foreign ministry
A letter should be written to the communications ministry in this regard, he added. He said it was the task of the provincial government to approach the federal government rather than the measures adopted by the assembly itself.
The chief secretary said he would write to the federal government about the matter after taking approval of the provincial cabinet.
Shedding light on the delay in the construction of a road from Narowal to Muridke, the senior officer said the expenses had increased by Rs7 billion after the addition of a railway bridge and the Narowal bypass in the project. As a result of the changes, the project could not be approved and was delayed.
At one point, the chief justice came down hard on the government over use of funds in specific areas, observing that he would not allow discrimination with people.
"It does not mean that a person who becomes the chief minister will spend the whole funds in his district," he CJ remarked.
Published in The Express Tribune, February 26th, 2021.
COMMENTS
Comments are moderated and generally will be posted if they are on-topic and not abusive.
For more information, please see our Comments FAQ