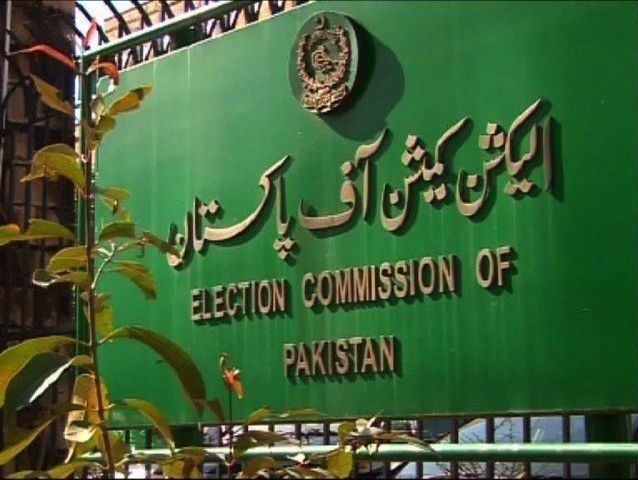 ---
ISLAMABAD:
The Election Commission of Pakistan (ECP) has issued a revised list of candidates contesting the senate election from the federal capital, a statement said on Wednesday.
Nine candidates from different political parties will contest for one general and woman seats each. Five candidates filed nomination papers on the general seat while four nominations were filed on the woman seat from Islamabad.
The candidates can retract their nomination papers until Thursday (today) after which the ECP will issue a final list.
Federal Minister Dr Abdul Hafeez Sheikh, Muhammad Ali Bukhari and Fareed Rehman will contest on the general seat on the PTI's ticket, while Tariq Fazal Chaudhry will contest on PML-N's ticket. Yousuf Raza Gilani is the candidate of the PDM. PTI's Fauzia Arshad and Munira Javed Mirza have filed nomination papers for the woman seat along with PML-N's Farahnaz Akbar and Farzana Kausar.
Published in The Express Tribune, February 25th, 2021.