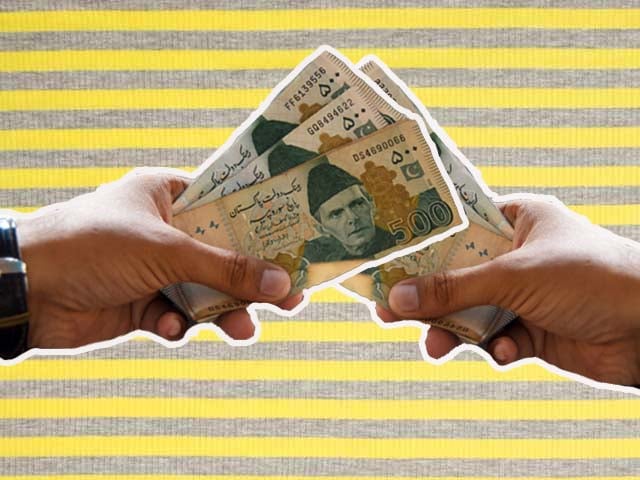 ---
RAWALPINDI:
The Rawalpindi Commissioner Muhammad Mehmood said that the district administration has to pay the affectees of small dams and other developmental projects around Rs6 billion.
He added that the revenue department has been activated to wind up all pending issues related to payments for the past two months.
The commissioner said this while chairing a meeting at his office on Sunday where deputy commissioners (DCs) of Jhelum, Attock, and Chakwal joined via video-link.
Mehmood shared that all DCs of Rawalpindi Division have been directed to remove obstacles in the payment of the compensation money on a priority basis.
The commissioner further stated that this amount was in addition to the Rs6 billion given by the government for the acquisition of land for the Rawalpindi Ring Road project during the current financial year. He cited that the delay in payment of indemnities worthRs 5.93 billion was due to issues of inheritance, transfers, and relocation of owners.
Breaking the figure down, the commissioner said some Rs3.08 billion would be paid to the affectees of 57 small dams in the Rawalpindi division while Rs2.84 billion has been allocated for miscellaneous projects.
Of the Rs3.08 billion earmarked for affectees of small dams, Mehmood said that the administration would pay about Rs712 million to the owners of lands acquired for small dams in Chakwal district, Rs201 million in Jhelum district, and Rs13 million in Attock district.
He further stated that Rs1.5 billion is yet to be paid to landowners in the Rawalpindi district while Rs1 billion in Attock district and Rs290 million in Jhelum district for various development projects.
Published in The Express Tribune, February 22nd, 2021.