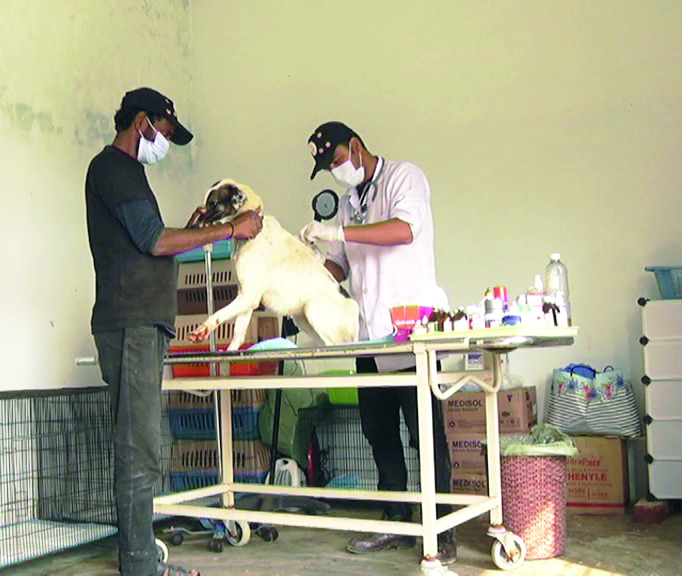 ---
LAHORE:
It was last year in January that Zufshan Anusha lost her pet dog to a shooting squad's merciless fire in Lahore's Gulberg. A year on, she has built a shelter home for rescued animals in memory of her beloved pet.
This shelter is a paradise for the homeless, injured and sick animals such as dogs, cats, donkeys and horses. These maimed souls find solace in the treatment and care provided to them on a daily basis.
Anusha has built a shelter for these animals on Bedian Road in memory of her pet dog named Keki.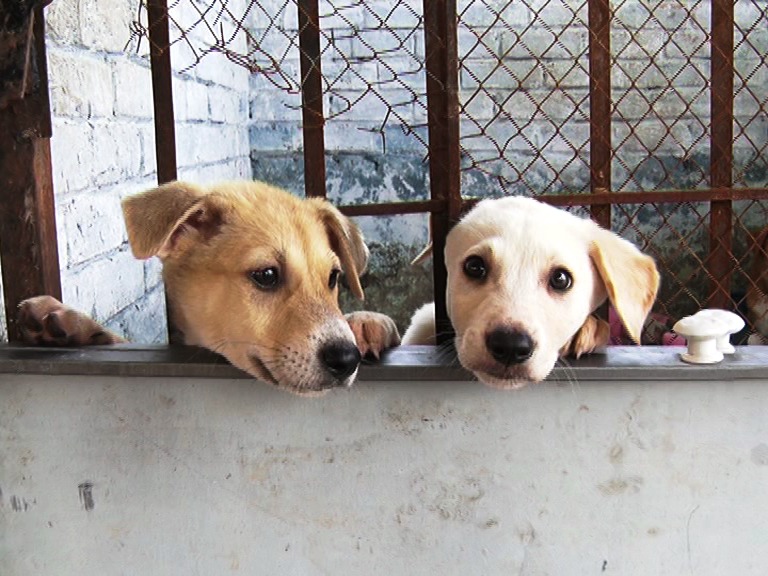 PHOTO: Imtiaz Khan
"Keki was very young when I brought her home sick and injured. We took great care of her. But our bond with her was ruthlessly severed when one day she was sitting near the main gate of the house, and was fired upon by the CBC staff. Even her body was also taken away."
The bereaved owner said she knocked on the door of the law against the killing of her pet dog without any reason, but all was in vain. "I launched a campaign on social media called 'Justice for Keki'. Thousands took part. But no action has been taken against those who killed the innocent dog."
Read more: Man booked for killing neighbour's dog in Lahore's DHA
She said that at the time, she thought even if Keki could not be saved, thousands of other such animals could be spared the torture they frequently endure.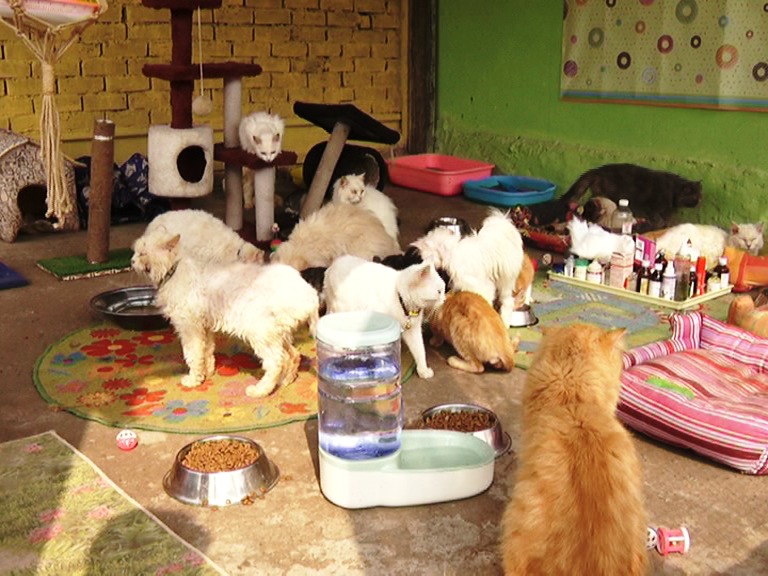 PHOTO: Imtiaz Khan
"So I started rescuing such injured animals. Whenever I was informed that a cat, dog or any other animal was missing and injured at a place, I would bring it home."
In her mission, Zufshan's family has active participation too. "When about 30 dogs and cats were brought to my house, I had to build a shelter home for them. At times, neighbours would complain against them."
The rescue-and-shelter, set up near the Bedian Road area, currently houses about 100 dogs, cats and donkeys. Shelter home staff, including a veterinarian, is available around the clock to treat and care for them. To avoid infections, there are separate sheds for cats and dogs, as well as a donkey and horse enclosure.
The animals return the love and care they receive at this new abode. Responding to her call, the animals gather around her, wagging their tails.
Veterinarian Dr Moazzam, who treats these injured and sick animals, shared that he has treated mostly dogs in the shelter home.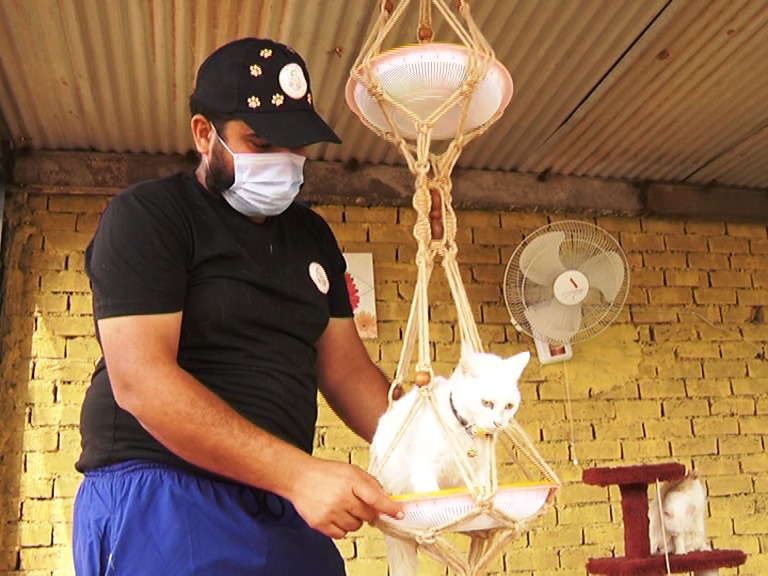 PHOTO: Imtiaz Khan
"There is also an ambulance. When there is a report of a sick or wounded animal from an area, our team and volunteers rescue it and bring it to the shelter. This is an area away from the urban population." There are many dogs that have been injured in road accidents and have broken their legs. The shelter has surgery and other facilities for these animals.
Speaking on the dietary routine of the animals, Zufushan said that dogs and cats are given high quality food, which includes boiled rice, carrots, potatoes, meat mince and some extra vitamins.
"There is also a separate diet for cats and dogs that is imported from abroad."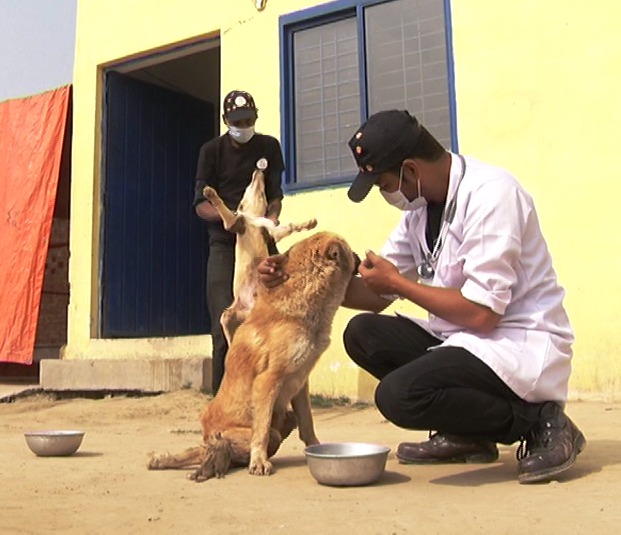 PHOTO: Imtiaz Khan
Speaking against the illegal selling and trade of animals, she said that the baby dogs and cats in the shelter are being adopted by different people without a price.
The shelter home owner said that at times they have quite weak cats with broken jaws or teeth, as well as old dogs and donkeys. "No one adopts them. Now this shelter home is their last resort where they will live till the last breath of life."
Published in The Express Tribune, February 22nd, 2021.