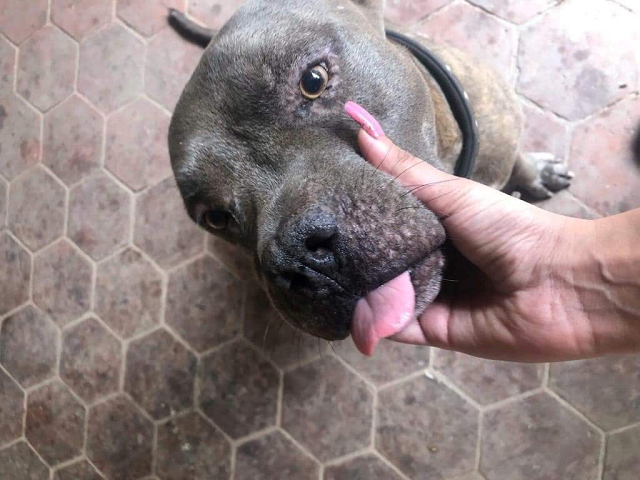 ---
LAHORE:
A man was booked on Tuesday for killing his neighbour's dog on New Year's eve in DHA, Lahore.
The accused, identified as Ahmed Umer Saqib, is said to have fired at the dog thrice.
The dog's owner maintains in the FIR that, "Ahmed Umer Saqib shot our 9 year old pitbull domestic dog 3 times with a rifle on his back. The accused told us a lie that the dog was trying to attack his daughter when he has no daughter."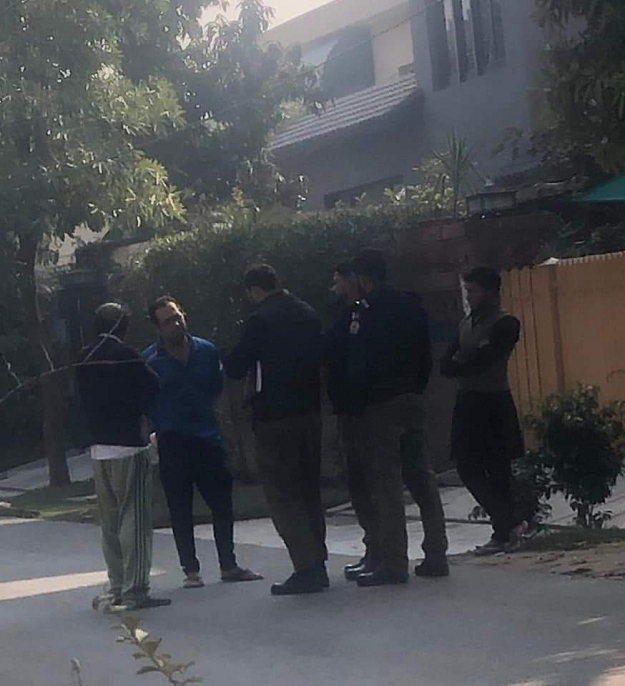 The complainant maintained that the dog was shot outside the accused's gate and his body was thrown in an empty plot.
Saqib is also accused in the FIR of abusing and insulting the dog owner's family when he was asked for an explanation.
The accused has been granted interim bail till January 13 by an additional sessions judge.