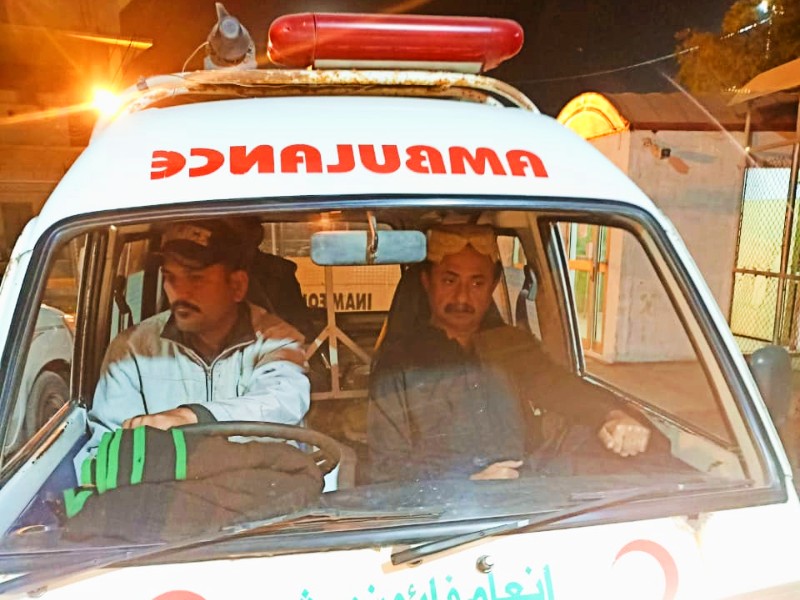 ---
KARACHI:
Leader of Opposition in Sindh Assembly Haleem Adil Sheikh on Sunday was shifted to National Institute of Cardiovascular Diseases (NICVD), Karachi — a hospital at which he had hurled allegations of corruption in the past — from prison after being advised by the doctors to undergo angiography.
In a request to the Sindh government, Sheikh — who was arrested by Sindh Police over charges of interfering in the election process in Malir's PS-88 by-election last week — said that he suffered from angina and hypertension and the doctors had been advising him to go through angiography.
The request was approved after which the PTI leader was transferred to the facility. Sheikh's spokesperson, while confirming the development, also claimed that 60 to 70 miscreants belonging to "[Lyari] gang war" had attacked Haleem during his stay at the Central Jail, Karachi.
حلیم عادل شیخ پر سینٹر جیل میں حملہ

اپویشن لیڈر کو این آئی سی وی ڈی اسپتال منتقل کردیا گیا

مجھے گزشتہ رات پچاس سے زائد افراد نے زد و کوب کیا، جیل کے عملے نے مجھے پیپلز پارٹی کے جیل میں قید گینگ وار سے بچایا، رات دائش وارڈ میں گزاری۔ حلیم عادل شیخ @SHABAZGIL @ImranIsmailPTI pic.twitter.com/3K9NYusje8

— Team Haleem Adil Sheikh (@HASPS99) February 21, 2021
Read More: PTI's Haleem Adil Sheikh detained by police as violence mars PS-88 by-polls
During a press conference in June 2020, the PTI leader had said that NICVD's performance was marred due to "massive corruption, mismanagement and nepotism".
He had alleged that the main culprit in this regard was the political appointments in the institution. The management of the renowned hospital later issued a statement refuting all allegations.
قائد حزب اختلاف حلیم عادل شیخ کو سینٹرل جیل میں تشدد کا نشانہ بنانے پر ترجمان محمد علی بلوچ کا بیان

قائد حزب اختلاف حلیم عادل شیخ کو گزشتہ روز سینٹرل جیل منتقل کیا گیا تھا۔ ترجمان

جیل میں پیپلزپارٹی کے گینگ وار سےتعلق رکھنے والے غنڈوں نے تشدد کا نشانہ بنایا تھا۔ ترجمان pic.twitter.com/3nbYNDGbMd

— Team Haleem Adil Sheikh (@HASPS99) February 21, 2021
The management claimed that the allegations were made to serve "political interests".
It further pointed out that Sheikh, who had cited details from a report of the auditor general, failed to acknowledge that the report included just observations and the irregularities outlined in it were not yet proved.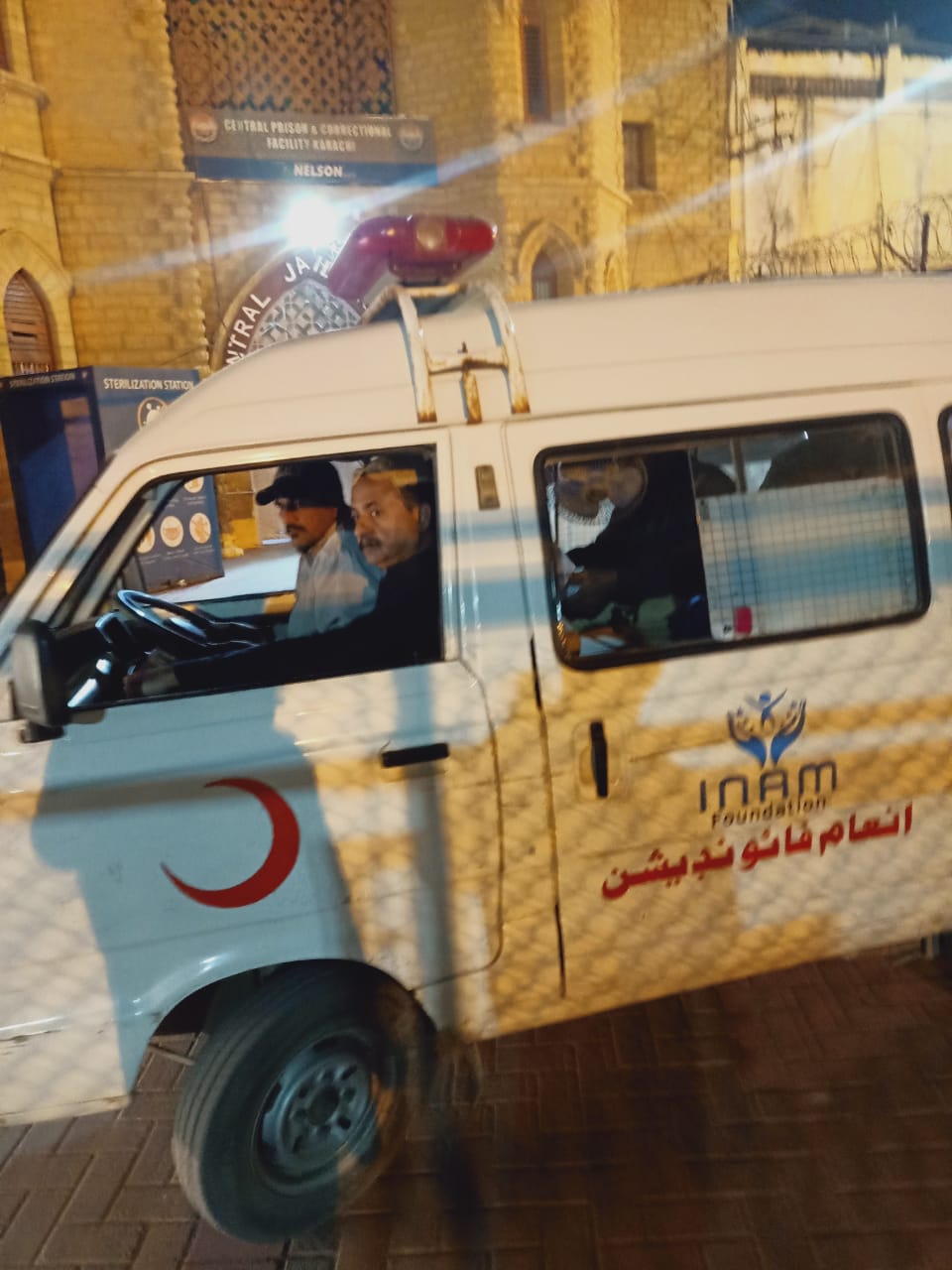 It stated that the opposition in Sindh should stop targeting the NICVD "just to put down the provincial government".
قائد حزب اختلاف حلیم عادل شیخ کو سینٹرل جیل میں تشدد کا نشانہ بنانے پر ترجمان محمد علی بلوچ کا بیان

قائد حزب اختلاف حلیم عادل شیخ کو گزشتہ روز سینٹرل جیل منتقل کیا گیا تھا۔ ترجمان

جیل میں پیپلزپارٹی کے گینگ وار سےتعلق رکھنے والے غنڈوں نے تشدد کا نشانہ بنایا تھا۔ ترجمان pic.twitter.com/A5Z4BI1NS7

— Team Haleem Adil Sheikh (@HASPS99) February 21, 2021
'Deadly snake'
Much to everyone's astonishment, Sheikh on Friday claimed that a deadly snake was found in his cell at the Special Investigation Unit's Saddar Centre, where he was earlier detained following his arrest.
Speaking to the media outside the anti-terrorism court, Sheikh said that a "four-feet-long black cobra" was left in his cell in a deliberate attempt to kill him. This was done on the directives of Pakistan Peoples Party Chairperson Bilawal Bhutto Zardari and Sindh Chief Minister Syed Murad Ali Shah, he alleged. Sheikh claimed that the snake was seen and photographed by police officers as well.
Commenting on the matter, Karachi AIG Ghulam Nabi Memon said that he has sought a detailed report from CIA Investigation DIG Arif Hanif over Shaikh's allegations. The matter will be investigated thoroughly, he said.
Police sources on the other hand said that such incidents were common at the SIU centre in Saddar, where Sheikh was detained.
COMMENTS
Comments are moderated and generally will be posted if they are on-topic and not abusive.
For more information, please see our Comments FAQ