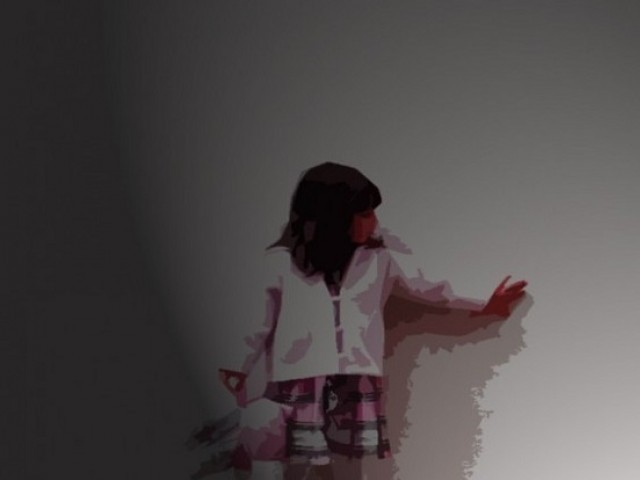 ---
HYDERABAD:
The Sindh High Court took notice on Friday of the alleged rape of a five-year-old girl and summoned the Dadu deputy commissioner (DC), Dadu SSP and Liaquat University Hospital (LUH) medical superintendent on February 22.
The officers have been directed to come along with the progress report of the investigation of the case and details of medical services provided to the child.
The court also took notice of the family's complaints of the girl being provided improper medical treatment and faults in her examination report, which they received at LUH, Hyderabad, from where the child was discharged after over 12 hours of admission.
The girl was admitted to Civil Hospital, Dadu after she was discharged from LUH on February 18.
In this regard, Dadu DC Samiullah Nisar Shaikh told the media that the girl was discharged from Civil Hospital as well on Friday because her condition was stable.
Citing the initial medical examination report, Dr Niaz Hussain Jamali, a surgeon at Civil Hospital, has said the child suffered an attempted rape but not rape. "But we are waiting for the conclusive report."
The victim's family, however, has rejected the initial medical report, blaming health officials for being "unjust in their assessment." The family has also expressed distrust over the police investigation.
According to Dadu SSP Aijaz Ahmed Shaikh, the clothes and blood samples of both the victim and the accused have been sent to the lab at the Liaquat University of Medical and Health Sciences, Jamshoro, for DNA test. The report is awaited.
He said the accused, Ayaz Panhwar, a student of grade 11, confessed to raping the girl immediately after his arrest on February 17.
A day later, a local court granted his six-day physical remand to the police.
The court also recorded Panhwar's confessional statement under section 164 of the Code of Criminal Procedure.
The incident was reported in Chanho Shahabad area, in the limits of B-Section police station, on February 17.
The victim was recovered from the residence of the accused with blood on her clothes.
Published in The Express Tribune, February 21st, 2021.