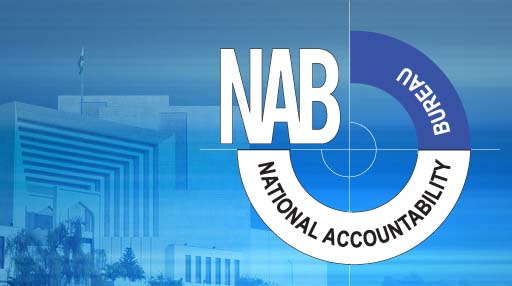 ---
KARACHI:
An accountability court on Saturday sentenced Nisar Morai and others accused to 11 years of imprisonment in the reference pertaining to illegal appointments and contracts in Fishermen Cooperative Society.
The court awarded seven years of imprisonment and a penalty of Rs10m to each of the convicts including Morai and Sultan Qamar Siddiqi. The other persons convicted include Imran Afzal and Shoukat Hussain.
The court also sentenced Morai to four years of additional imprisonment and a penalty of Rs500,000 for making illegal appointments. While announcing the verdict the court said that Morai made 143 illegal appointments in Fisheries and regularised 20 employees. However, the others accused were not found guilty of involvement in the illegal appointments.
According to NAB, Siddiqi appointed three of his relatives in Fisheries. Accused Abdul Mannan is still on the run. The accused made 380 illegal appointments in Fisheries. The reference was filed in 2018.
Illegal land allotment
In another case the Accountability Court sought complete documentation from the government's witness on the next hearing of illegal land allotment reference against Pak Sarzameen Party Chairperson Mustafa Kamal and others accused. Kamal and the other co-accused appeared in the court.
The lawyers representing the accused declared the documents presented by the witness incomplete. The National Accountability Bureau prosecutor maintained that it's a holiday therefore the complete documents couldn't be brought to the court. Advocate Hassan Sabir maintained that NAB can open the offices even on holidays.
The court adjourned the hearing till March 9.
Published in The Express Tribune, February 21st, 2021.