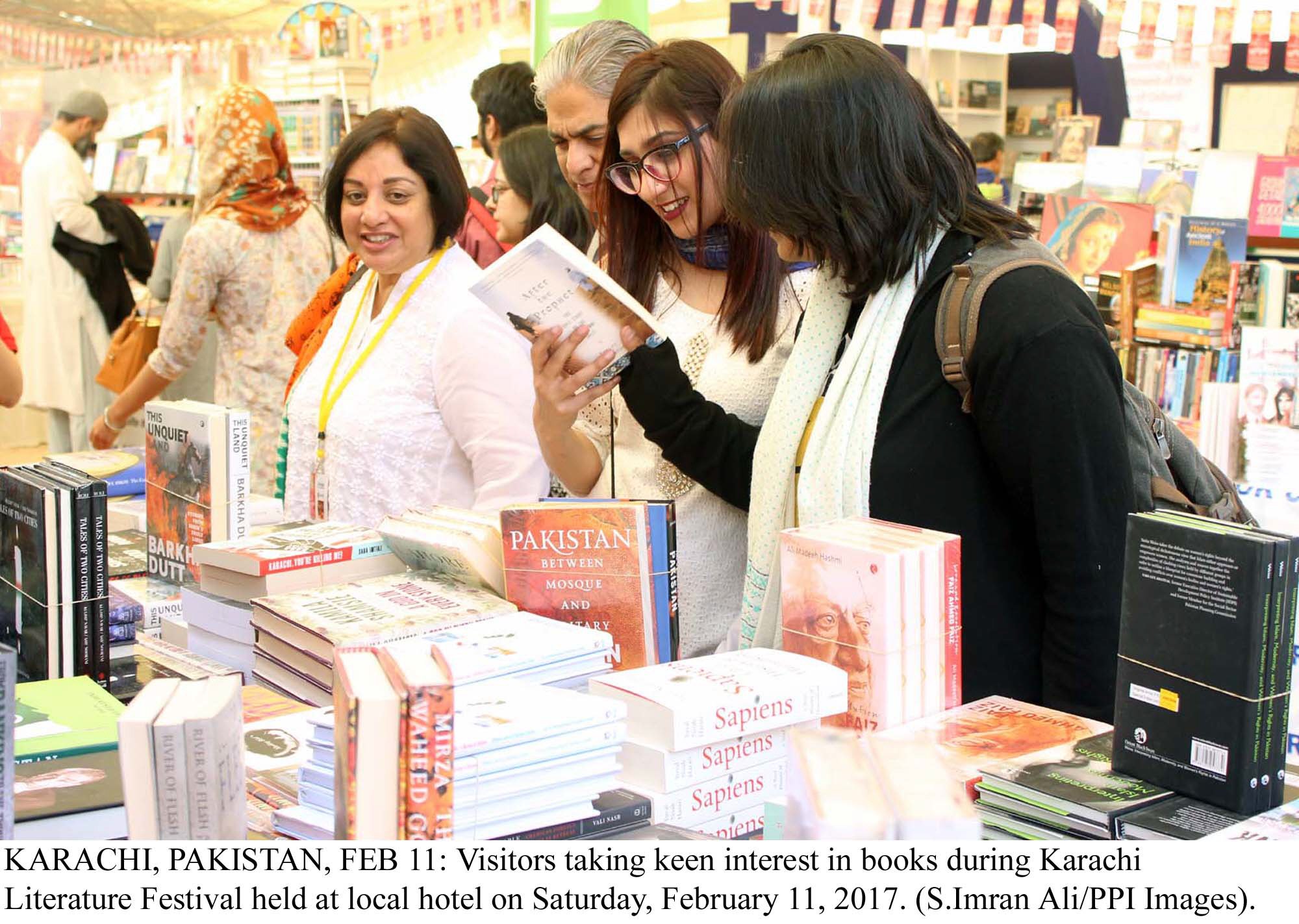 ---
ISLAMABAD:
The 6th edition of the Pakistan Mother Languages Literature Festival (MLLF) will be held tomorrow.
The programme is being organised by the Indus Cultural Forum (ICF) in collaboration with the Pakistan National Council of the Arts (PNCA).
PNCA Director General Dr Fouzia Saeed in her statement said the promotion of linguistic and cultural diversity of Pakistan is an important cause that highlights the cultural potential of Pakistan to the world.
"The festival will start at 10:30 in the morning at the main auditorium of the PNCA and will continue till late evening with various attractions," said Saeed.
"Our wider audience will be able to enjoy the festival via live streaming on the ICF and the PNCA's social media platforms," she added.
In addition to literary sessions, folk and Sufi music, dance, and science, fun and painting exhibitions are also included in the attractions of the festival, she said.
"Pakistan is a multicultural and multi-lingual country with its linguistic diversity carrying the rich traditions of music, literature, poetry and other forms of arts.
According to UNESCO, Pakistan has six major and 57 minor languages. According to UNESCO's world atlas of endangered languages, as many as 27 languages of Pakistan are facing different levels of vulnerabilities.
There is no patronisation of these languages and they risk the extinction in near future."