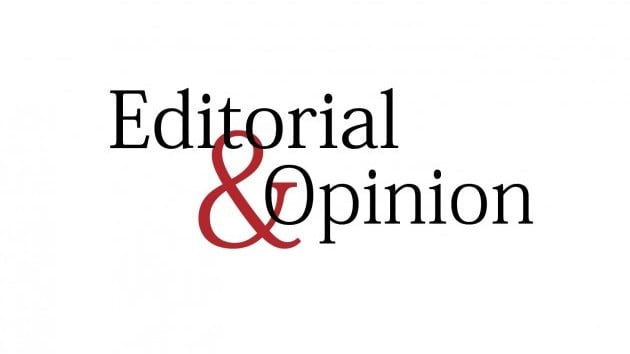 ---
For two straight weeks, the whole nation held its breath while anxiously praying for a miracle. Unfortunately, fairytale ending only happens in movies. The grueling rescue operation carried out by the Pakistan Army in search of Muhammad Ali Sadpara as well as two other mountaineers was finally called off on Thursday and the three climbers were officially pronounced dead. In a rare moment of unity, people came together to express their profound grief and bade farewell to a brave heart, who for most of his career remained an unsung national hero.
Throughout his life, Sadpara was able to scale 8 of 14 Eight-thousanders — a feat only a superhuman could achieve. He was well known in his community for having a lively personality, a resilient spirit, an unwavering passion for his profession and his country — and for his entertaining dance moves. His son believes he was "passionate about the Pakistani flag to the point of insanity". Even the worst of situations could not dampen his spirit and hope. He was a true patriot. However, due to limited national support, financial constraints and lack of formal training, Sadpara could not gain individual or international recognition. All his life he resorted to being a porter for international climbers in order to earn a living.
Even though the mountains have now embraced him forever, he has given Pakistan a legacy that we all can be proud of. We, in return, however, failed to give him the recognition that he deserved during his life. The dilemma that Pakistan seems to face is that we tend to cherish our heroes only when it is too late. Sadpara was a one of a kind gem who, with proper guidance and adequate sponsorship, could have been honed into one of the best mountaineers in the world. However, the dream hasn't ended, it lives on in the hearts of youngsters who have developed a passion for climbing. It is about time that we encouraged such extreme sports and unique talents. Sadpara dared to dream big, so should we.
COMMENTS
Comments are moderated and generally will be posted if they are on-topic and not abusive.
For more information, please see our Comments FAQ