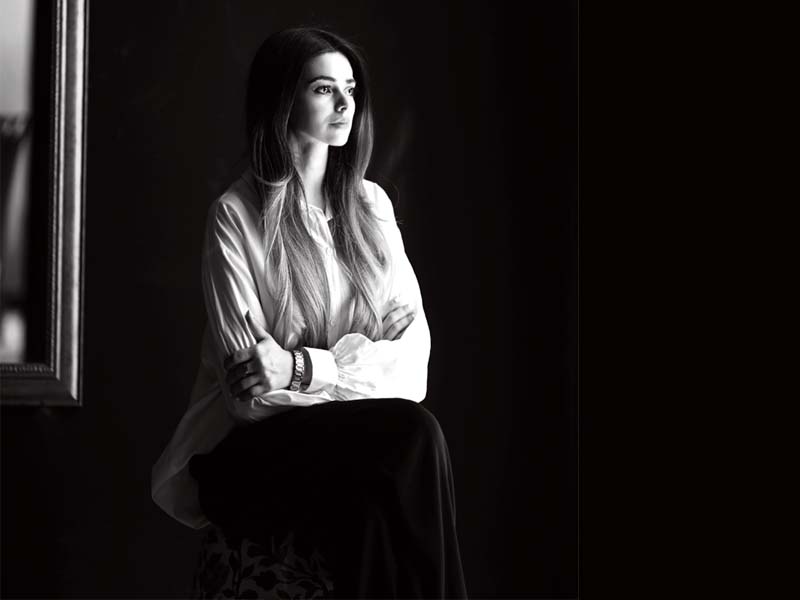 ---
OG Organix, a sustainable luxury brand that has made organic skincare more accessible and palatable to consumers, has gained huge popularity. It has emerged as the quintessential Pakistani brand that uses intensive research to make the premium products available to its customers. TEdit talks to Shiza Lakhani who has made this possible and created an organic luxury skincare line. Shiza not only believes in result driven formulas, created by a team of cosmetic chemists along with a dermatologist on board but the brand which is 100% cruelty-free where most of the formulas are vegan and donate 5% of bi-annual sales to two charities in Karachi, one of them is an animal shelter.
What was the idea behind the inception of OG Organix?
The philosophy and ethos behind OG Organix is quite simple; clean, conscious and accessible skincare for everyone. Since teenage years, my mother being a doctor, never let us use harmful chemical laden deodorants and skincare. That kept me vary and conscious of what I was putting on my skin from an early age. Always on the lookout for better, cleaner and sustainable options, several years later, refusing to risk my health for beauty, I couldn't find any local options up to my standards of efficacy, purity and quality. Trying to find products locally that didn't contain problematic ingredients brought about a whole new challenge. I had reached a dead-end with shelves full of products claiming tall claims, only to be let down by their ingredient lists chock-full of synthetics, allergens, hormone disruptors, carcinogens and irritants. Channeling my fear and frustration with the local industry into creating pure, potent and proven products that are great for people and the planet is what OG is all about. OG is everything I wanted as a customer, skincare made with effective, simple, clean ingredients, transparent labels and ingredient lists, no nonsense marketing, a brand conscious of its carbon footprint and one that understands the science and chemistry behind each ingredient. The concept is to launch and set an entirely new standard in clean skincare. Our ethos has been crystal clear since day one; clean beauty is a movement, not just a moment.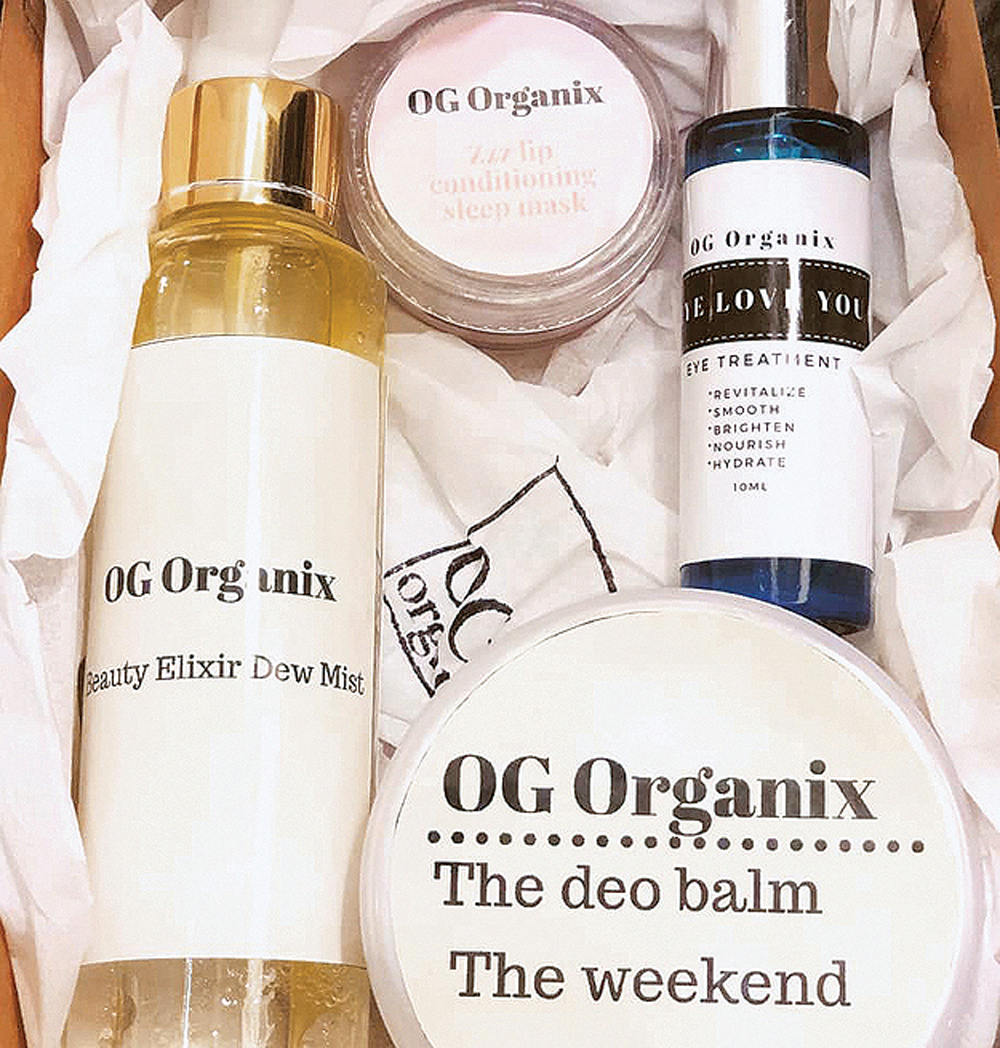 Is OG Organix brand really organic?
We have to understand the terms "chemical-free'" and "organic". Falsley advertised and greenwashed ingredients are rampant! Literally everything on this planet is made from chemicals. We at OG Organix use plant-based ingredients to make our beauty products, we do not "greenwash" our products. Organic beauty is about using products that are made from high quality, organic farmed ingredients that haven't been sprayed with agricultural chemicals and herbicides. The OG Organix line contains ingredients that are organically grown and ingredients that are free from pesticides and harsh chemicals. The OG Skin Lab line is a hybrid line which uses lab actives like Hyaluronic Acid, Salicylic Acid and Niacinamide alongside botanicals and natural ingredients to formulate clean, effective, innovative and research driven formulations. Armed with a comprehensive "no-no list" of ingredients, the refusal to compromise the quality of ingredients underpins all formulas at OG.
What are your best seller products?
We have quite a few best sellers; from our innovative and game changing deodorants to our make-up cleansers and gentle cleansers. From our cult favourite, barrier loving moisturisers to our highly effective serums, from our AHA+BHA face mask and Jelly face mask to our lip masks.
Does your brand only use organically grown pure plant, herb and flower infusions ingredients in products?
The OG Organix line uses ingredients that are natural and organically sourced. The OG Skin Lab line is a hybrid of naturally sourced ingredients as well highly effective and innovative lab actives like Ascorbic Acid, Retinols, Ceramides, AHAs and BHAs.
What is the most common skincare and hair mistake women tend to make?
There is an endless list, but here are a few!
*Not cleansing thoroughly before bed.
*Using the God forsaken make-up wipes, terrible for the skin, horrible for the environment.
*Over exfoliating.
*DIY skincare! Lemons belong in your lemonade not on your skin!
*Not using an SPF.
*Not using a moisturiser.
*Neglecting the neck.
*Using devices and practices at home that should be handled by trained professionals only, like dermarolling.
*Using harsh and stripping cleansers to get the skin "squeaky clean".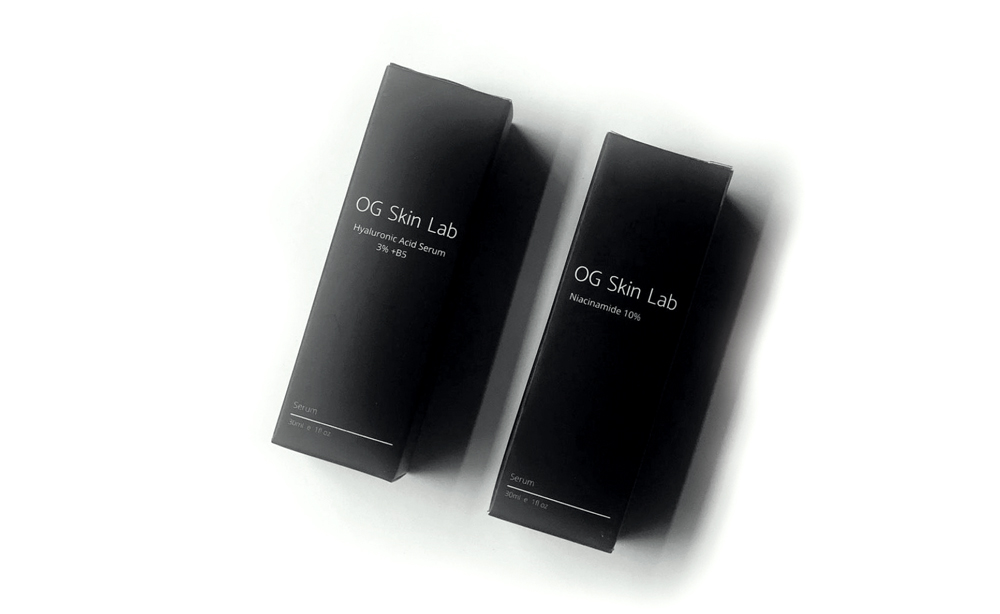 One of the most crucial things about your product is its pure containing natural ingredients. Where does the manufacturing take place?
Our products are formulated and made by chemists in our custom made OG facility lab in Karachi, Pakistan.
With a fairly competitive market in natural skincare, are you differentiating from the competition?
With the rise of the beauty industry in Pakistan, seeing all too clearly how the majority of manufactured products are cocktails of harsh chemicals, pollutants, unnecessary ingredients, and fillers or simply "imported" cocktails and creams, OG Organix focuses on clean, simple, innovative, research-driven and tested formulations with transparent labeling. No tall claims, just simple, straight forward formulas. OG is all about empowerment, awareness, education, healthy living, better choices and aiming towards a positive change. A conscious change in habits is what aim to bring about in our local market. We believe in tangible results you can see and feel. We spend heavily on research and development as opposed to marketing and advertisement. Having a green initiative that recycles and refills our jars and bottles has been a great initiative to reduce our carbon footprint and have consumers be more mindful and aware of their habits. These steps towards consciousness and awareness have helped us set a positive trend in local consumerism.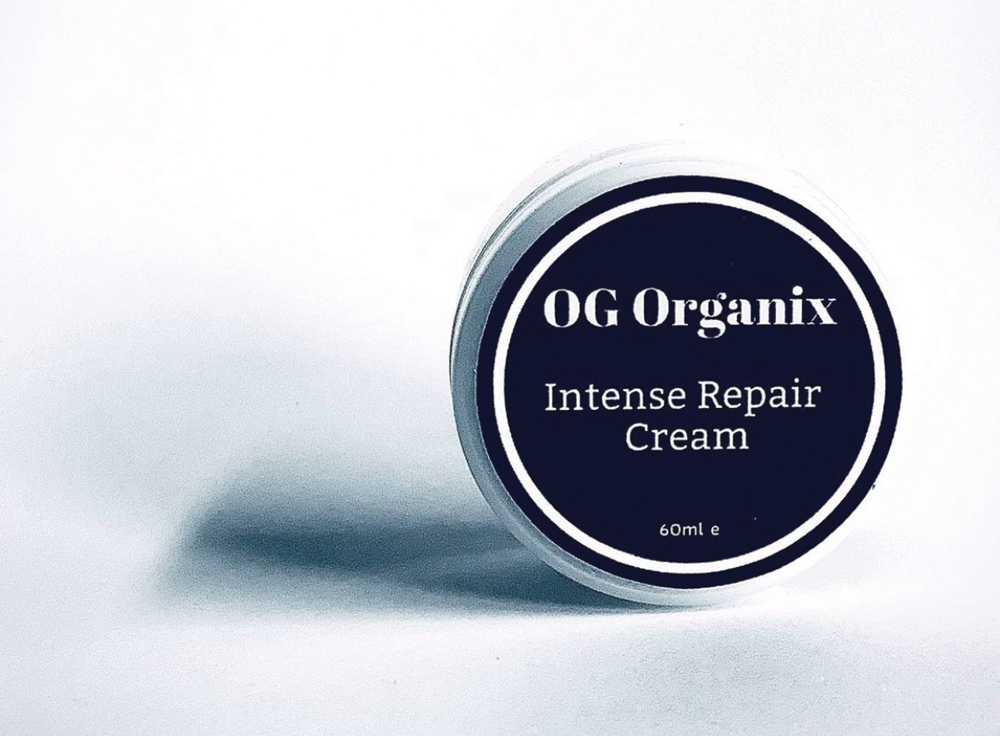 Are there any challenges in creating natural skincare range in Pakistan?
Of course, as with any business, there are always challenges! Changing the mindset of consumers has probably been a challenge since day one, education and awareness has been a vital foundation of OG Organix and trying to shift the consumer from their comfortable, easy to use products and easy kitchen DIYs has definitely been a challenge. From sourcing to formulating to testing, everyday there seems to be a new challenge but with the perfect team it makes it all easier going through all the highs and lows together.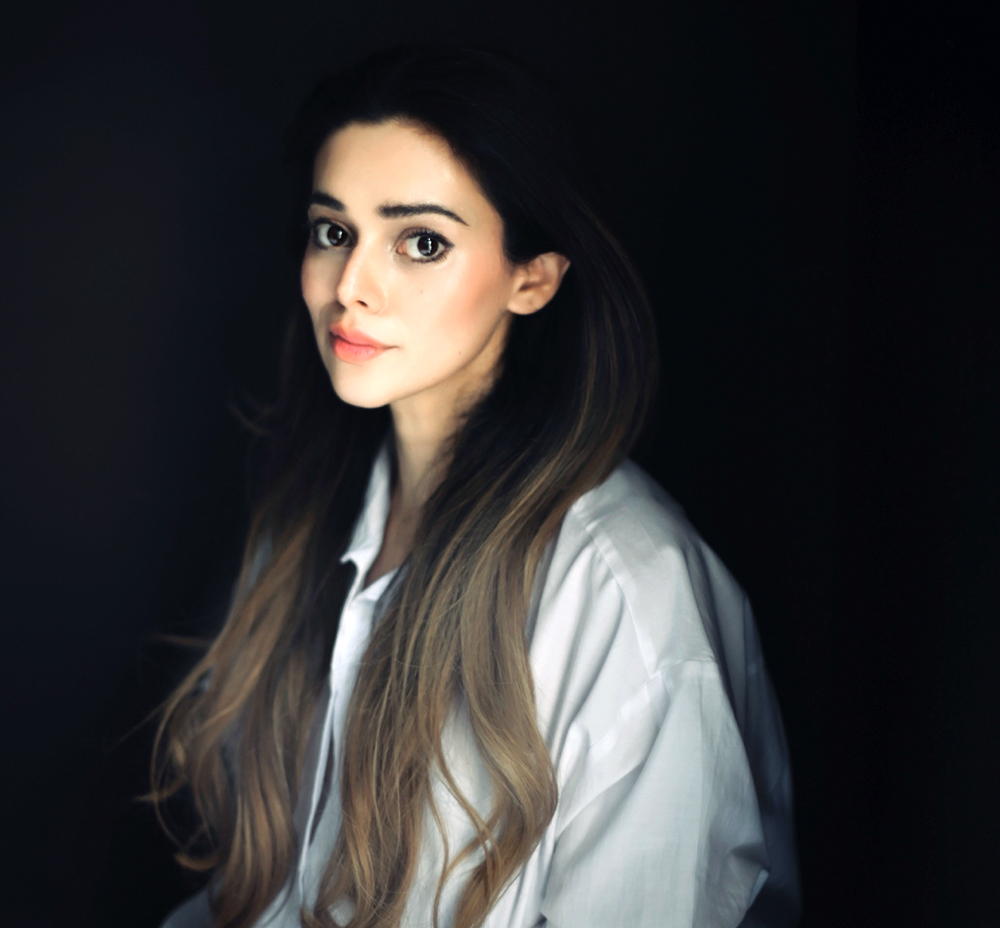 How is OG Organix different from any other skincare brands?
We at OG Organix belive a small change can have a ripple effect and have a huge impact. Each choice along the way makes a huge difference. At OG Organix, we are mindful of each and every step of the process, from sourcing to ingredients, to formulas to packaging. We want to make a positive change in not only manufacturing practices locally but also in brand image and ethics in Pakistan. We are a 100% cruelty-free brand. We donate 5% of bi-annual sales to two charities in Karachi, we believe in giving back to the community. Our jars and bottles are refillable on our green initiative program. While packaging generates an enormous amount of waste, millions of tons ending up in landfills and our oceans each year. Our sustainable approach to packaging, under our "bare packaging" practice, strips away useless packaging, thus reducing packaging waste by more than 60%. Most of our formulas are vegan, with the exception of two products that contain beeswax which is an animal biproduct. With these steps we hope to bring about radical awareness and set a positive, mindful and a lasting trend in our local industry and market.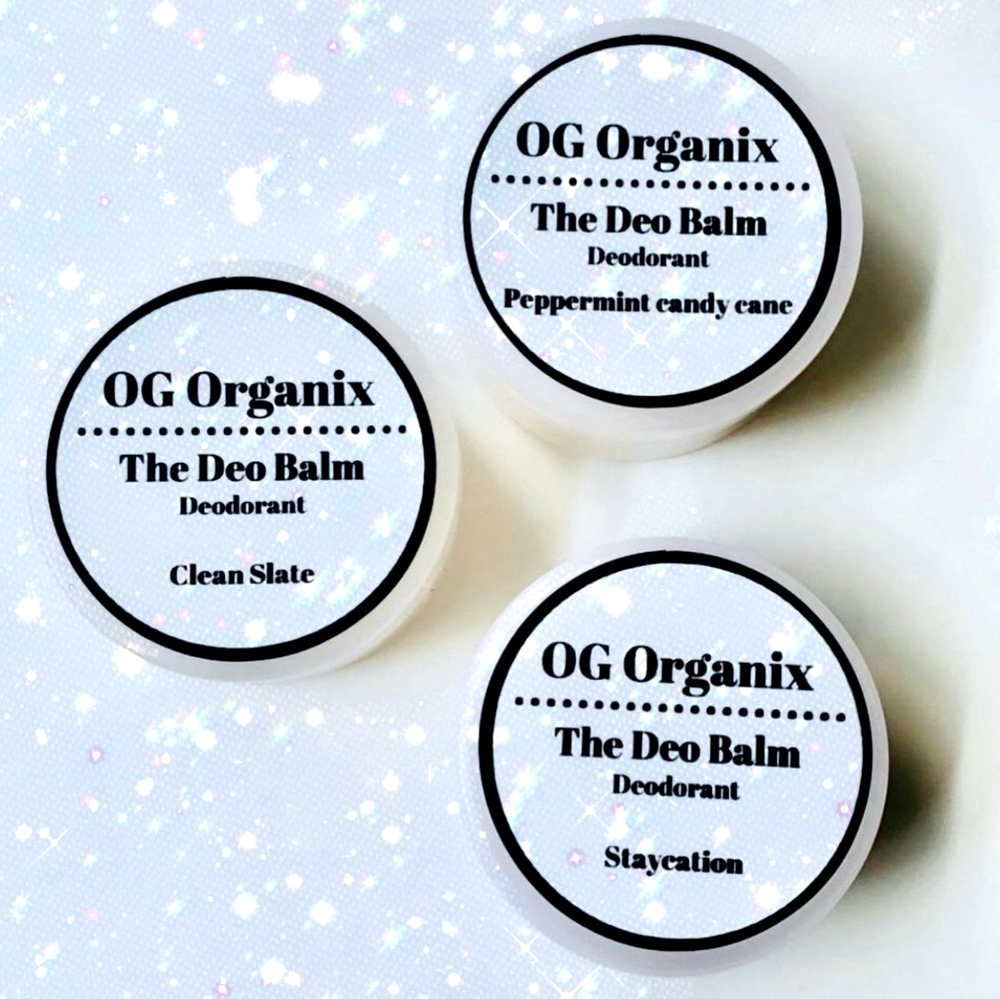 Any more interesting products that OG Organix is planning to bring to its consumers?
Our products go through some lengthy and vigorous trials, sampling and testings. We are currently working on a number of brilliant formulas and testing out some innovative products that should be available before summer 2021.
COMMENTS
Comments are moderated and generally will be posted if they are on-topic and not abusive.
For more information, please see our Comments FAQ