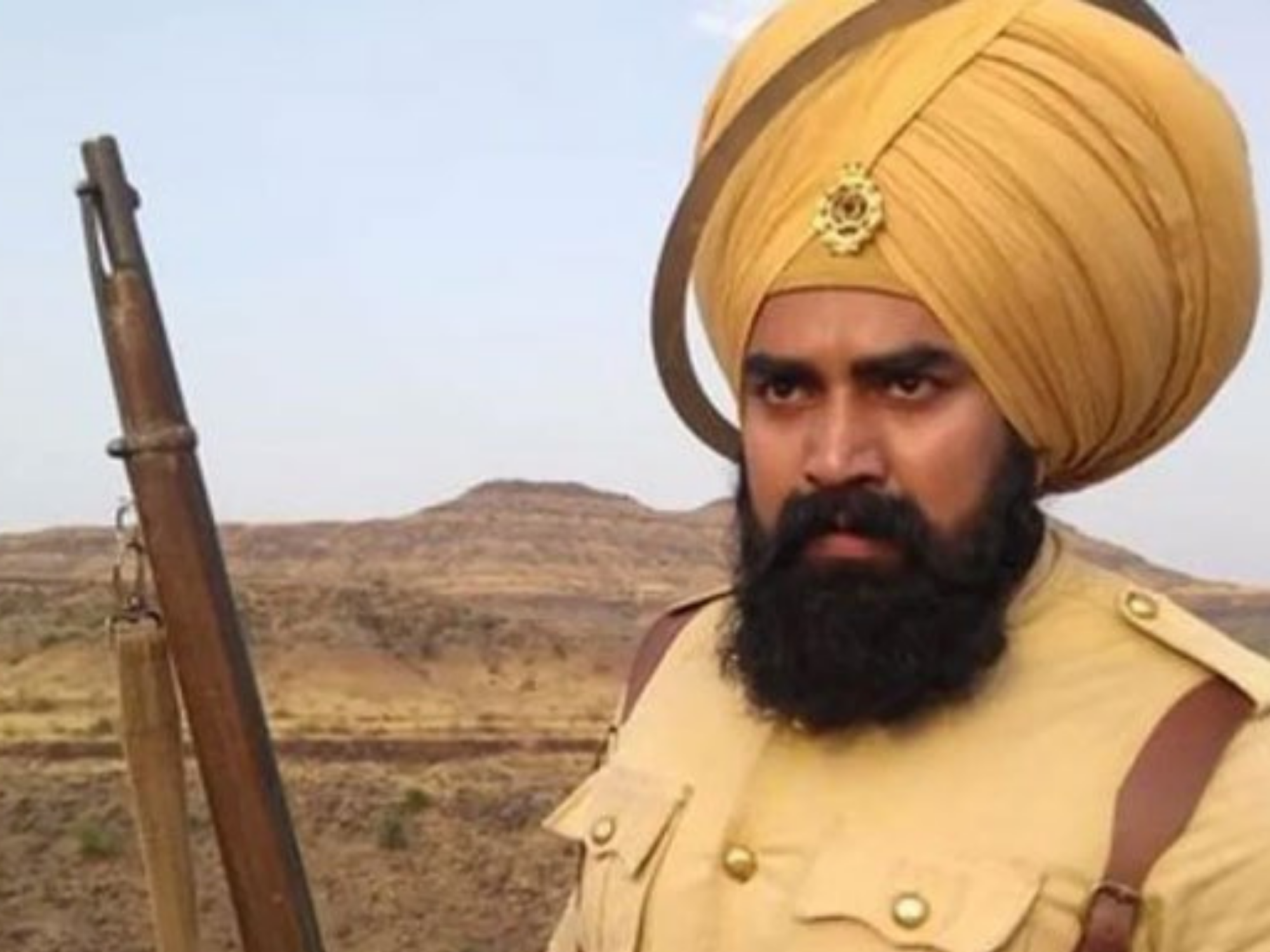 ---
M.S Dhoni actor, Sandeep Nahar was found dead at his residence in Mumbai's Goregaon on Monday night. Soon after his passing, the Mumbai police department registered Nahar's wife and mother-in-law under Section 306 (abetment to suicide), on the basis of a complaint filed by the late actor's father, reported ANI.
Actor Sandeep Nahar dies allegedly by suicide at his residence in Mumbai's Goregaon area. Case lodged, matter being probed: Mumbai Police

— ANI (@ANI) February 15, 2021
Just before his tragic demise, Nahar had posted a public video that allegedly started off with a 'suicidal note' where he mentioned his professional and personal disputes, including marital problems. In the clip, he also spoke about his wife and mother-in-law, leaving evidence behind for any investigations into his death.
"I would've died by suicide a long time ago but I chose to give myself the time and hope that things would get better, but they didn't. I now have nowhere to go. I don't know what awaits me after I take this step, but I've been through hell in this life. I have only one request. After I am gone, please don't say anything to Kanchan (his wife) but do get her treated," he said in the video, reported PTI.
Heartbreaking to know about #SandeepNahar's passing away. A smiling young man passionate for food as I remember him from Kesari. Life's unpredictable. Please seek help if ever feeling low. Peace for his soul 🙏🏻 pic.twitter.com/sHPTvzLYoQ

— Akshay Kumar (@akshaykumar) February 16, 2021
Bollywood actor Akshay Kumar penned a tweet for his Kesari co-star, "Heartbreaking to know about Sandeep's passing. A smiling young man passionate for food as I remember him from Kesari. Life's unpredictable. Please seek help if ever feeling low. Peace for his soul."