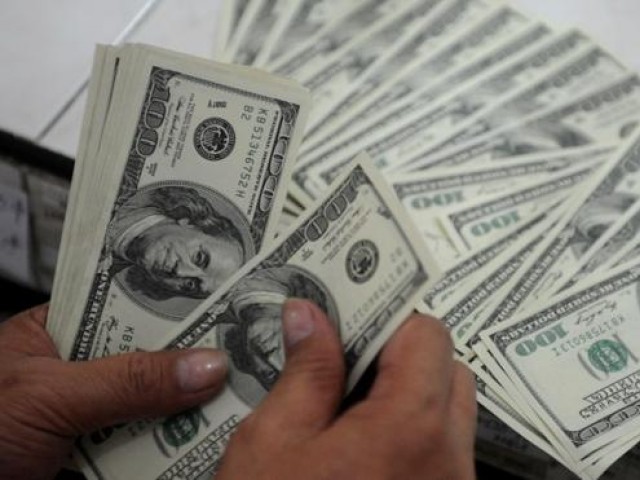 ---
ISLAMABAD:
Former finance minister and leader of Pakistan Muslim League-Nawaz (PML-N) Miftah Ismail on Wednesday censured the Pakistan Tehreek-e-Insaf's economic performance, saying the PTI had not repaid a single penny of loan and its claim that they borrowed money to repay loans was fake.
"The federal government has increased the debt from Rs25,000 billion to Rs36,000 billion but the tax revenue remains the same," said Ismail, adding if the government's borrowing rate remained the same, the problems would become more serious in the future.
The PTI plunged the country into a debt quagmire in two-and-a-half years, he added.
Criticising the performance of the government, he said the PTI did nothing for infrastructure sector and the rulers didn't present any plans for the sector. Even they didn't provide any relief to people.
He presented details of loans borrowed in the regime of the PML-N government.
"When the PML-N came to power in 2013, the country had a debt amounting to Rs14,000 billion, including both external and internal debt. A month after the departure of the government in 2018, the total amount of the debt was about Rs25,000 billion as the government had borrowed Rs10,600 billion during the tenure of five years," he said, adding during the rule of the previous government numerous development works, including power plants, were initiated with the loan.
He further said the PTI borrowed more than Rs11,400 billion during the first two initial years of its rule, while the country's debt increased from Rs25,000 billion to Rs36,400 billion in June 2020.