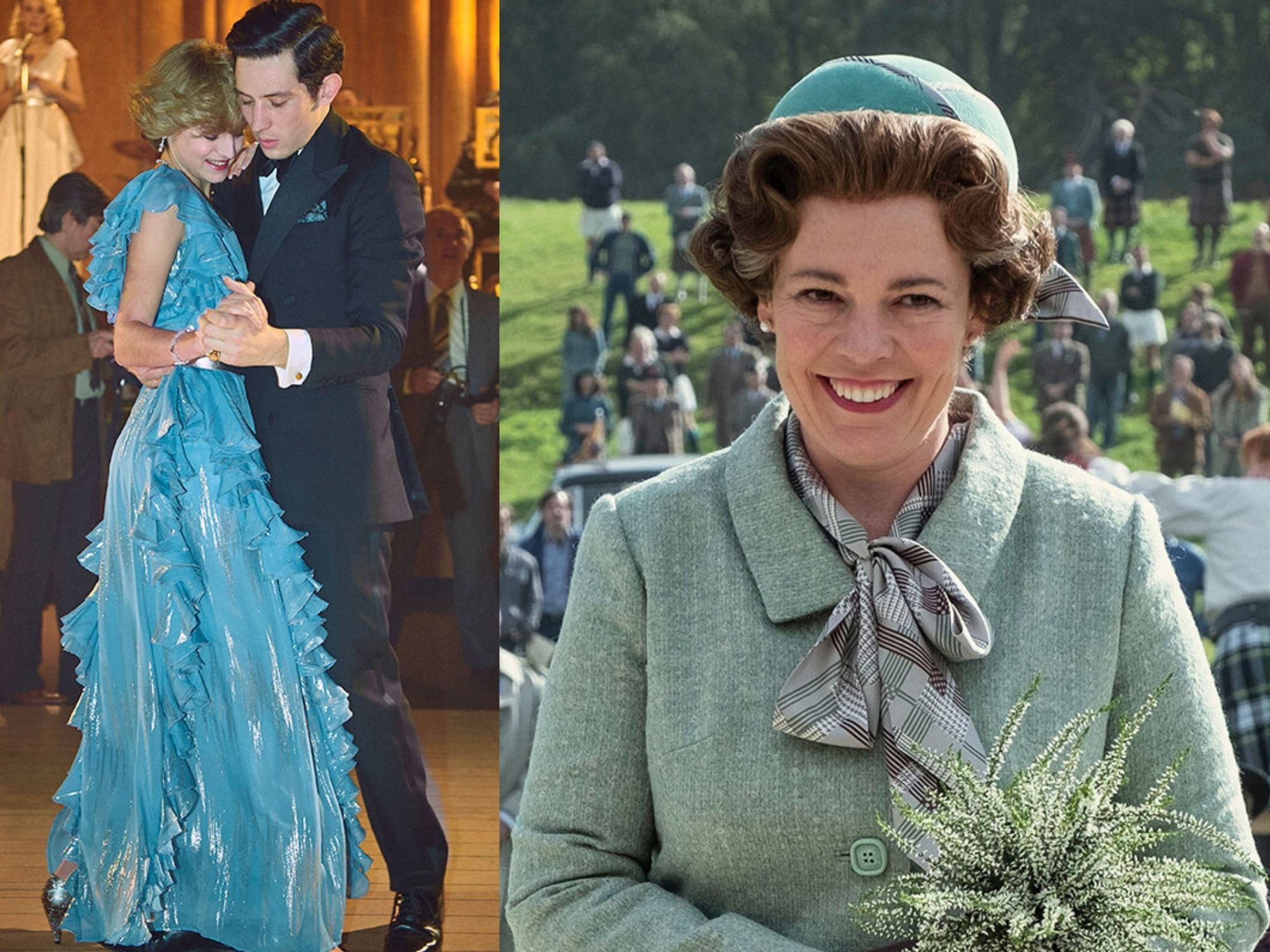 ---
The Crown has been a game changer for Netflix as the series has bagged many a Golden Globe and Emmys, based on its engaging content.
The first two seasons featured a remarkable performance by Claire Foy as Queen Elizabeth II. Then came season three, where a new cast took over: Olivia Colman as the Queen, Tobias Menzies as Prince Philip and Helena Bonham Carter as Princess Margaret. The same casting returned for season four with only Emma Corrin as an addition, playing the late Princess Diana and Gillian Anderson as Margaret Thatcher.
Season five, however, will see another changing of the guard. According to British Vogue, here are some noteworthy changes to look forward for.
· The Queen for season 5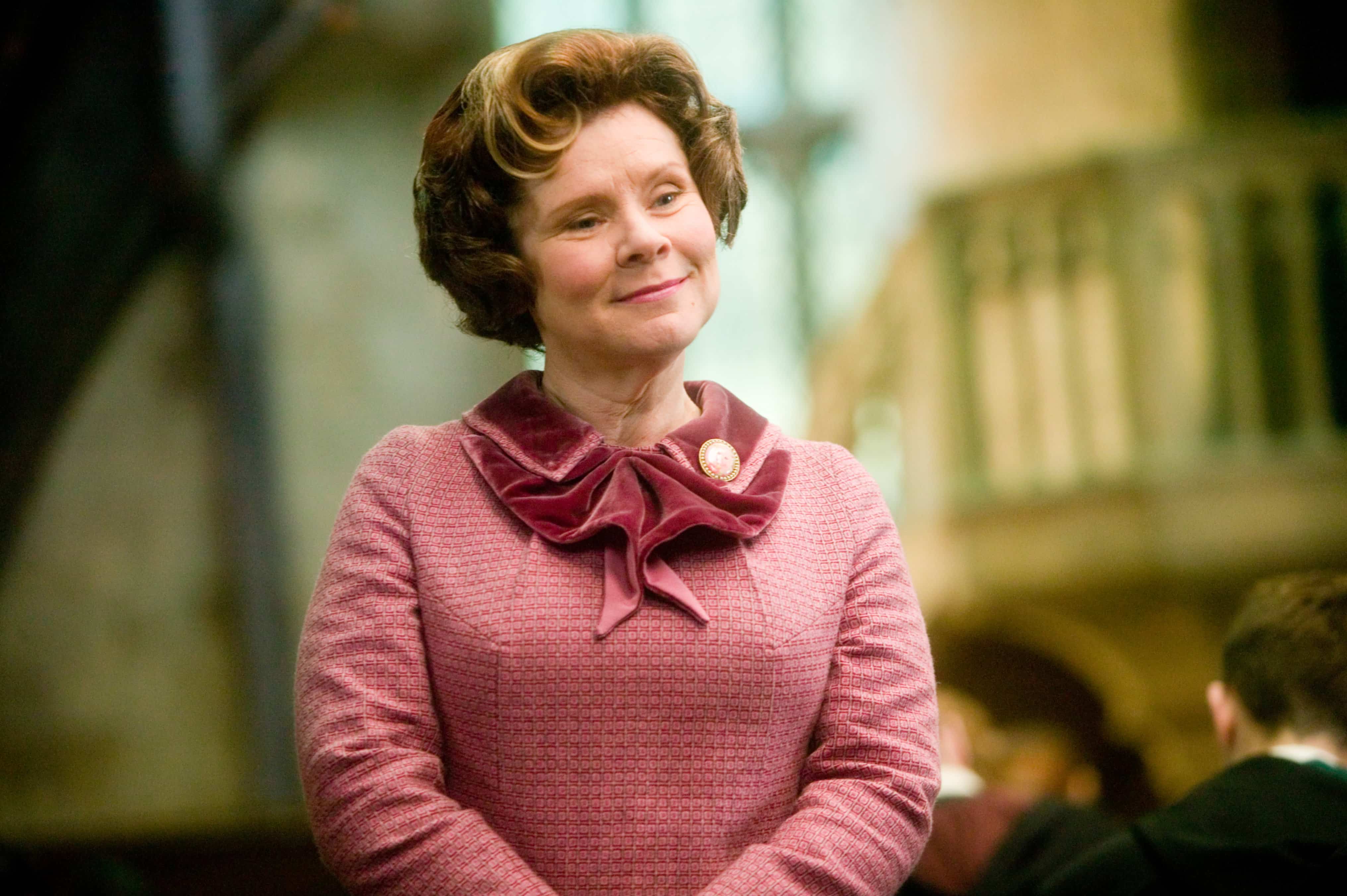 Imelda Staunton – best known for playing Dolores Umbridge in the Harry Potter series, as well as her Oscar-nominated role in Vera Drake – will succeed Olivia Colman for season five.
"I have loved watching The Crown from the very start," Staunton said in a statement when her role was declared. "As an actor, it was a joy to see how both Claire Foy and Olivia Colman brought something special and unique. I am genuinely honoured to be joining such an exceptional creative team and to be taking The Crown to its conclusion."
· The casting for the fifth chapter
Elizabeth Debicki is best known for her starring roles in Baz Luhrmann's The Great Gatsby. In the fifth season, she will take over the role of Diana.
"Princess Diana's spirit, her words and her actions live in the hearts of so many. It is my true privilege and honour to be joining this masterful series, which has had me absolutely hooked from episode one," the 30-year-old Australian actor said of the news, in a post on The Crown's Twitter page.Additionally, Lesley Manville will appear as Princess Margaret, Bonham Carter and Vanessa Kirby's turns as George VI's younger daughter. As for Prince Philip, Games of Thrones's High Sparrow Jonathan Pryce will be The Crown's final Duke of Edinburgh.
· The depiction of a new era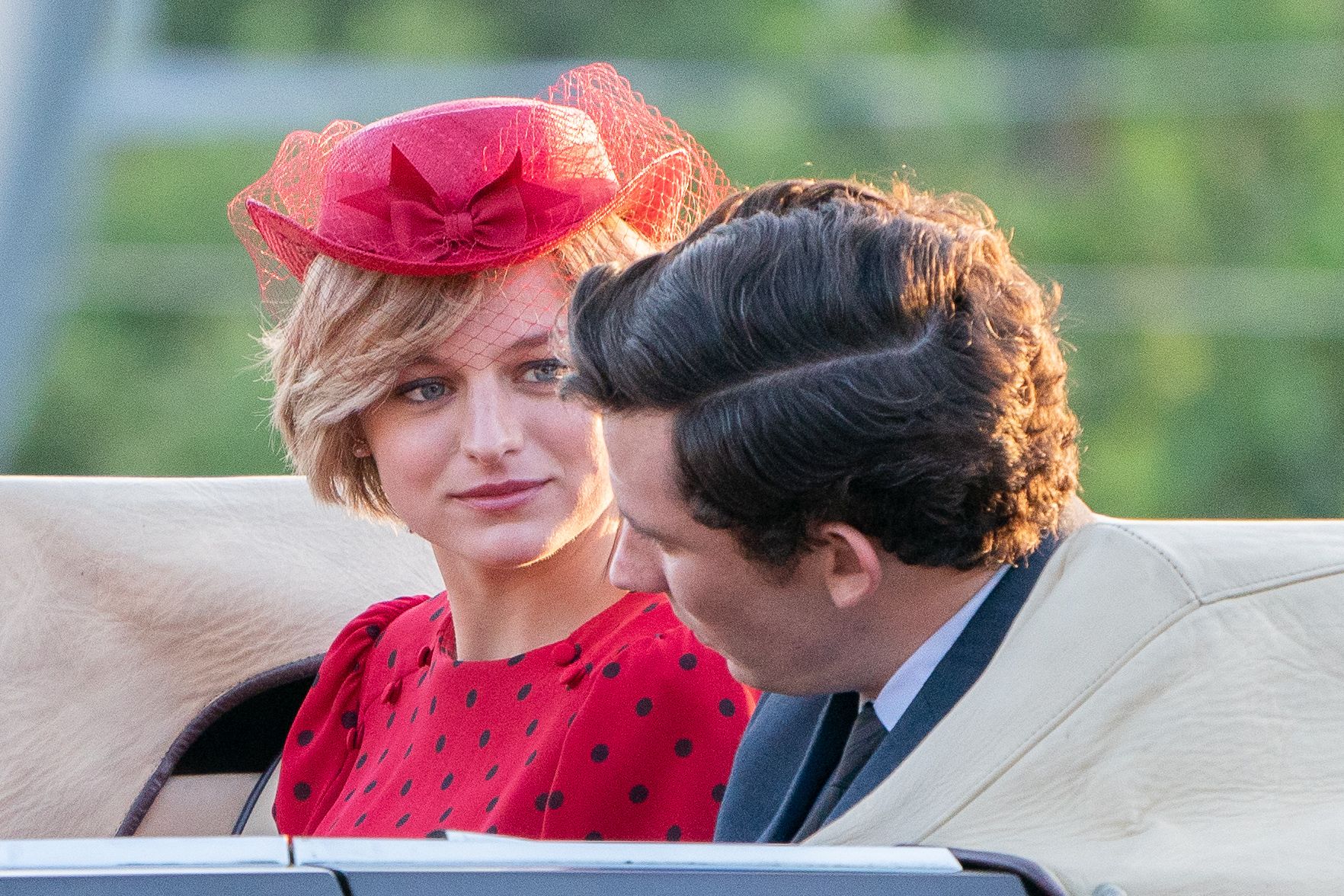 To date, The Crown has spanned over a decade within four seasons. It is said that the upcoming season will begin with the early '90s. Morgan alluded to the time period in a recent statement saying, "Taking The Crown into the 21st century."It is also said that the show will now feature the 1992 speech made by the Queen on 40th anniversary of accession and Prince Charles and Diana's fall-out in 1996, followed by the 1997 accident that killed the latter.
However, season five won't be the last installment as stated by the creators of the show. In a statement, Morgan clarified that there will be season six soon after the upcoming fifth installment.