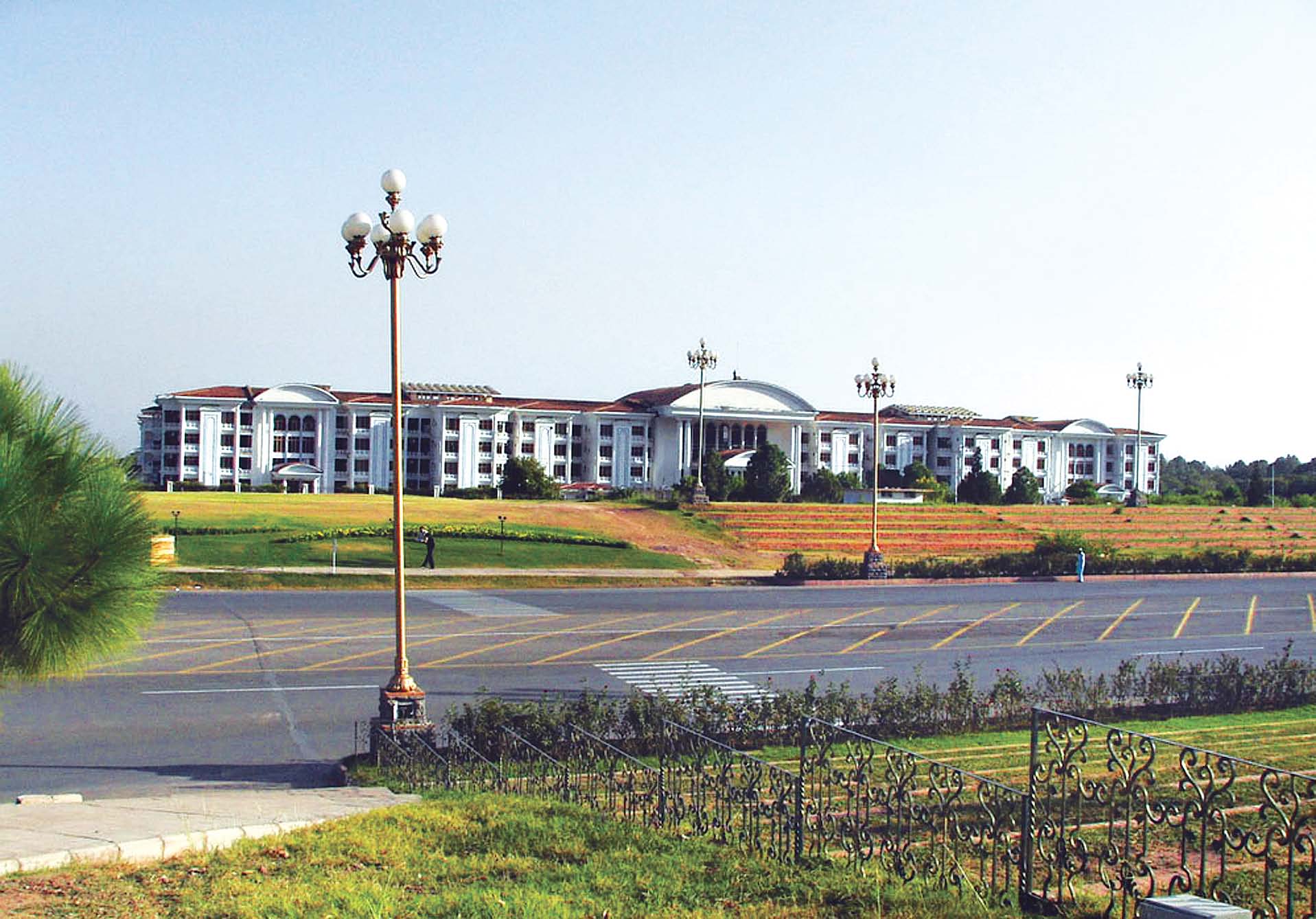 ---
ISLAMABAD:
Over 80 agro-farm owners have been issued with notices by the Capital Development Authority (CDA) for encroaching on the land.
The violators have been given two options: either demolish the illegal constructions on their own or pay a fine to the civic agency within 15 days for the regularisation of the land.
The notices were served after the civic authority completed a survey of the agro farms in the federal capital, said a CDA official on Friday.
According to the official, the CDA had allowed agro farms to operate on their premises for the provision of fresh vegetables, fruits, and poultry to people at reasonable rates.
However, the authority had increased the approved area to 9,500 sq ft in the year 2017. According to the CDA's bylaws, a building covering an area of more than 9,500 sq ft is supposed to be either demolished or it would pay a fine to the civic for regularisation of covered area up to 12,500 sq ft.
The CDA has warned the agro-farm owners who have been served with notices that they had 15 days to either raze the illegal establishments or pay a fine for regularisation of the land.
Else, the civic authority would carry out an operation against them to demolish the illegal constructions, a CDA official added.
COMMENTS
Comments are moderated and generally will be posted if they are on-topic and not abusive.
For more information, please see our Comments FAQ