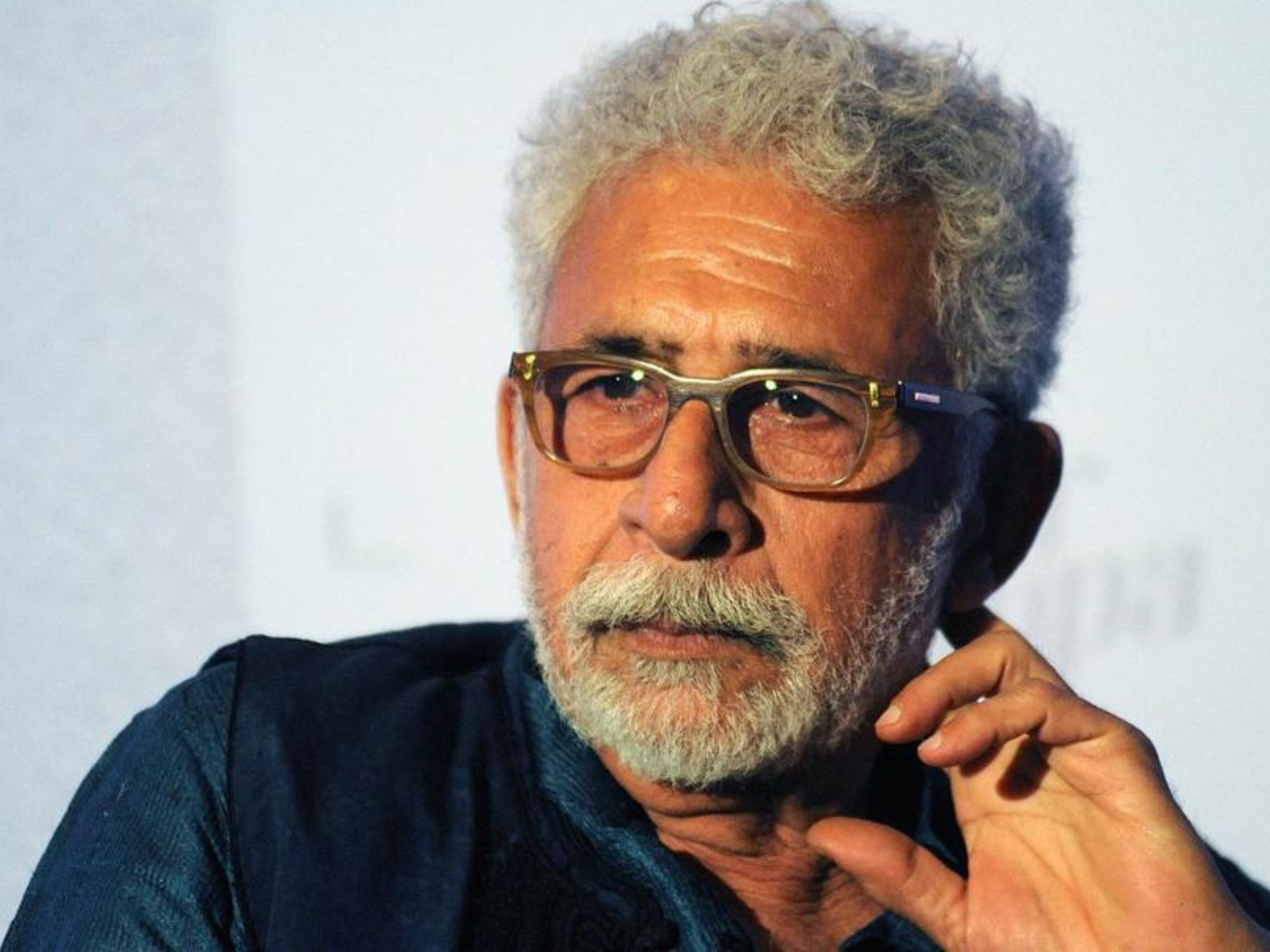 ---
Naseeruddin Shah is a seasoned actor who has garnered a huge fan following through his big screen performances over the years. He is also the latest to have spoken up about the farmers' protest in India.
The protests are being carried out in opposition to the farm bills passed in the Rajya Sabha, reported the Times of India. The bill sparked quite the furor in India, the intensity of which eventually led celebrities from around the globe to comment on the matter.
Following this, Shah shared a video rebuking the silence of at-home celebrities who, despite the magnanimity of the uproar, still chose to stay neutral. The Hope Aur Hum actor said, "In the end, you will not hear the words of your enemies but the silence of your friends. To say that it is not a matter of personal concern would not be right at all. If our farmers are sitting on protest in the bitter cold we cannot turn a blind eye to them."
"I am sure that the farmer protest will gain momentum and everyone will join in. This will definitely happen. Being silent is tantamount to supporting an oppressor. I believe this," asserted the veteran.
The actor then addressed the bigwigs of India's entertainment fraternity. "The towering personalities of our film industry are extremely silent over all this. They believe that they may lose something if they speak up. When you have earned enough to provide for seven generations, how much will you lose?"
Meanwhile, celebrities like Kangana Ranaut, Akshay Kumar, Ajay Devgn among others are standing by the Centre. Whereas, international singer Rihanna and environmentalist Greta Thunberg voiced their support for the protesting farmers, which was then lauded by the likes of Richa Chadda, Diljit Dosanjh among others.