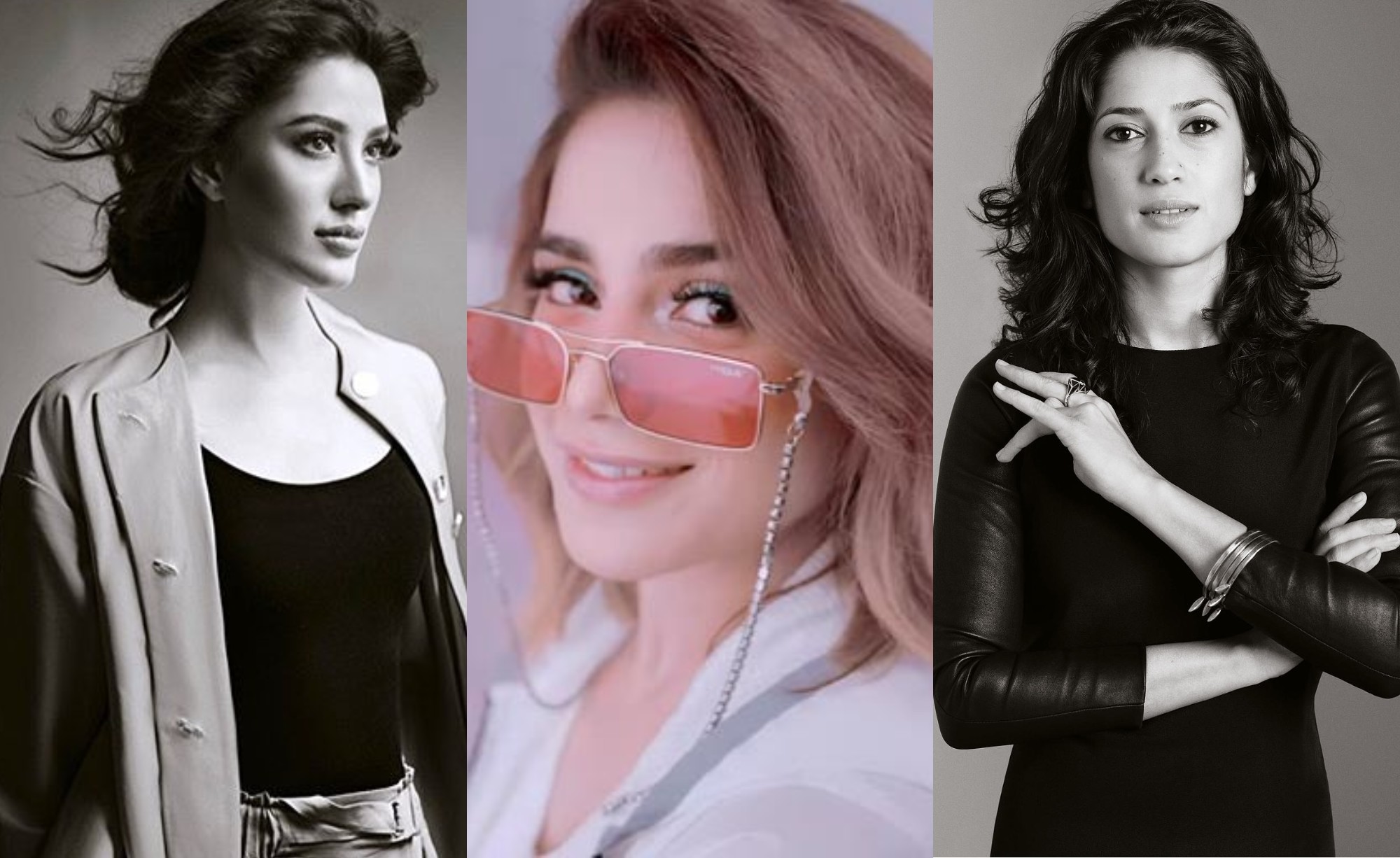 ---
As per custom by now, Twitter started flooding with memes right after the release of Pakistan Super League's (PSL) sixth official anthem on Saturday.
Titled Groove Mera, the song isn't as hard to listen to but it isn't a hit either. Composed and produced by former EP front man Xulfi and Adnan Dhool, it still manages to be catchy. And the combination of Naseebo Lal, Aima Baig, and Young Stunners also fits the bill. But does that mean it hits the right chords? Not really, especially not with its production in some places.
So those not impressed were quick to dish out criticism on Twitter, wishing they hadn't heard the track to begin with. Others simply couldn't decipher the words and many questioned the lyrics.
"After listening to the PSL 6 anthem, I realised why the PSL 5 anthem was called Tayyar Ho," wrote one user. "When I accidentally vibe with a song I am supposed to hate," tweeted another. Some even made fun of Lal's singing, although it was probably because her voice was a tad bit too auto-tuned.
Other users came to her defense, including Meesha Shafi. "Queen Naseebo Lal bringing that on the pitch with that pitch," she wrote. "I am her biggest fan! Mera geet ainaa speakeraan nu ugg laway... Gaddiaan ch wajjee jaaway!" remarked the singer.
Wasim Akram also shared the track, asking his followers what they thought whilst reminding them it was only a song.
And then with no holds barred, entered Mehwish Hayat, Gohar Rasheed along with a trove of public figures to defend and praise the anthem.
Idk what the fuss is abt? I loved the new #pslanthem2021 .It was bold & fresh! This is what stifles creativity in our country,we always want more of the same & not prepared to accept anything different.This bashing has to stop. We need a diversity of voices & ideas.Well done PSL! https://t.co/hYMuZqkx8D

— Mehwish Hayat TI (@MehwishHayat) February 7, 2021
Why do we always have to bash the #pslanthem 🤷🏻‍♂️? has it become a ritual 🤔? #GrooveMera has a nice stadium anthem vibe to it, 🕺🏻
I LIKE IT !! 👍🏻 remember putting up a show #PSL6 in these times is not easy so let's show some respect and support 🤗 coz the world is watching us !!

— Mirza Gohar (@GoharRsd) February 7, 2021
So does the anthem really deserve the bashing? Listen to the song and decide for yourself.
Have something to add to the story? Share it in the comments below.
COMMENTS (2)
Comments are moderated and generally will be posted if they are on-topic and not abusive.
For more information, please see our Comments FAQ