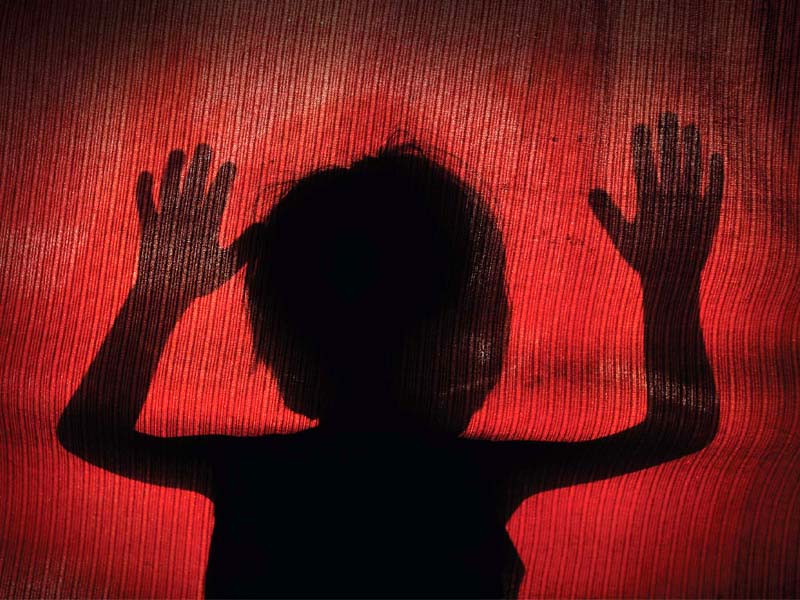 ---
LAHORE:
Punjab Police has started compiling the data of serial pedophile convicts and so far the record of at least 9,760 child sexual abuse offenders has been saved.
According to officials concerned, special software has been developed for the purpose. The data includes details like Computerised National Identity Card (CNIC), family tree, area and bank account information. Once a person included in the list makes any transaction, an SMS will be sent to the police station concerned.
If a person in the list living as a tenant changes his place of residence, the police station concerned of his next residence will also be alerted about it.
Senior police officers will formally announce the launch of the software after approval from the government.
A senior police officer told The Express Tribune that the data will prove helpful in nailing down the suspects involved in the cases of child sexual abuse. He said once a case was reported, such accused persons in the locality will be made to go through a process of scrutiny.
The official added that it was another criminal record system. He said the rationale behind the preparation of such databases was that some very authentic studies had suggested that an offender had a dominant tendency of repeating the same offence.
This was also true in the case of child sexual abuse, he said. He continued that many cases had supported this assertion in Punjab.
A brief look at incidents during the past few years revealed that repeat offenders have been involved in child sexual abuse.
The cases of Hansnain Khanwala child pornography case, Zainab murder case in Kasur, Chunian serial killing case and Javed Iqbal, the notorious murderer of 100 children, are a few examples.
The official said there were other examples also. He quoted an example of a repeat child sexual abuse offender.
He added that a blind murder case of a minor after sexual abuse was reported a few years back in Shera Kot. During the investigation, police arrested a suspect and later on it transpired that he had been involved in other such cases in the locality over the previous years.
A similar case was reported in Kot Lakhpat. A child was found dead with burn injuries. During investigations, it turned out that the victim had been sexually assaulted before being murdered. DIG Investigations Inam Waheed had supervised the case and formed eight teams for collection of evidence and tracing the killer. Some police officers had earlier stressed the need such a database considering the spike in child sexual abuse cases during the past few years.
Former DIG operations Lahore Ashfaq Ahmad Khan had written a letter to the IGP for the establishment of a national register of paedophiles and putting them under continuous surveillance by devising a category such as the Fourth Schedule of terrorism suspects. He, in his recommendation, had asserted that such crimes could not be thwarted through traditional active or proactive policing. It was possible only through community policing.
Published in The Express Tribune, February 7th, 2021.